Happy Sunday peeps! We have a VERY Exciting announcement!!!
Roll up, roll up, for the greatest show in fairyland!!! Imagine The Greatest Showman movie, but in Fairyland!
We've been itching to share this news!!!! This year, to celebrate 12 years of 3 Wishes, we are having an actual BIG TOP! Fairy Queen Titania's Big Top, to be precise!
With real fairy circus shows and circus workshops during the festival, culminating on Fairy Circus Sunday at 3 Wishes 2018 – With the amazing Swamp Circus from Cornwall – we are BEYOND excited for this!!!
There will also be interactive fairy circus workshops, so everyone can join in the fun and run away to the circus, for a day or two or three! Lol
*Please note, this is a fairy circus, so no scary clowns.
Enjoy the fun on all 3 days, or just come for one or two days…Tickets available here: www.thefaeshop.com/shop/category/faery-fest-tickets
---
NEW!!!!!
MERMAID SCHOOL at 3 Wishes Fairy Festival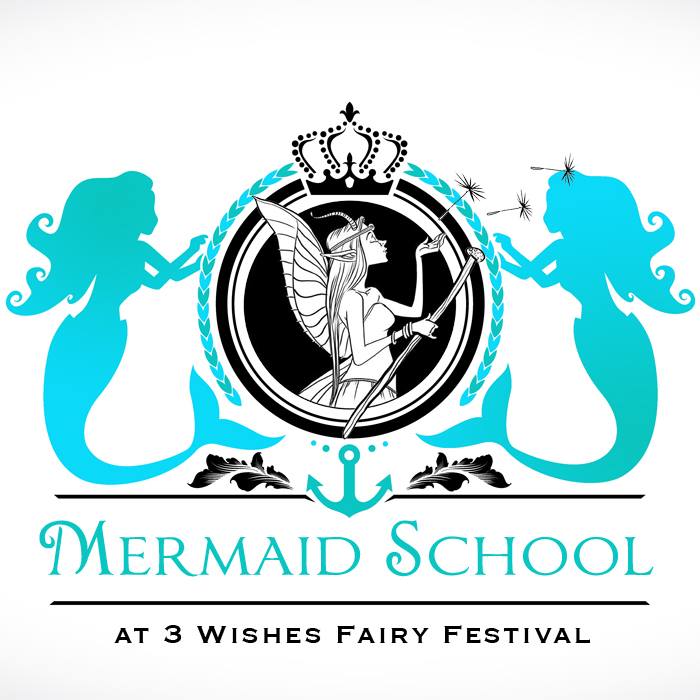 Extra extra!!!! NEW! Mermaid School at 3 Wishes!
Mermaid make-overs, mermaid nails, mermaid crafts and mermaid stories! More details coming very soon! Yup, even more things for you to do!!!!
*Mermaid Transformation Winner*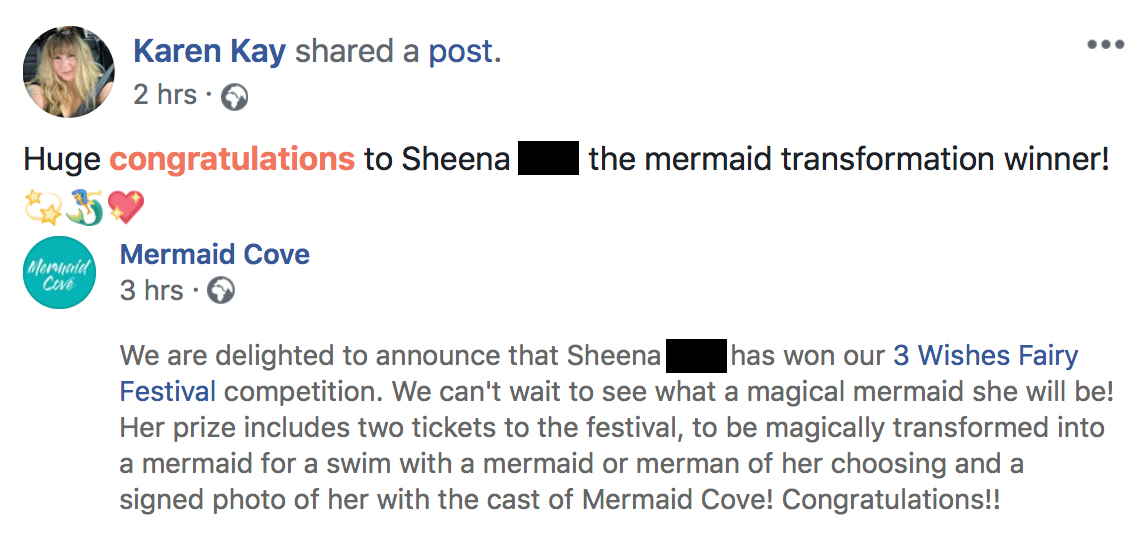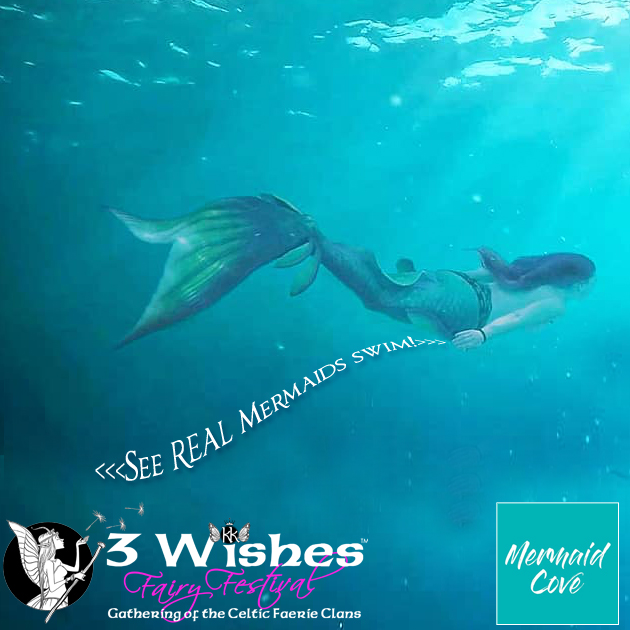 Righty ho! That's all for now fairy folks! More festival news coming soon, so keep a look-out, and stay in touch via our social media pages too!