All activities and workshops are included in the price of your festival ticket.
We have 90+ workshops and activities this year! All free!
Click on workshops image below to download the workshops for printing. 
2017 Fairy School classes!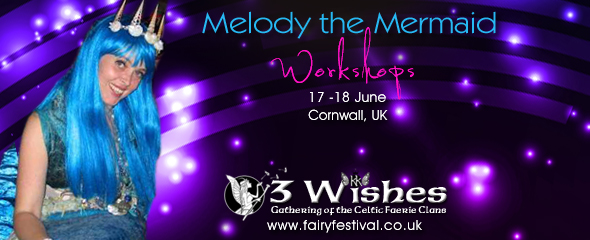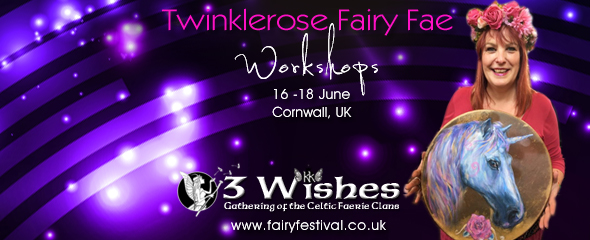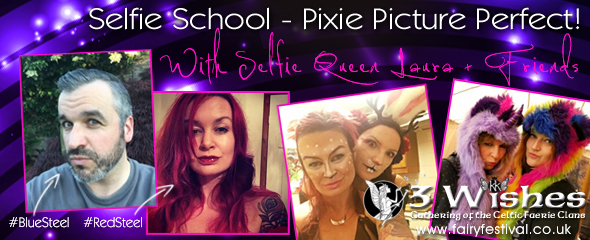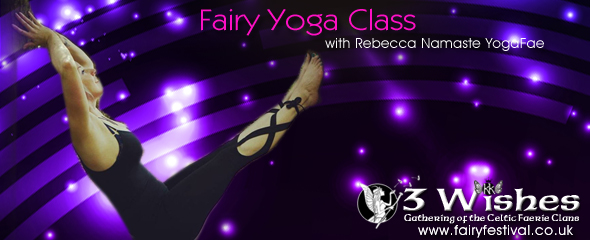 At 3 Wishes the Faery School is free! And opens everyday!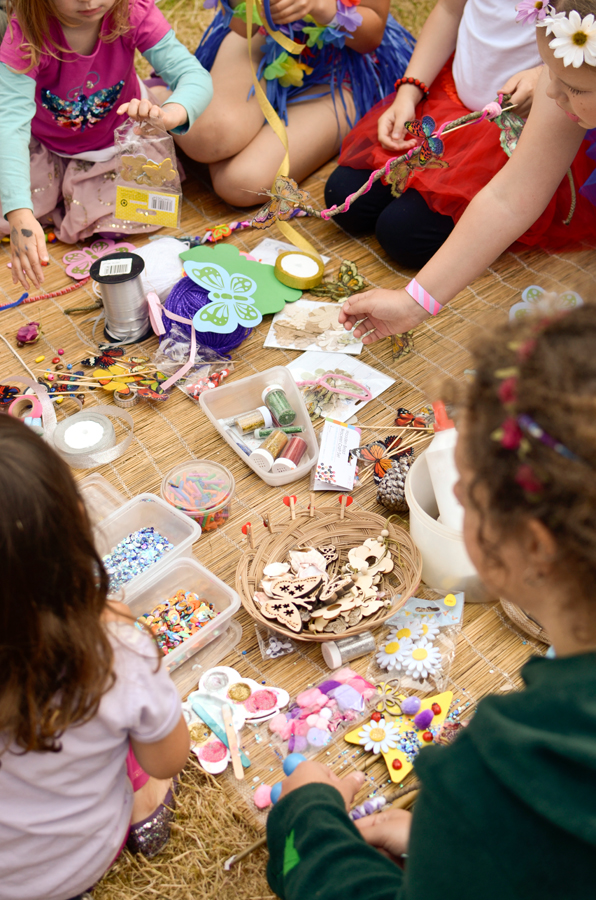 You'll receive a printed brochure with the festival  schedule with your tickets!
There are Wild Food Foraging Walks on Sat 17th and Sun 18th June at 11am
Join the Faybles Meet-Up with Mother of Faybles, Armorel Hamilton
Join Freyja Faery She will also be hosting the Fairy Dog Show Plus you'll see her playing in fairyland and at night time playing with fire!
Mermaid School with Melody Mermaid in the Fairy School Dome