2024 MUSIC LINEUP COMING SOON!
---
2023 MUSIC LINEUP
STAGES and TIMINGS
SUNDAY Circus stage UPDATE
2.00 – 3.00 – Circus Show
3.30 – 4.15 – India Blue
4.30 – 5.15 – Seb guitar
5.30 – 6.15 – Connach
6.30 – 7.15 – Isyla
7.30 – 8.15 – Nature is Noisey
8.30 – 9.30 – Captains Beard
10.30 – 11.30 – The Dolmen
---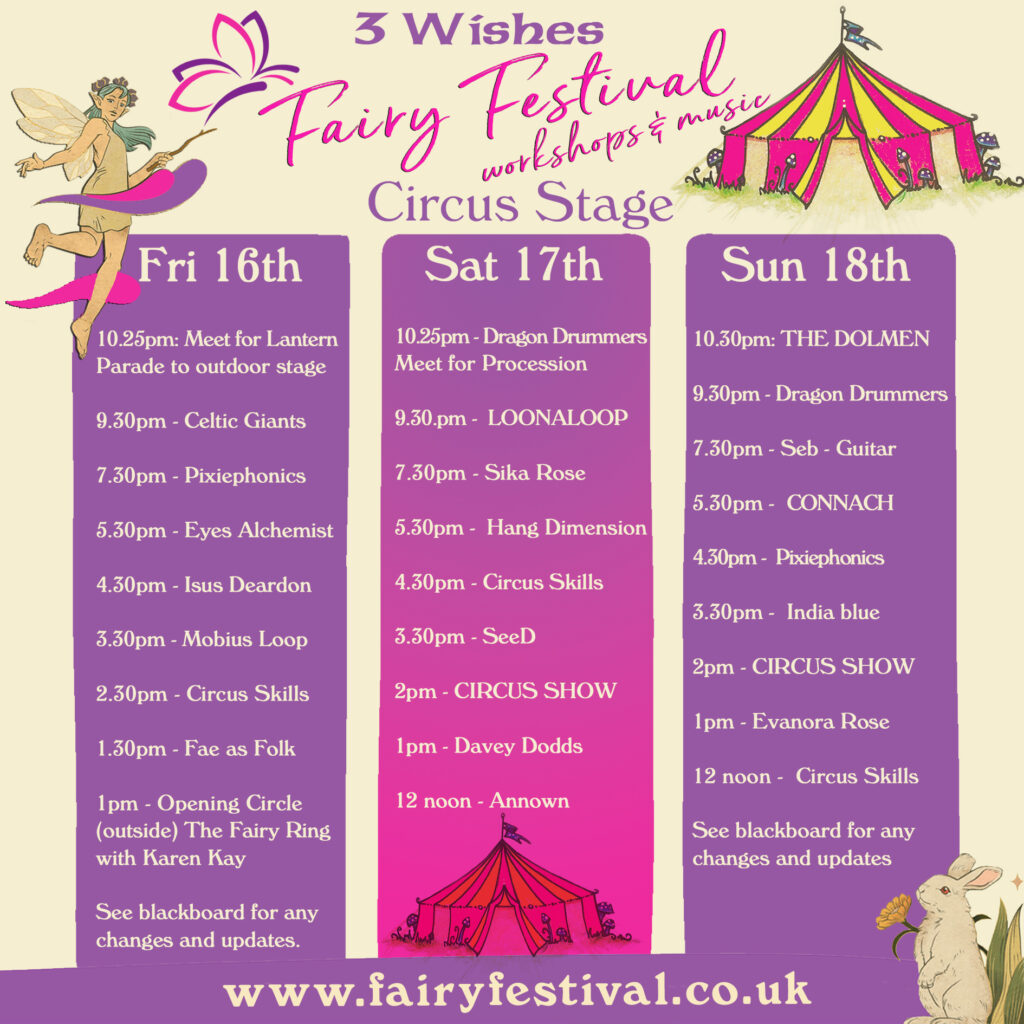 Daily Line Ups At A Glance
Click on images above to see daily line-ups (subject to change and surprises!)
Mediaeval Baebes, SeeD, 3 Daft Monkeys The Dolmen, Celtic Giants, Mobius Loop, Loonaloop, Damh the Bard, Perkelt, Professor Elemental, Origin Te Yon'ton, SIKA, The Captain's Beard, ISIS, Jolly Roger, Hang Dimension, Davey Dodds, Lunarsonic, Merlin's Apprentice, Connach, DJ Dollface, India Blue, ISYLA, Samayan, Fae as Folk, Crow & Willow, Holly Anne Coles, Flashtafari, Pixiephonics, Evanora Rose, Annown, Nature is Noisy, Plus more TBA!
Mediaeval Baebes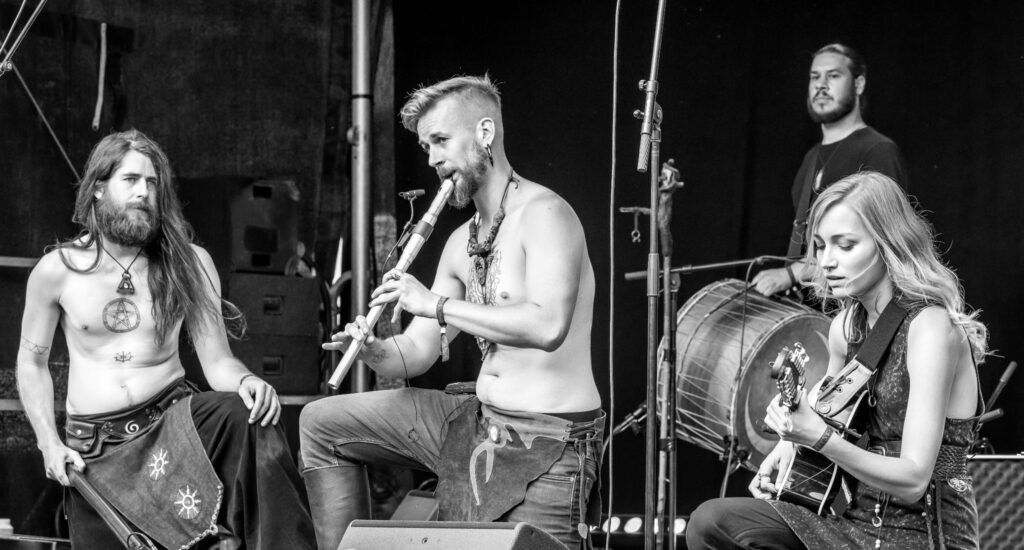 THE DOLMEN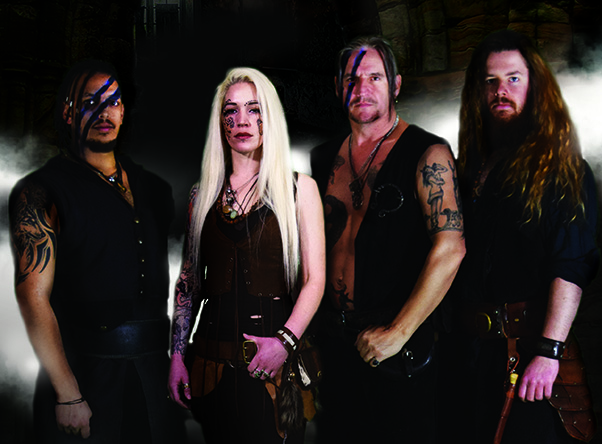 3 DAFT MONKEYS
MOBIUS LOOP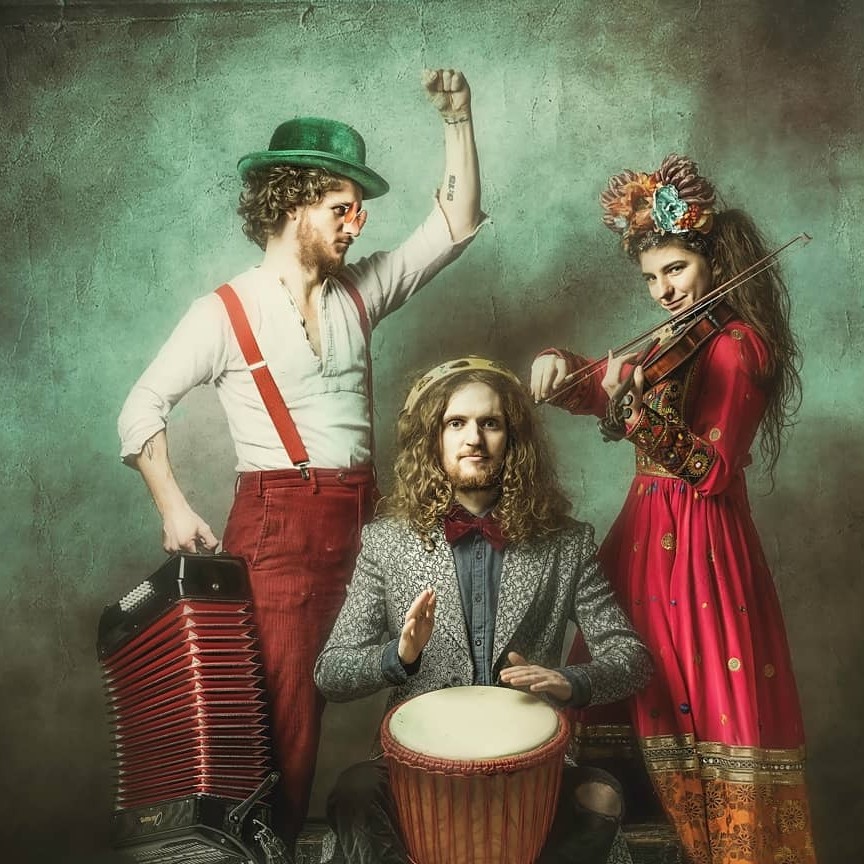 CELTIC GIANTS

PERKELT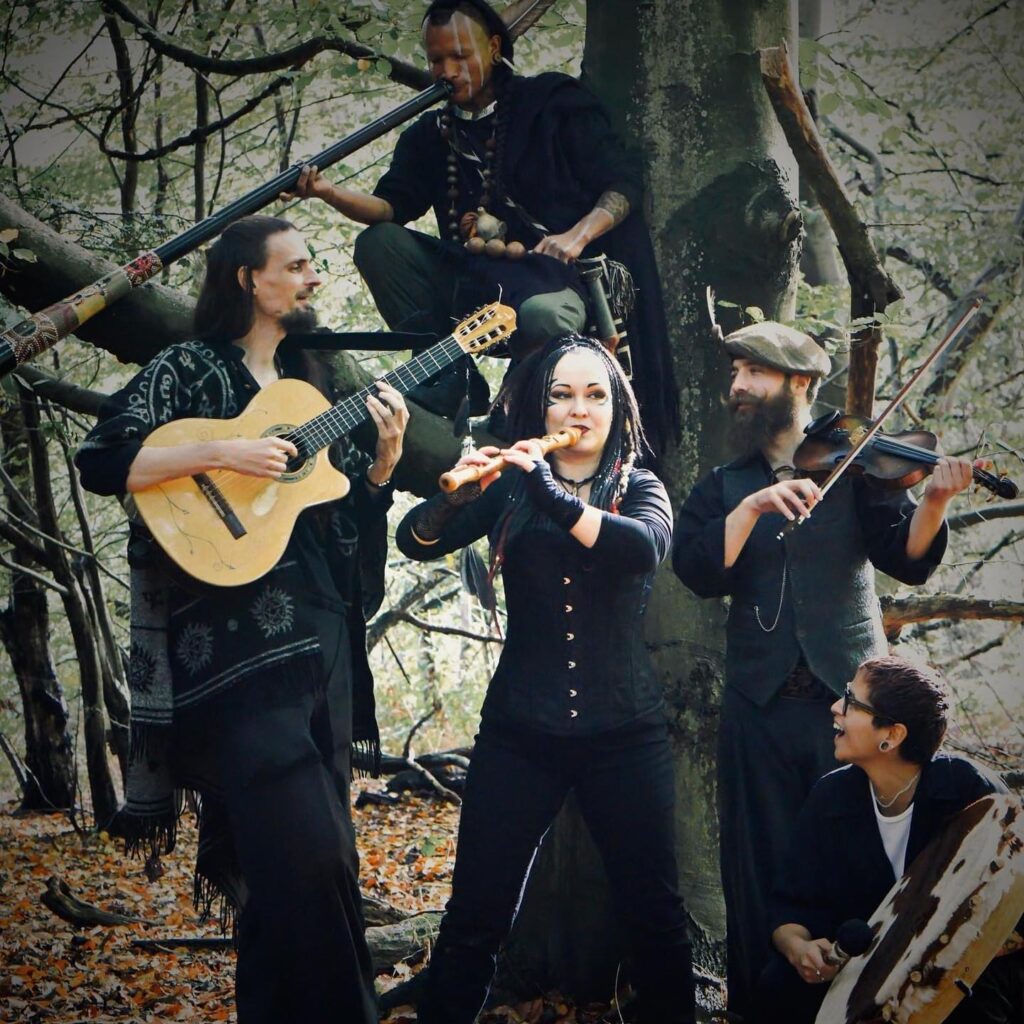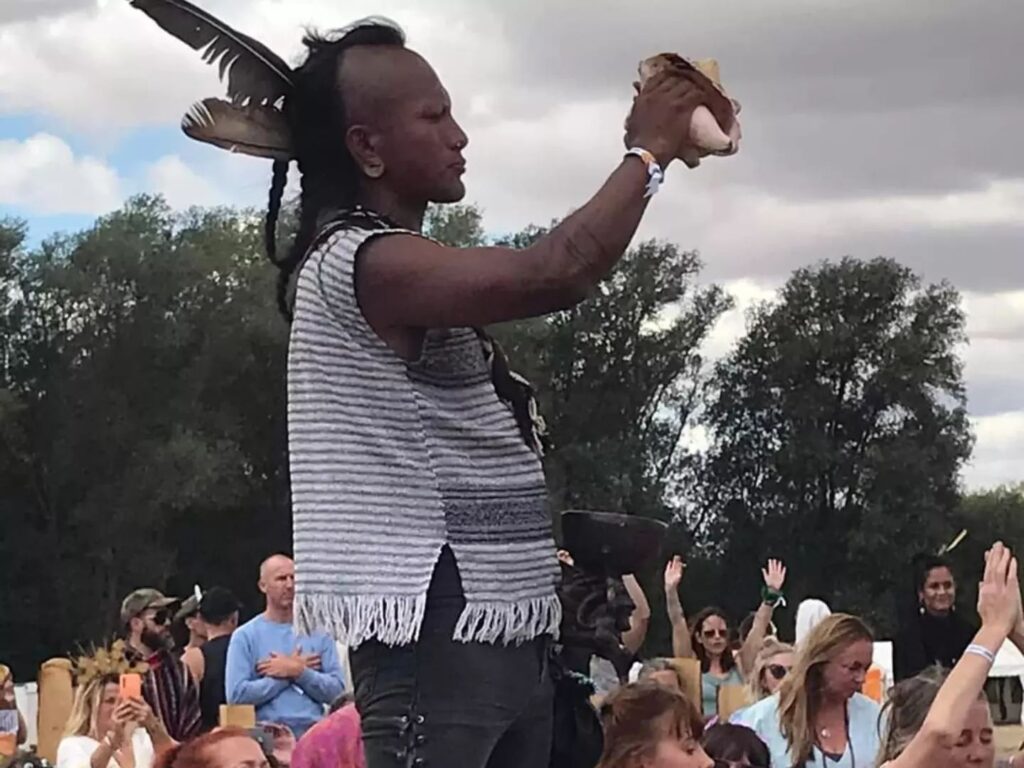 Samayan Kay
THE CAPTAIN'S BEARD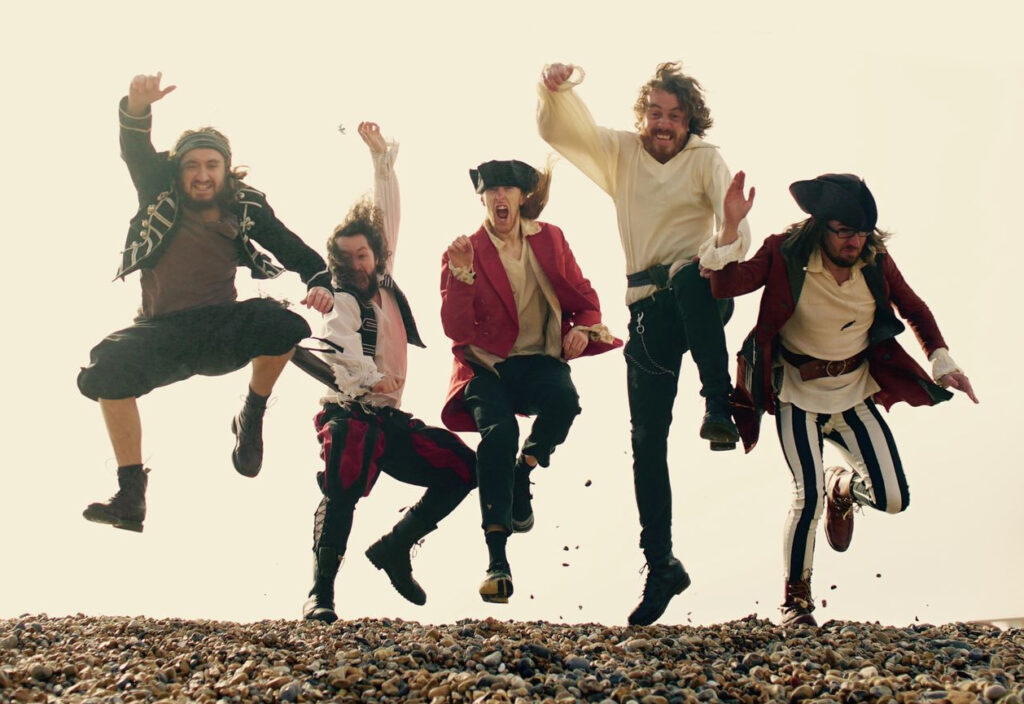 DAMH THE BARD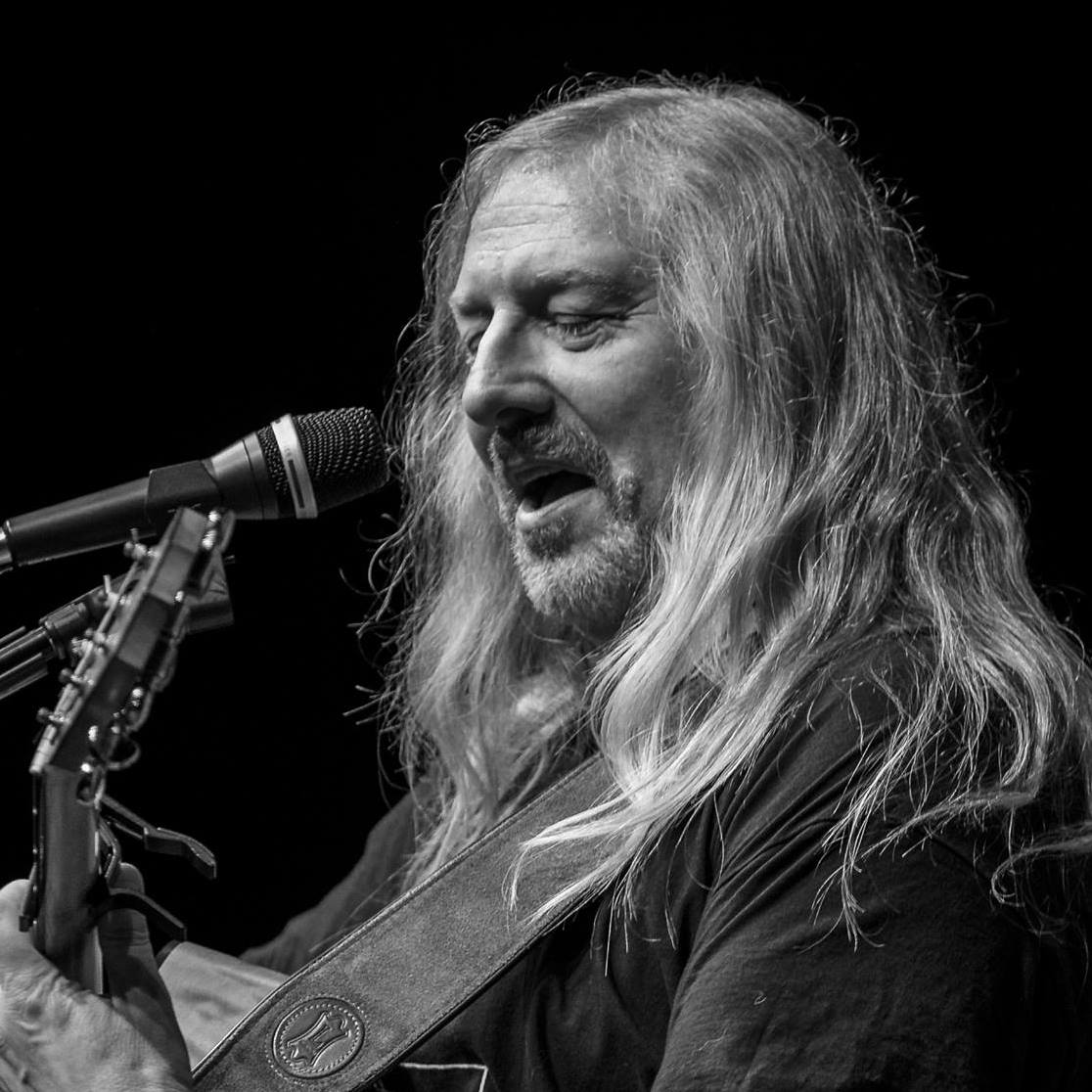 PROFESSOR ELEMENTAL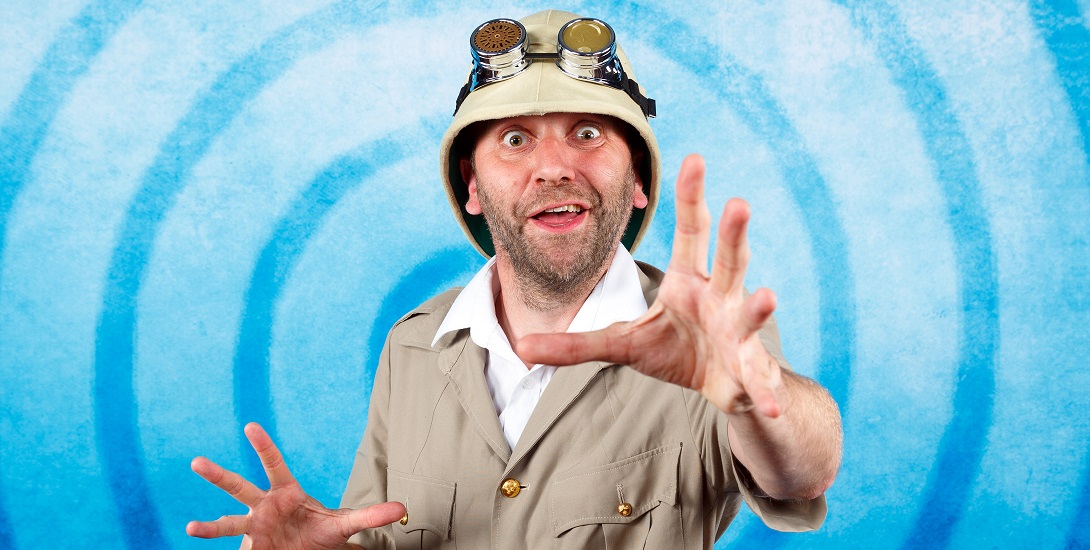 ISYLA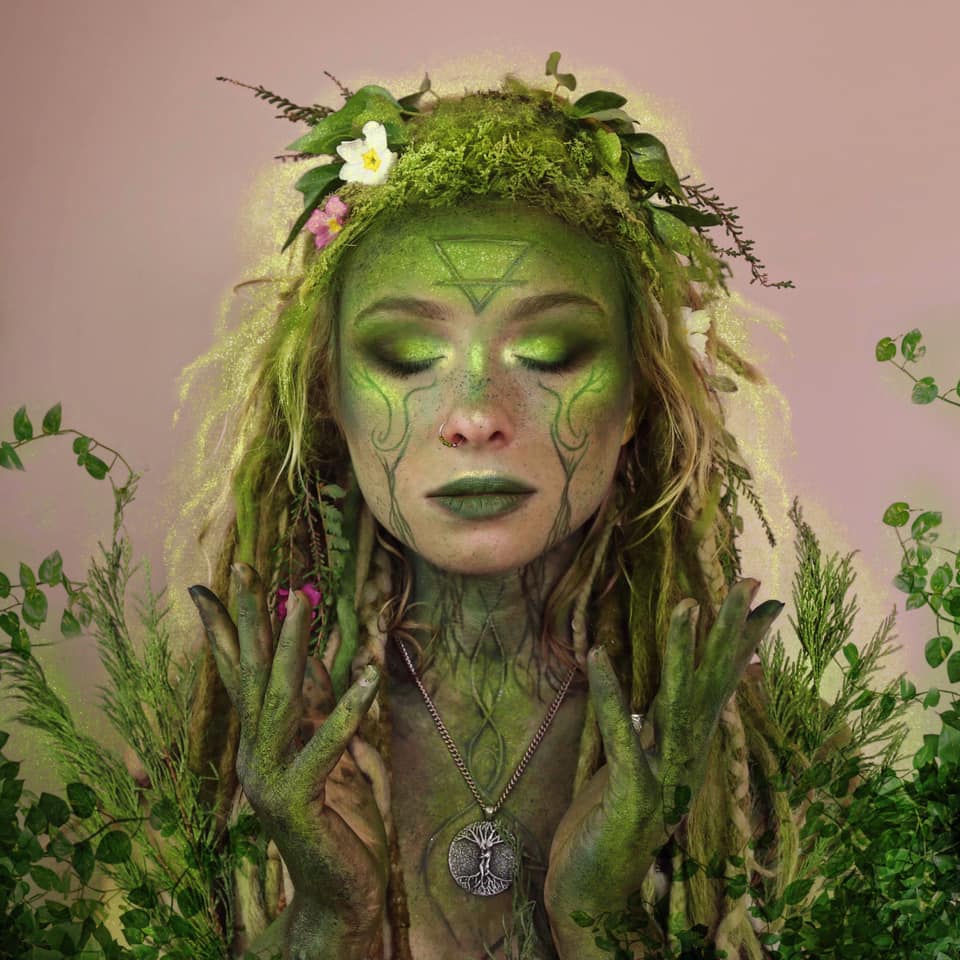 INDIA BLUE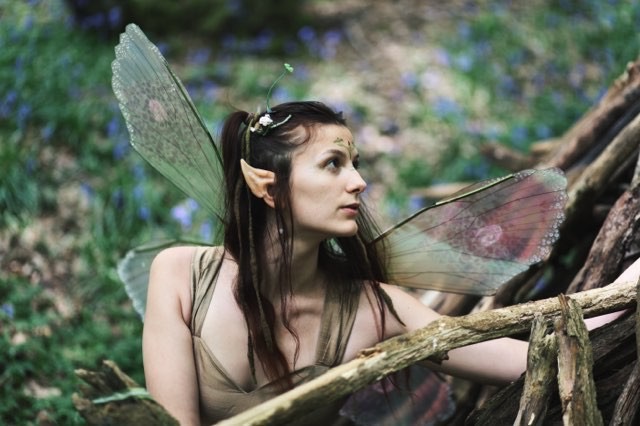 Sika – Sound Journey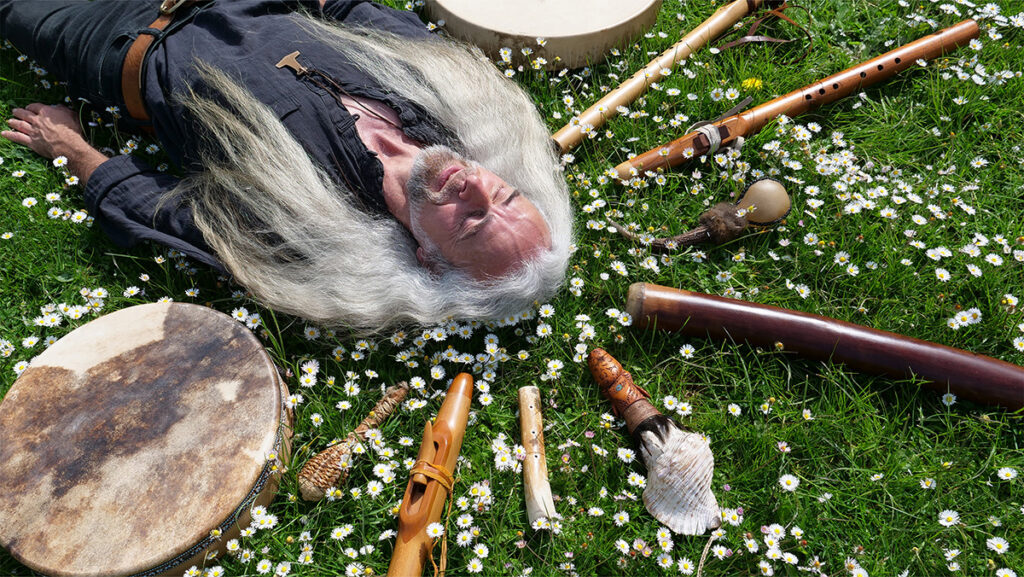 Eyes Alchemist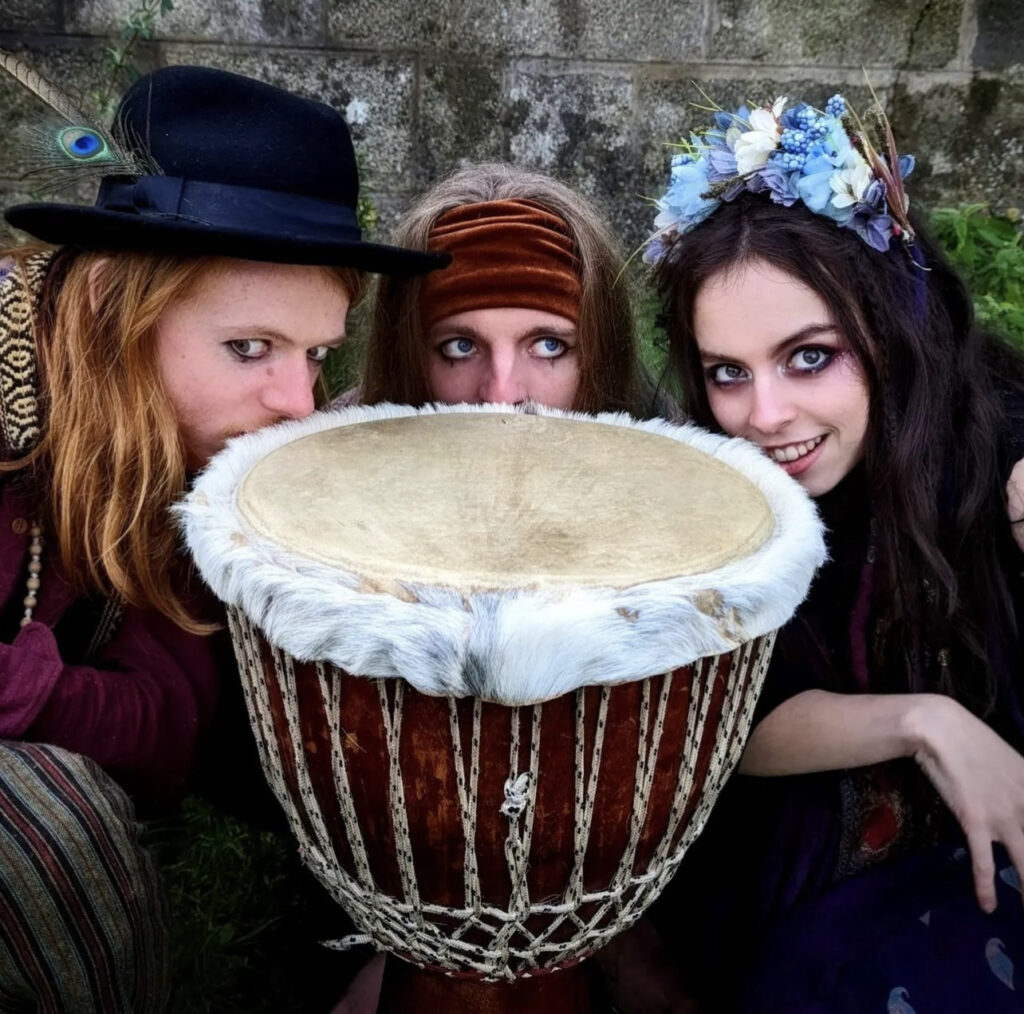 Holly Anne Coles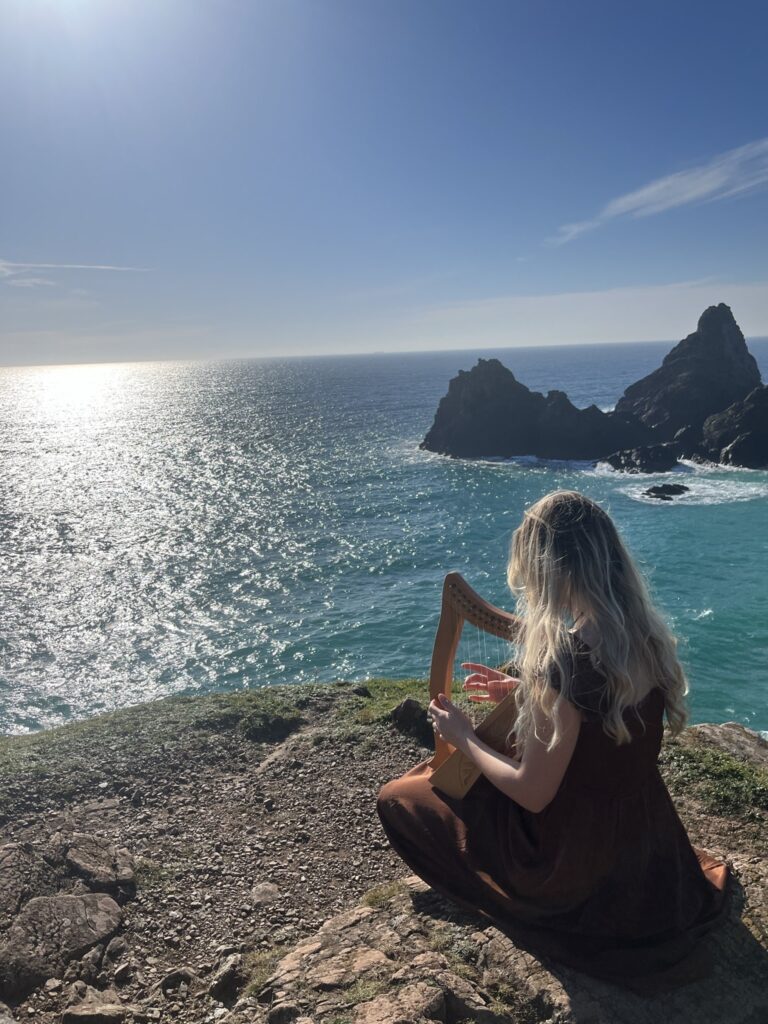 Hang Dimension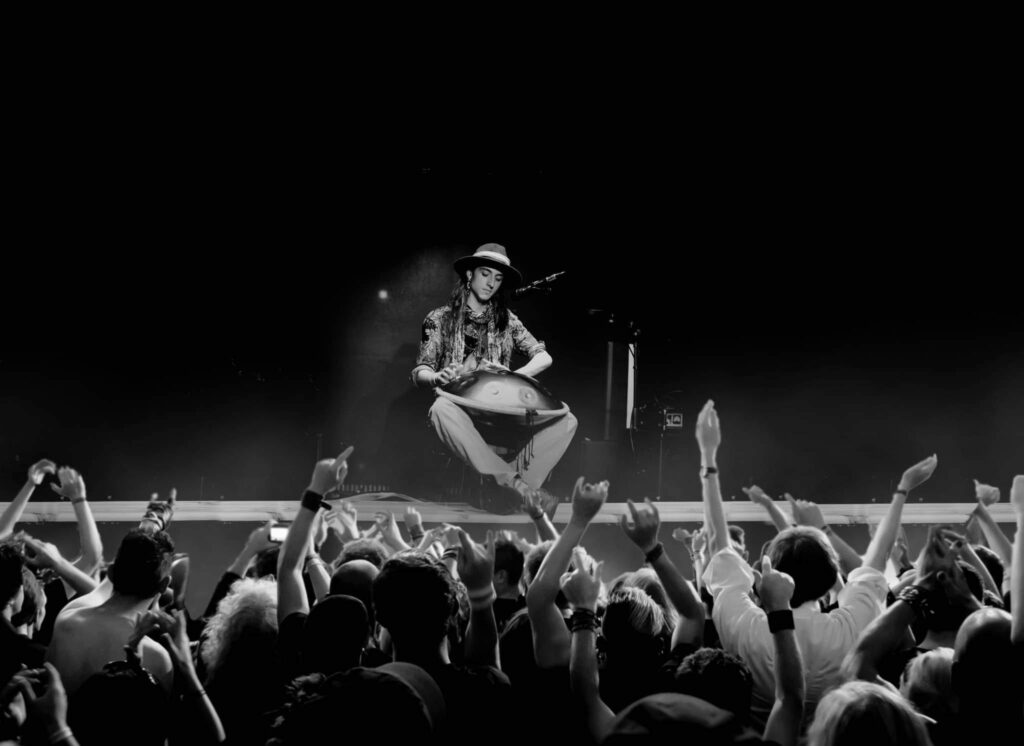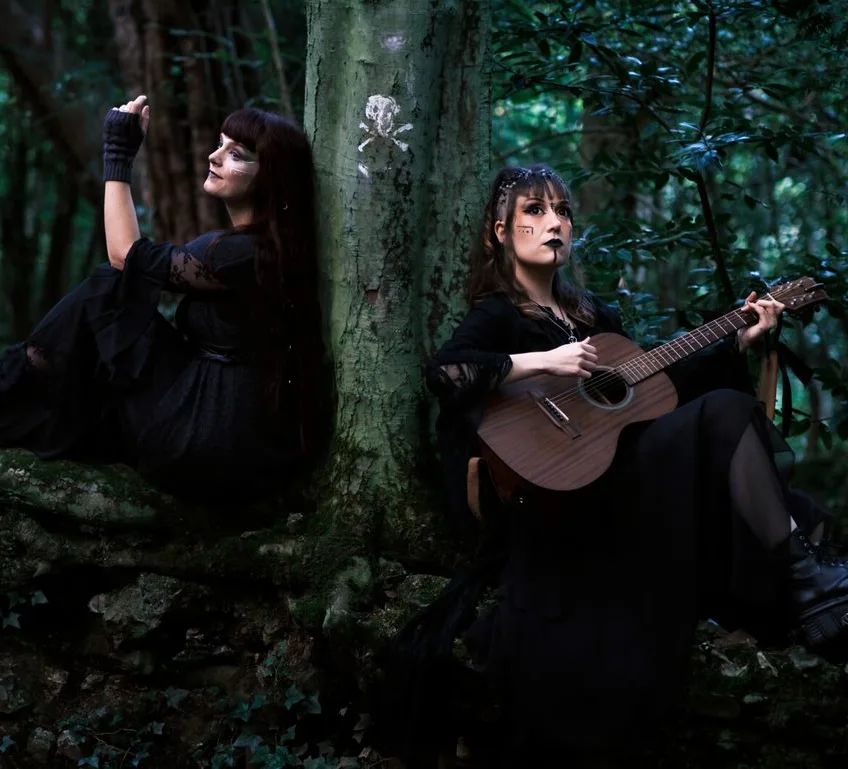 Isis Deardon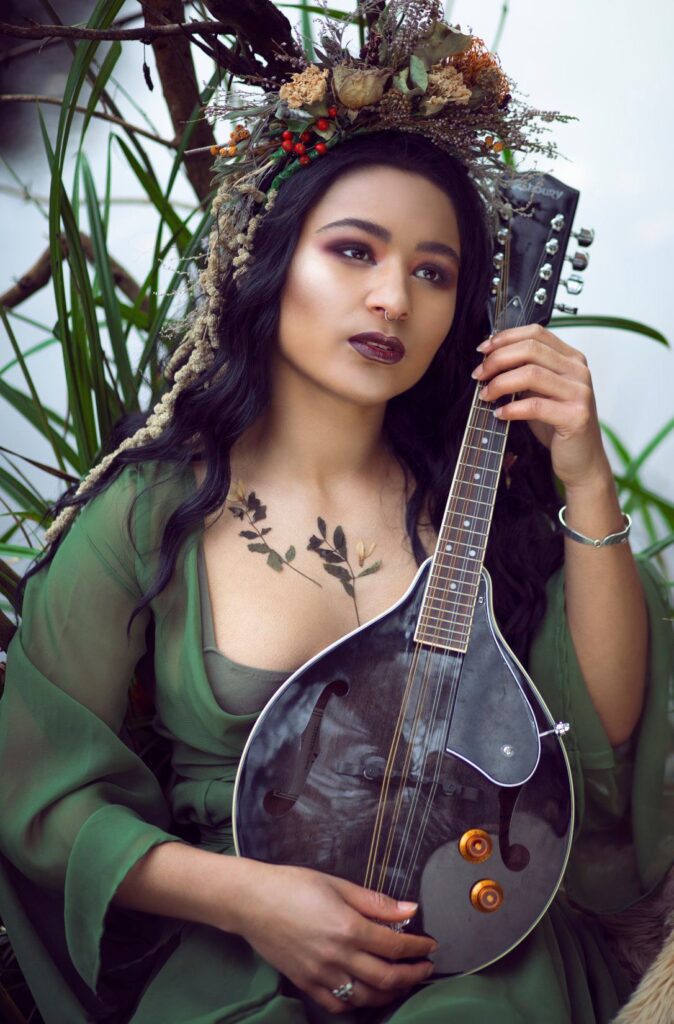 DAVEY DODDS
"Celtic Rock'n'Reel" ~ Davey Dodds is a songwriter of some renown. His classic, 'The Magpie', was recorded by The Unthanks, used on The Detectorists on BBC2 and broadcast from The Proms in 2018. The same song was covered by David Gilmour in 2020.
CONNACH
Clive & Philippa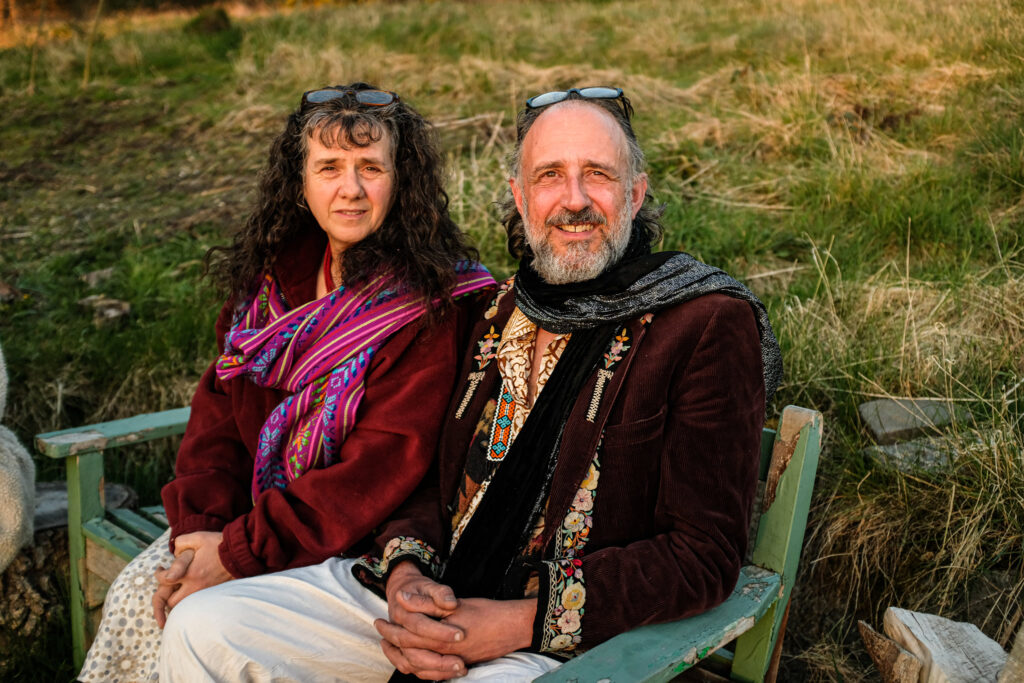 Willow & Crow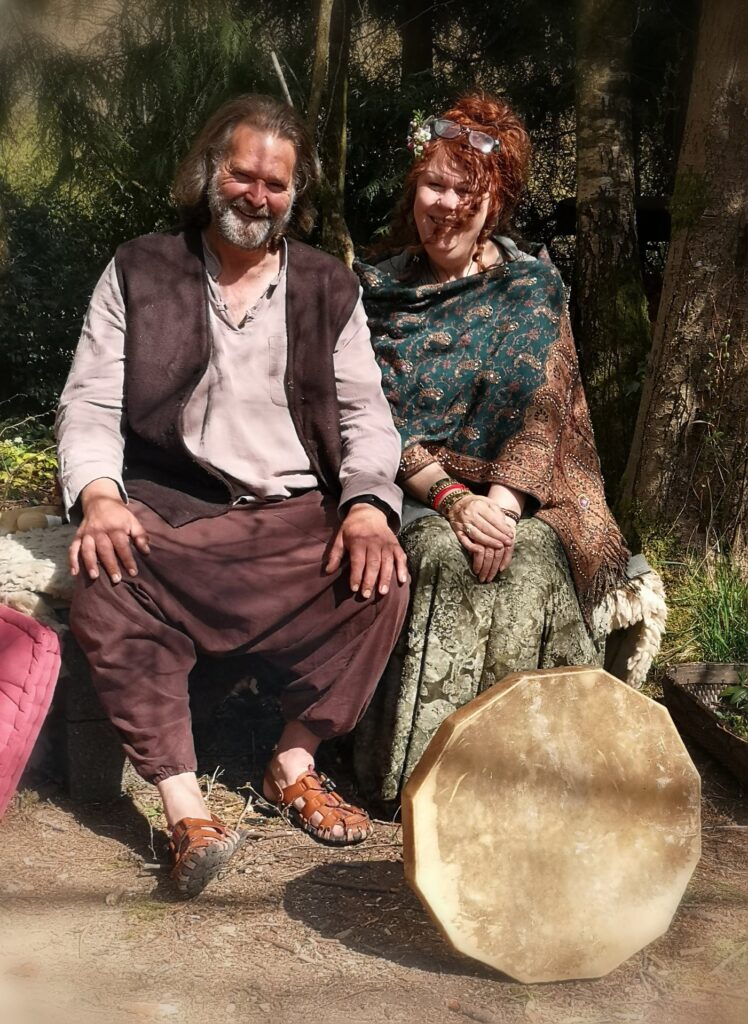 THE PIXIEPHONICS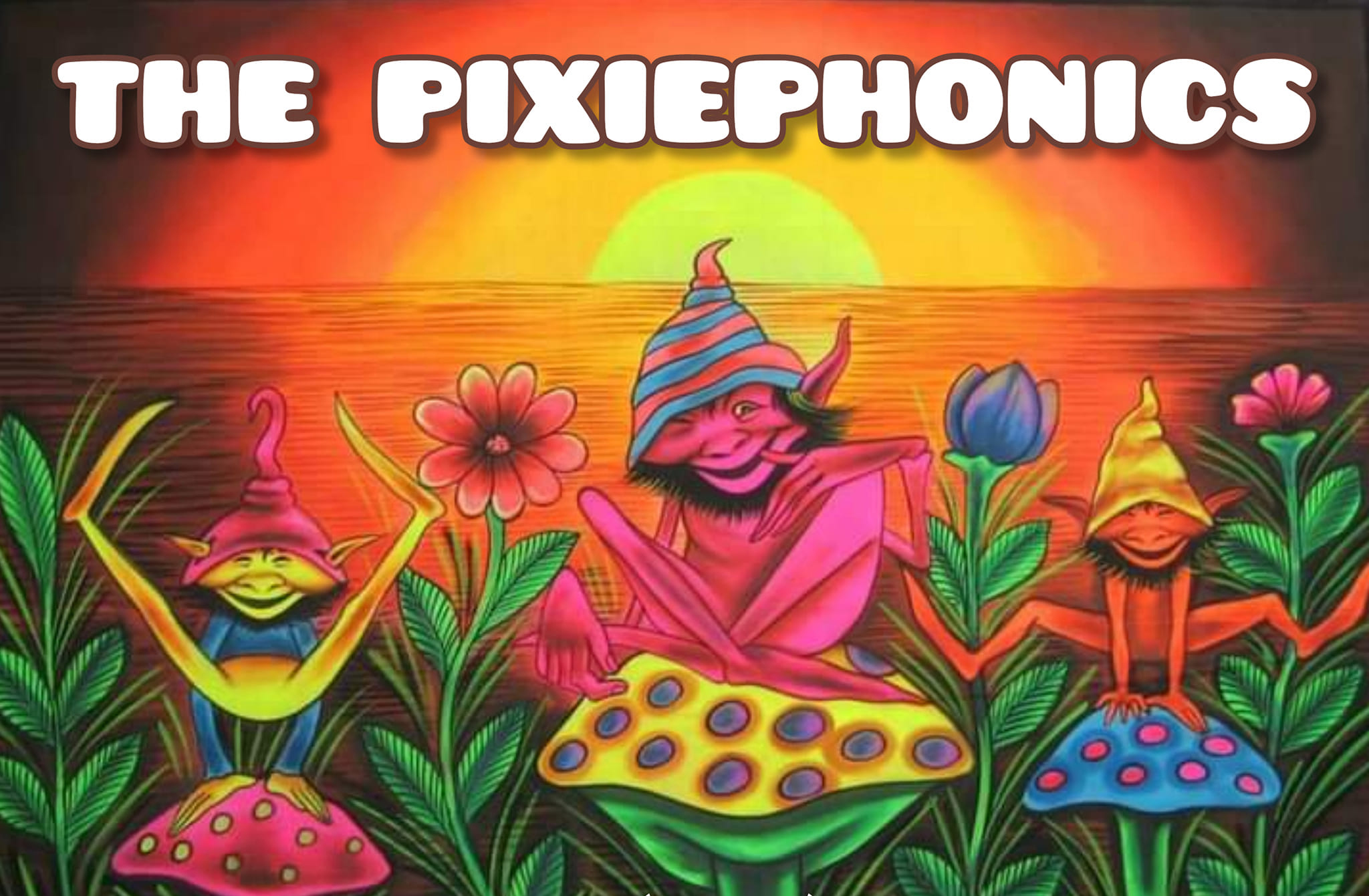 LUNARSONIC
DJ DOLLFACE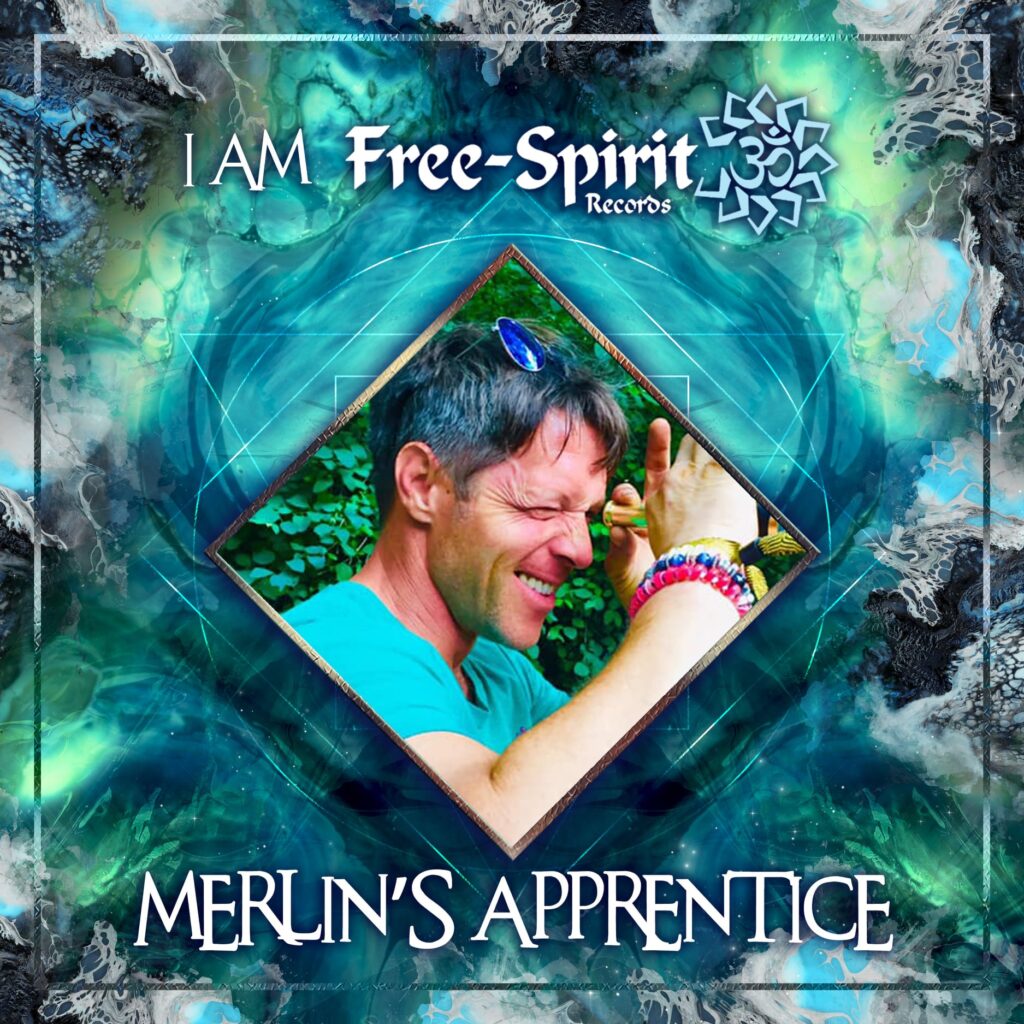 FLASHTAFARI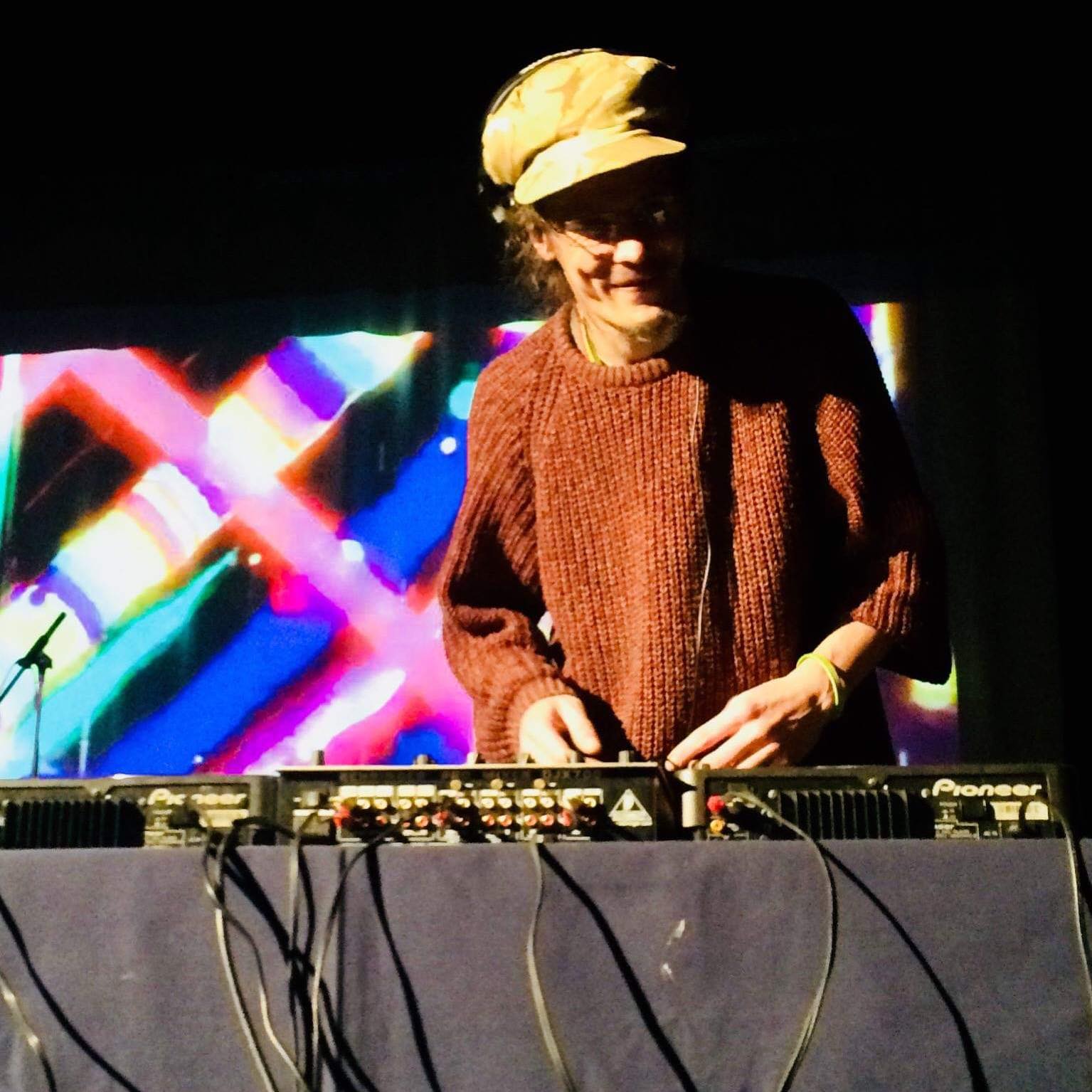 ANNOWN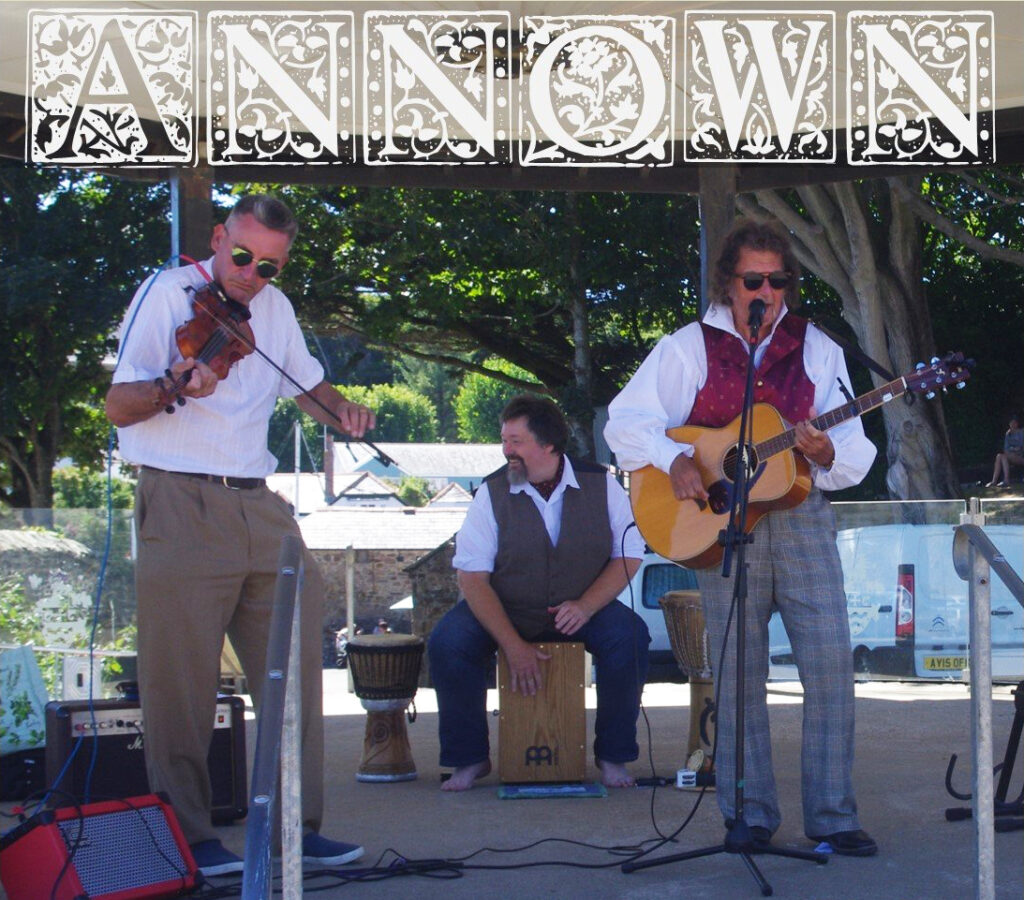 Nature is Noisy
EVANORA ROSE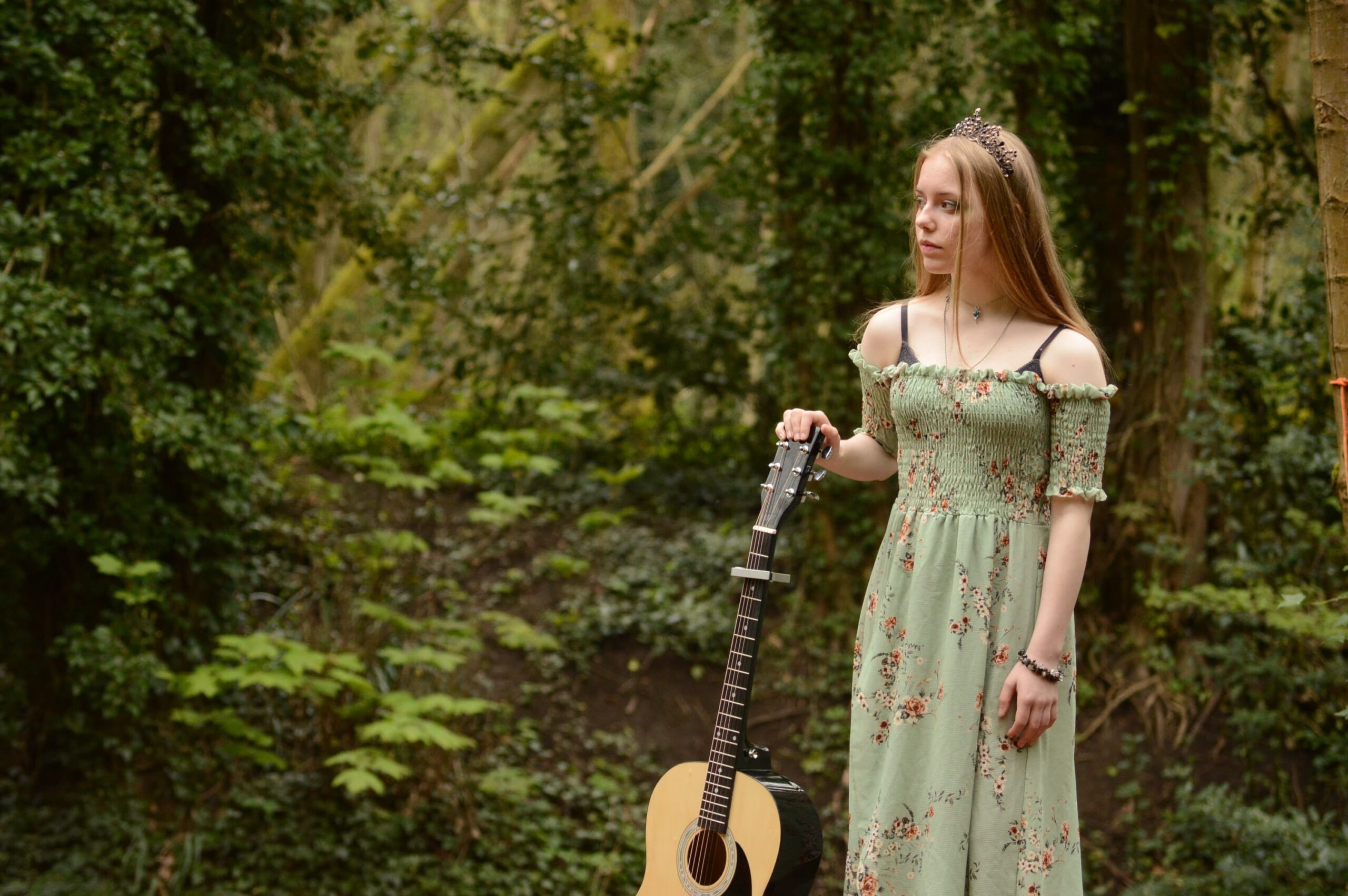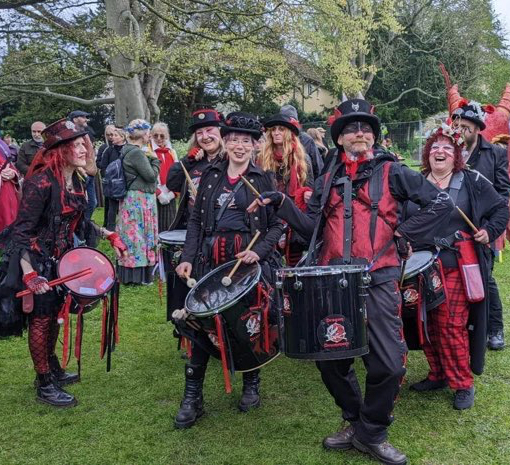 More exciting musical announcements coming soon!!!
Make sure you join our FREE NEWSLETTER for all the latest news!
We reserve the right to change, or alter the line up without prior notice. Tickets are non-refundable.