2022 MUSIC LINEUP
Mount Edgcumbe Country Park, Cremyll, Torpoint, Cornwall PL10 1HZ
JUNE 17th to 19th 2022 ~ SUMMER 2022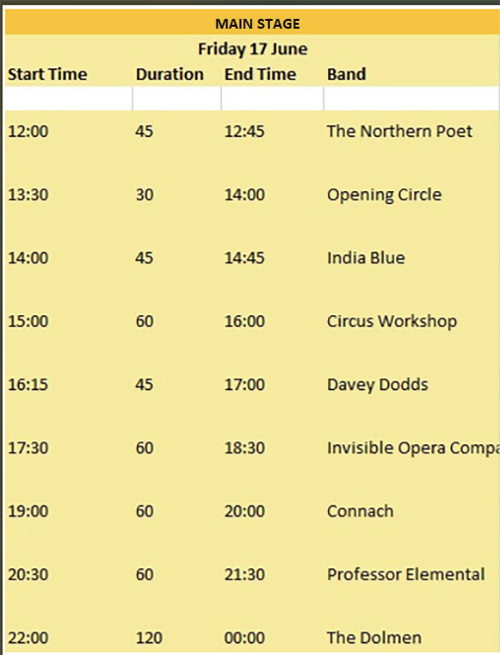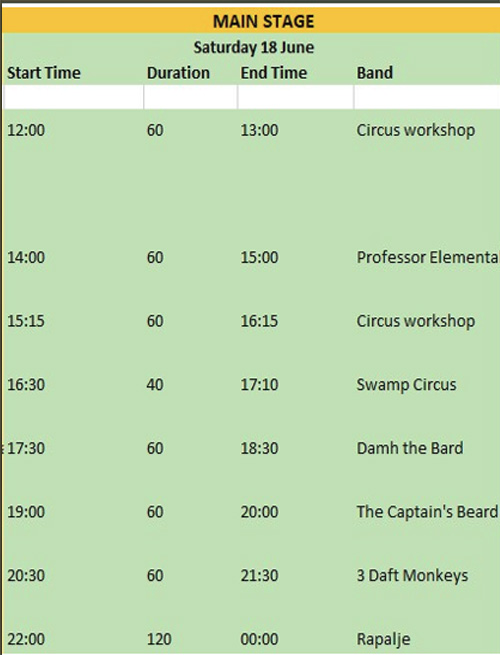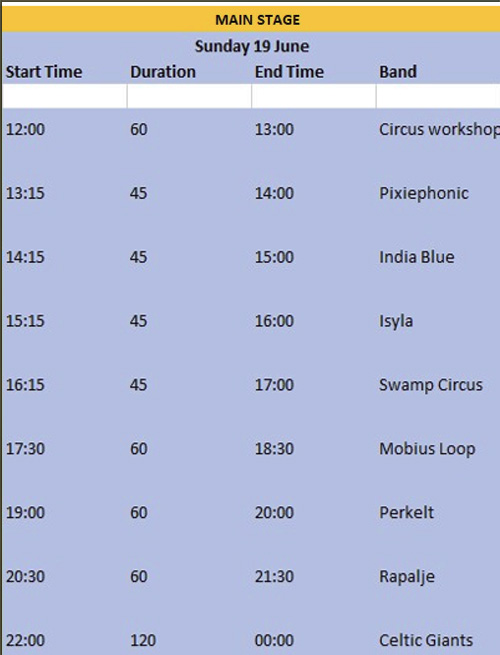 Check out the amazing line-up!!! More to be announced over the next few weeks!
RAPALJE
THE DOLMEN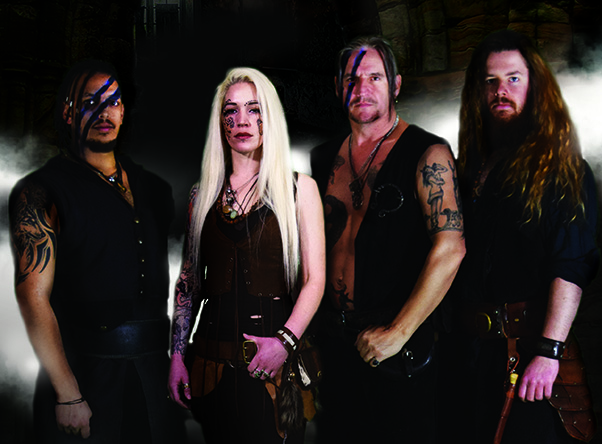 3 DAFT MONKEYS
MOBIUS LOOP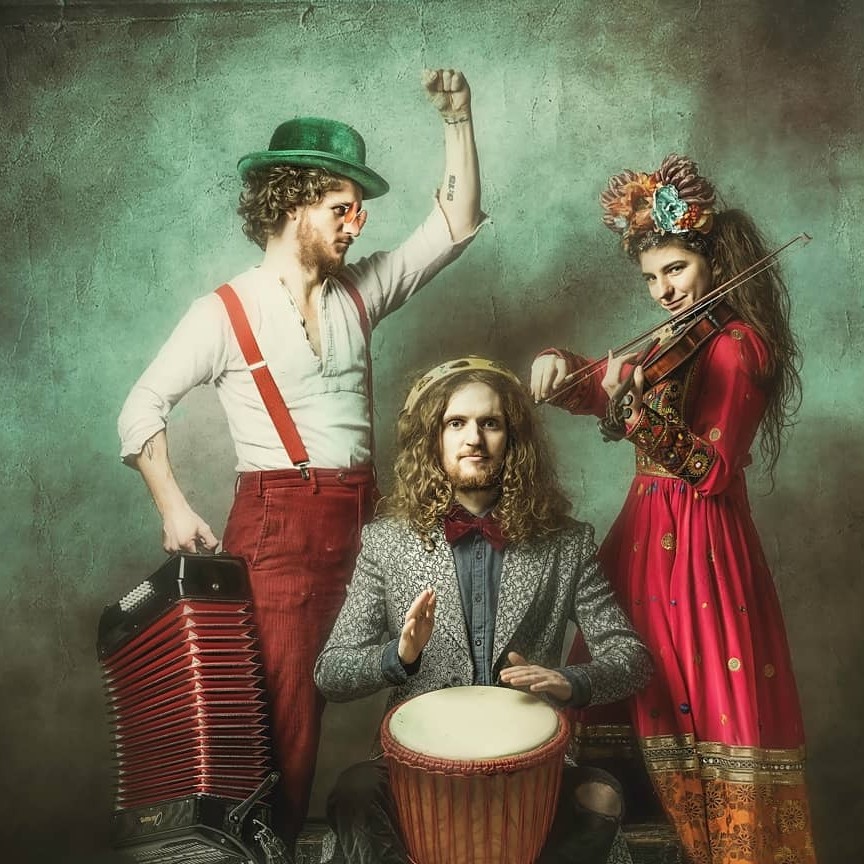 CELTIC GIANTS

PERKELT
THE CAPTAIN'S BEARD
DAMH THE BARD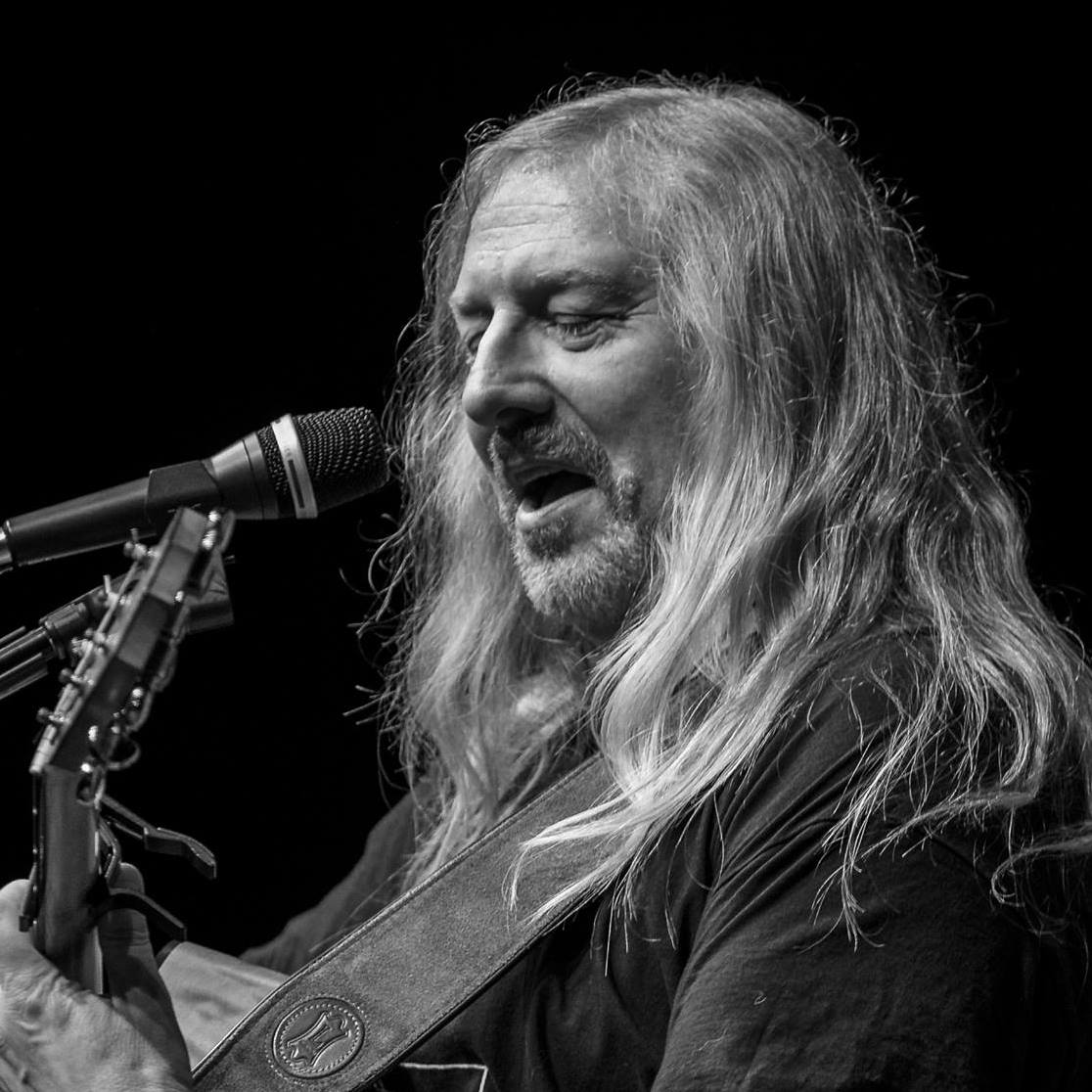 PROFESSOR ELEMENTAL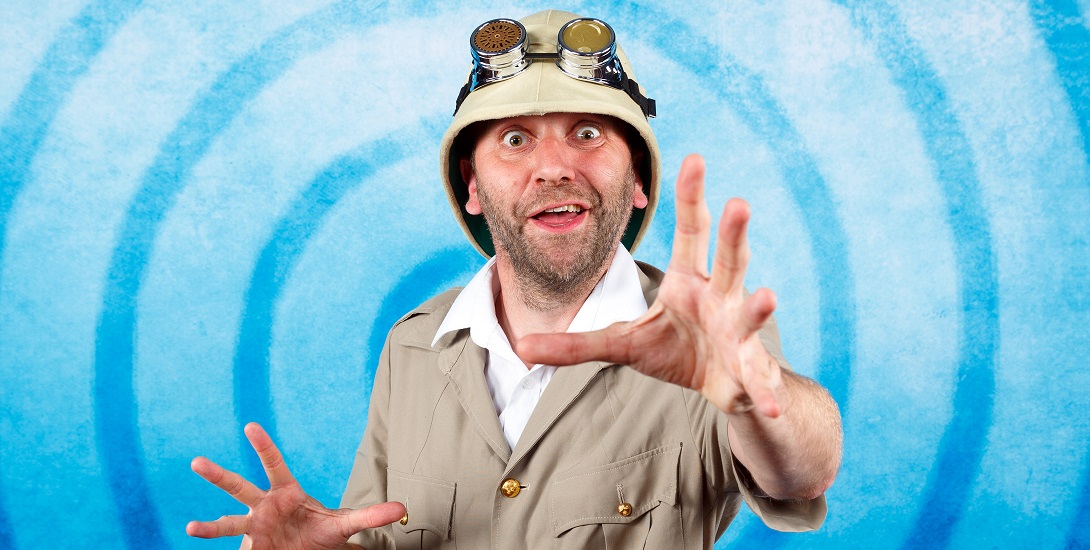 ISYLA
THE 

INVISIBLE

 OPERA COMPANY OF TIBET
INDIA BLUE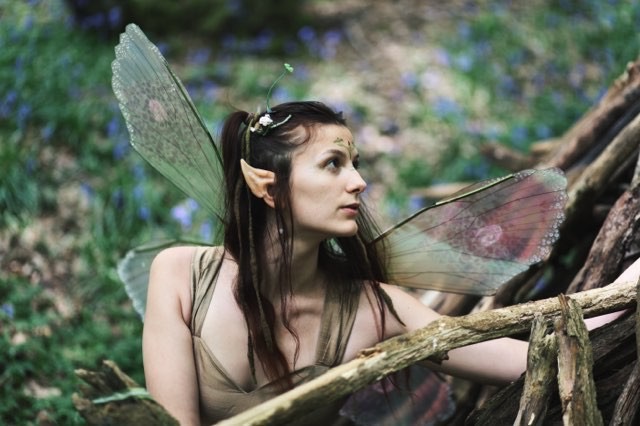 THE NORTHERN POET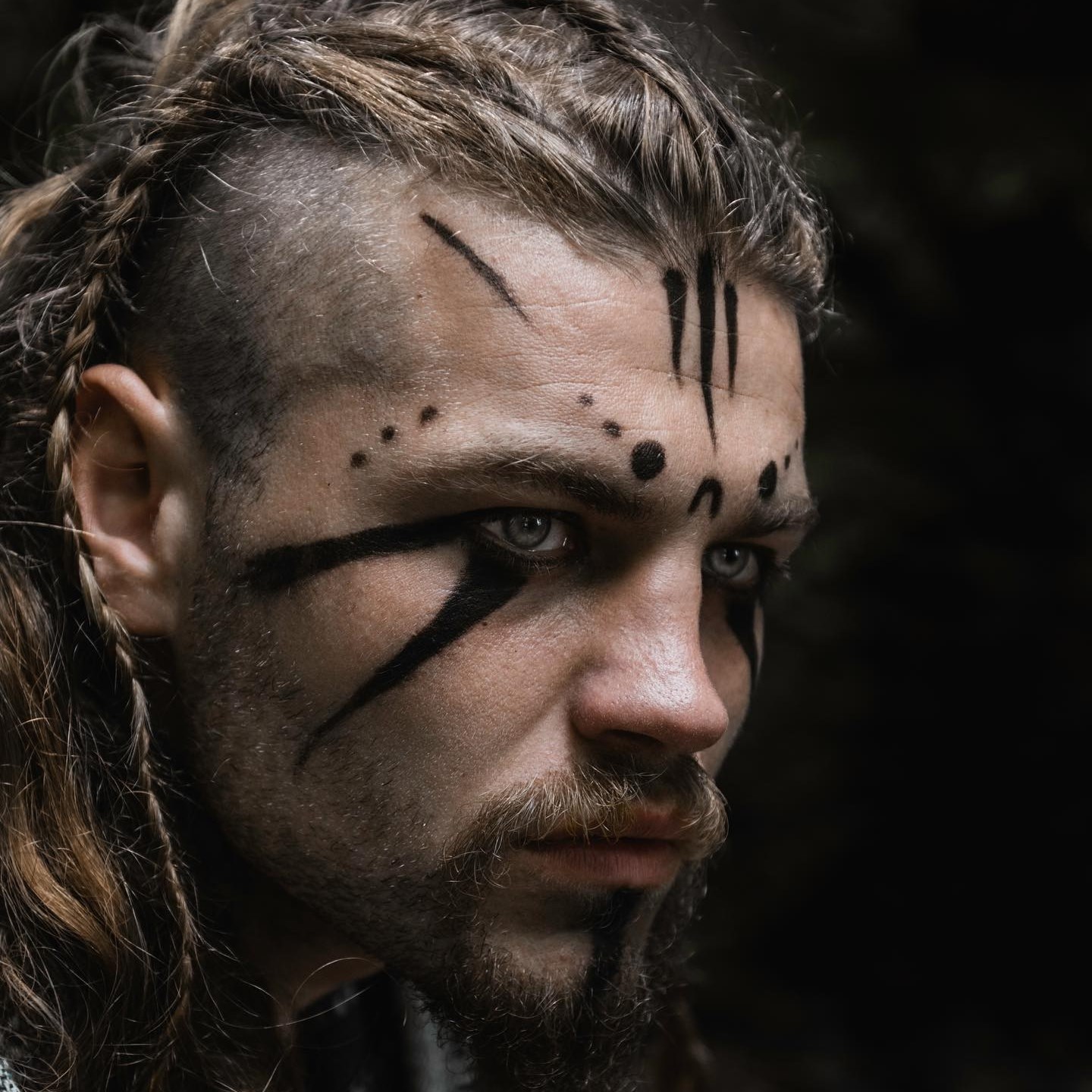 "I am a wandering poet from the rugged lands of Britain. For many a moon I have wandered the ancient sites scattered across the globe. Seeking the wisdom and magic hidden within our long lost pagan cultures. But it wasn't untill I returned to the misty isles that I was truly able to stand in my purpose. For it was here that I remembered that nothing is ever truly lost and with dedication, belfief and presence all that has been forgotten remains. I have heard the songs whispered in the whirling winds. I have bathed in the healing waters of the icy mountain springs. I have danced in the underworld with the medicine of this land. And with your time and presence even if only for a moment I invite you to dance on this journey of remembering with me" ~ The Northern Poet
LAURA DALIGAN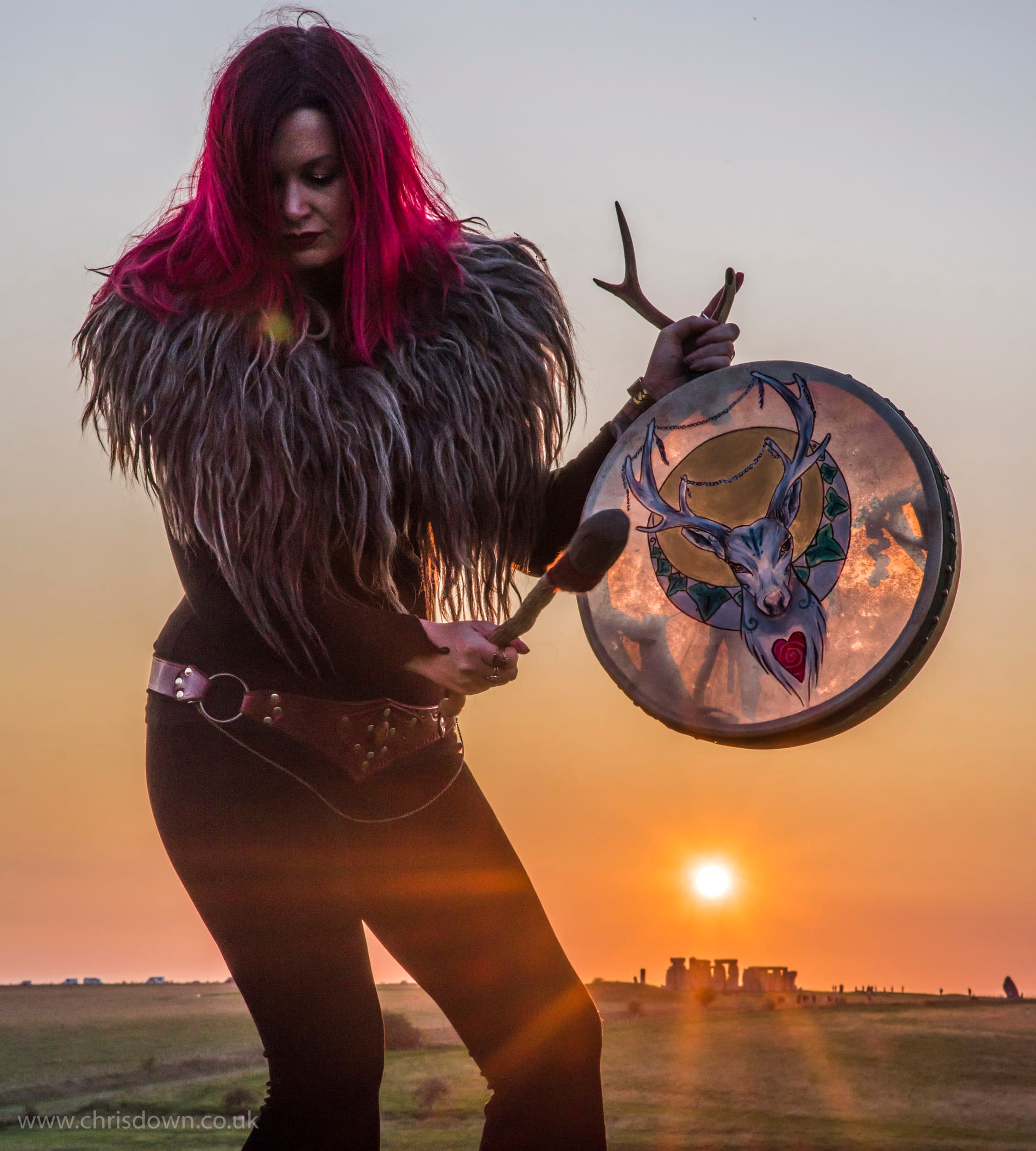 CONNACH
THE PIXIEPHONICS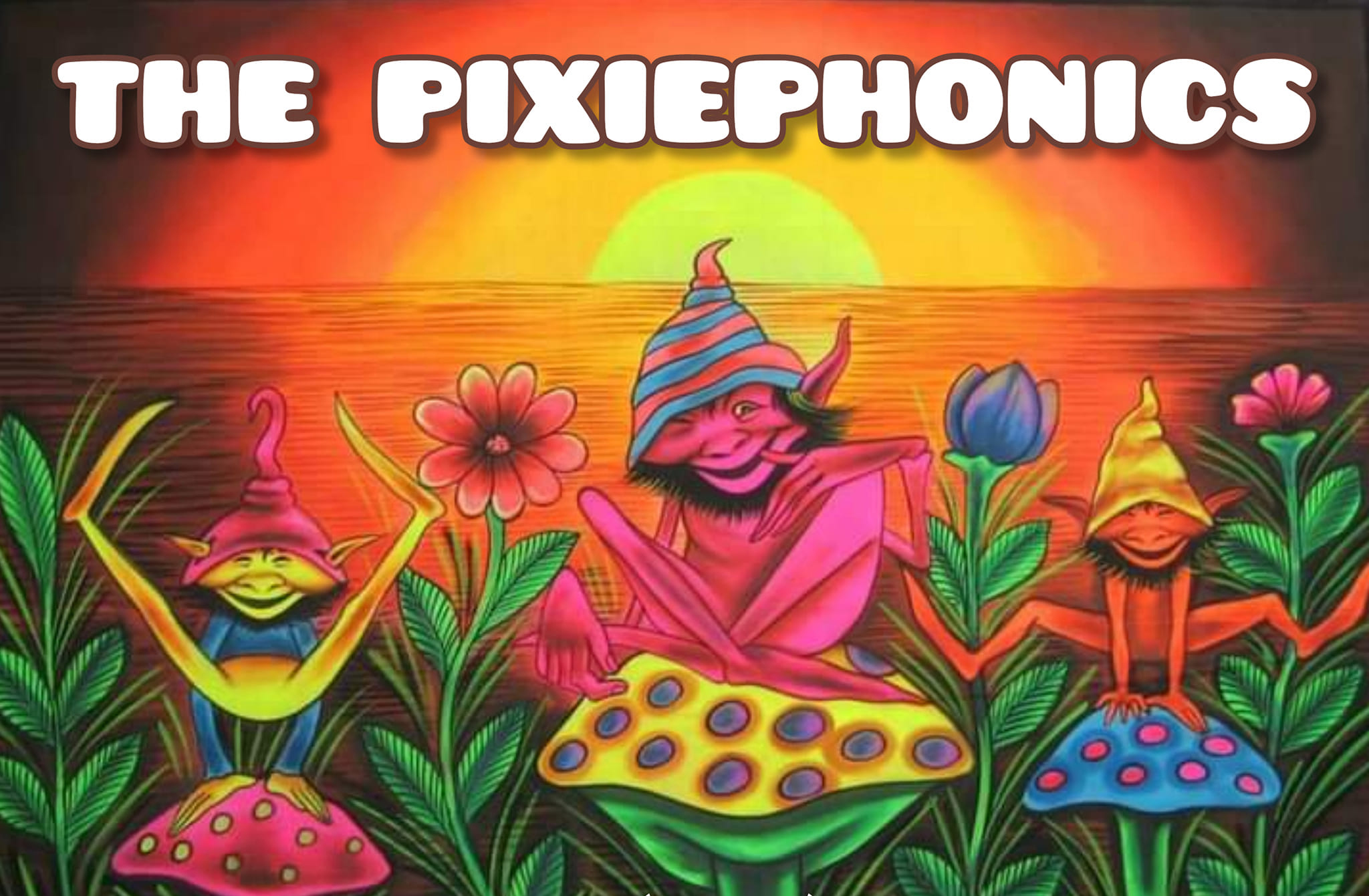 LUNARSONIC
DJ DOLLFACE
FLASHTAFARI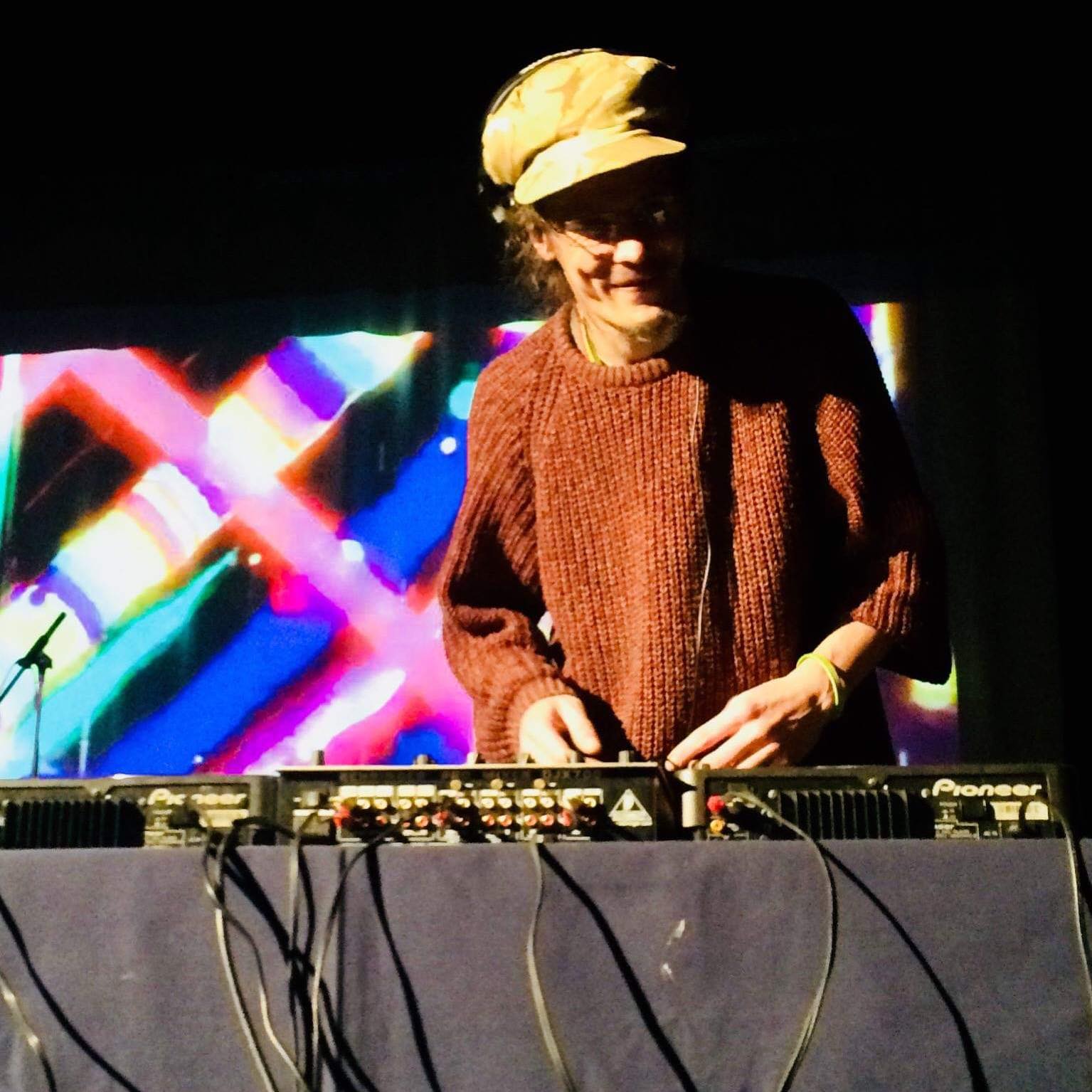 DAVEY DODDS
"Celtic Rock'n'Reel" ~ Davey Dodds is a songwriter of some renown. His classic, 'The Magpie', was recorded by The Unthanks, used on The Detectorists on BBC2 and broadcast from The Proms in 2018. The same song was covered by David Gilmour in 2020.
EVANORA ROSE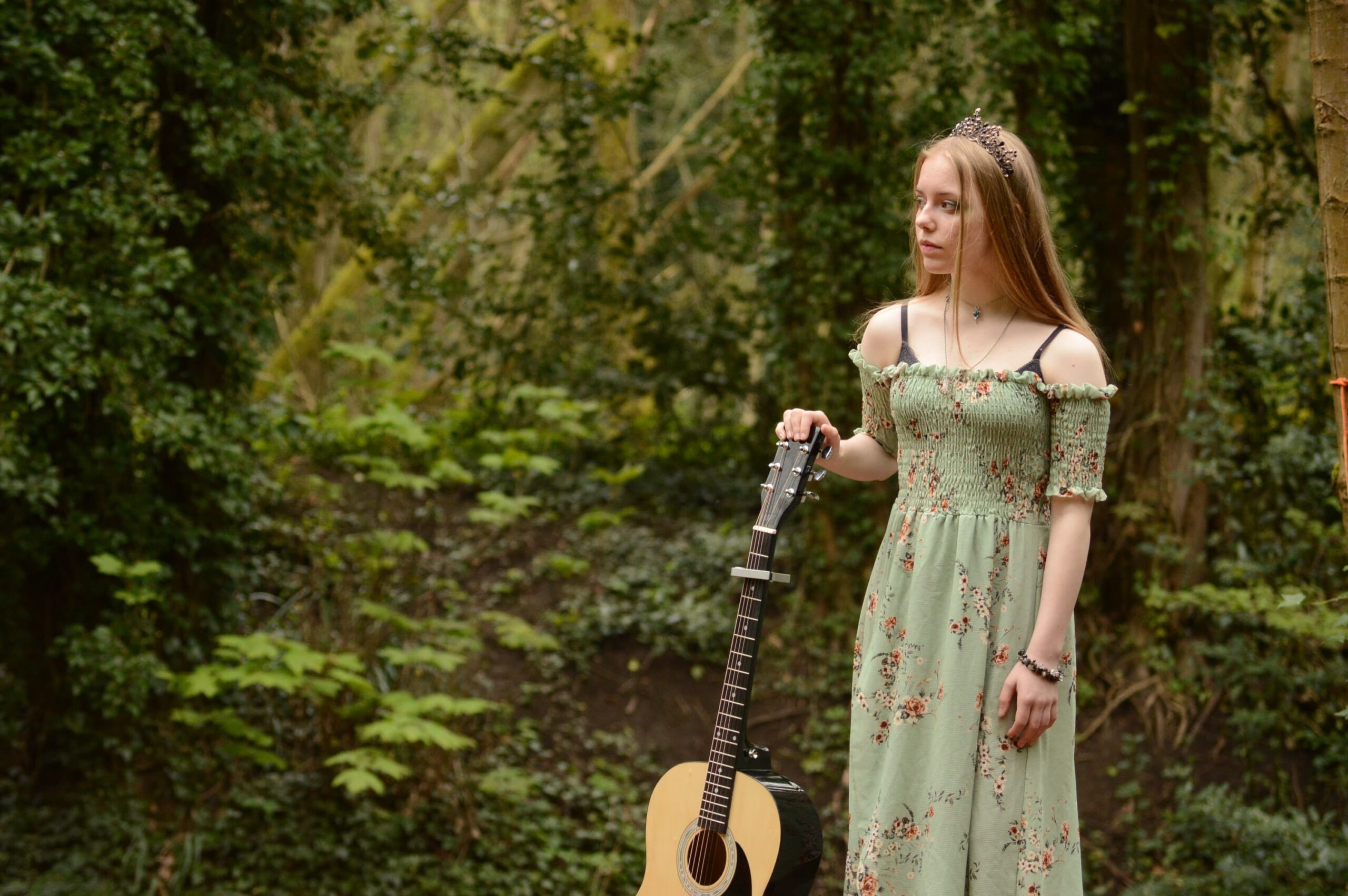 More exciting musical announcements coming soon!!!
Celtic Giants, The Dolmen, 3 Daft Monkeys, Mobius Loop, Damh the Bard, Perkelt,
ISYLA, The Invisible Opera Company of Tibet, Merlin's Apprentice,
Lunarsonic, Pixiephonic, India Blue, DJ Dollface, Flashtafari, David Maurette……
Make sure you join our FREE NEWSLETTER for all the latest news!
We reserve the right to change, or alter the line up without prior notice. Tickets are non-refundable.