Vegan and Plant Based food
Onsite food and drink from our vegan caterers with gluten-free and organic options
3 Wishes has always been  veggie since 2007
Check back here for our vegan caterers updates! Meanwhile check out the menu of the amazing Truly Scrumptious who is joining us again in 2022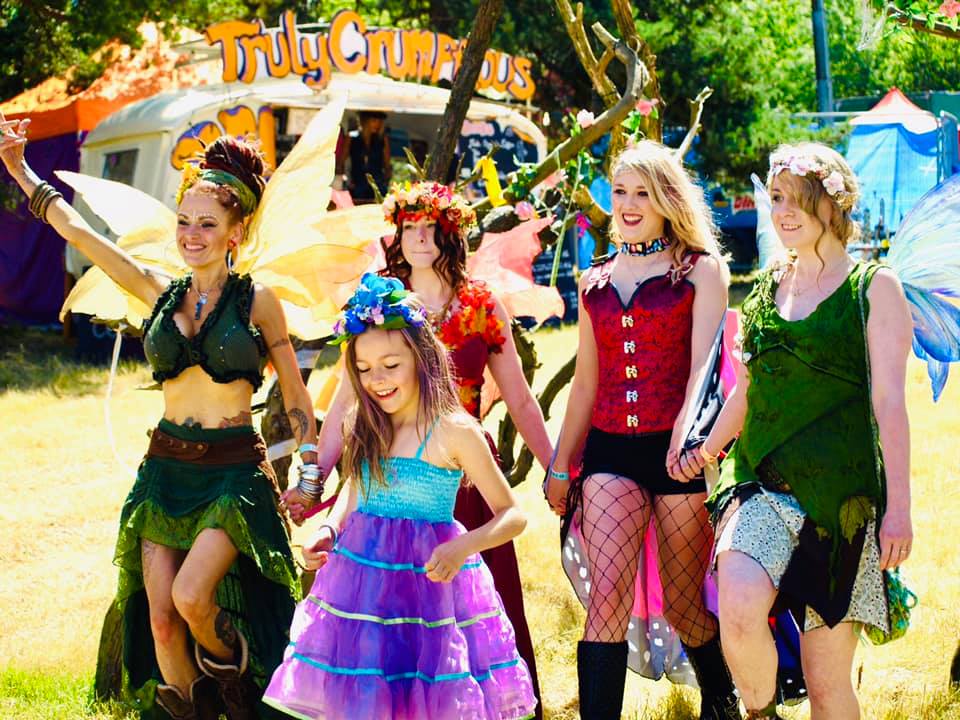 Homemade organic crumpets Sweet crumpets Mix and match
Peanut Butter Homemdade Jam Biscoff spread Chocolate hazelnut Lemon curd Maple syrup Golden syrup
Homemade organic crumpets Savoury options
The ultimate cheesey Crumpets
2 crumpets with crumptious's homemade gooey non mooey, umami cheese With either
●  Meridians yeast extract
●  Homemade tapenade: sundried tomatoes, capers, garlic and olives
●  Homemade seasonal chutney containing caramelised onions ( this will change depending on the gluts of veg growing) "Hums & Beets"2 crumpets with a homemade hummus and a balsamic and cumin infused beetroot chutney, topped with dry fried seeds for crunch."Mush try"
2 crumpets with an organic mushroom pate and slow baked onion marmalade All served with seasonal leavesBreakfast crumpets Cream cheese and Lox2 luxurious crumpets with a oat based cream cheese infused with lemon and dill. Topped with curls of carrots marinaded with magic and seaweed topped with cornichon pickles."Crumpet Hash"2 crumpets served with a medley of beans, tomatoes, mushrooms, sausage, fried onions and potatoes, herbs and spices. All set for the day.
Drinks ( organic and fairtrade) : Fresh coffee, Teas, Luxury Hot chocolate or a Fresh Masala Chai. Cold drinks.
---
Authentic India – Vegan Curry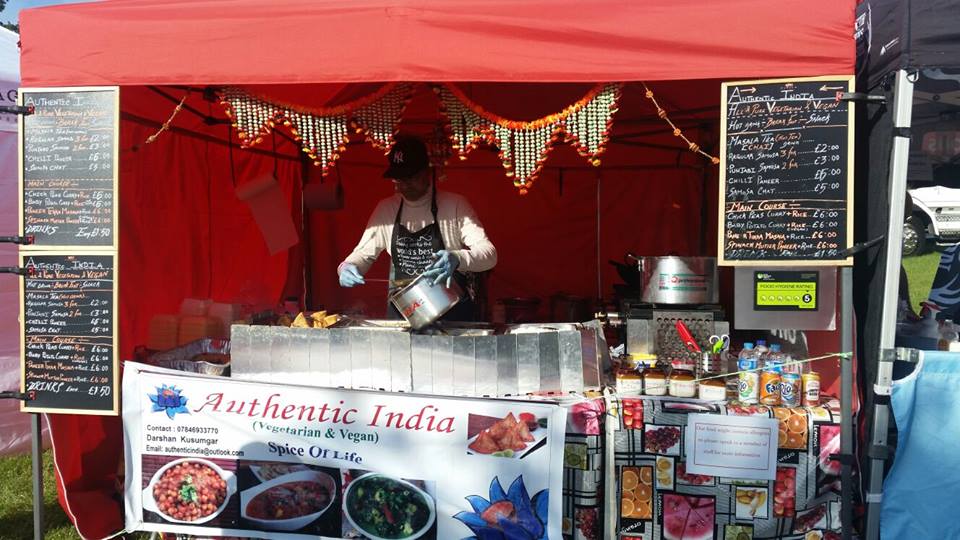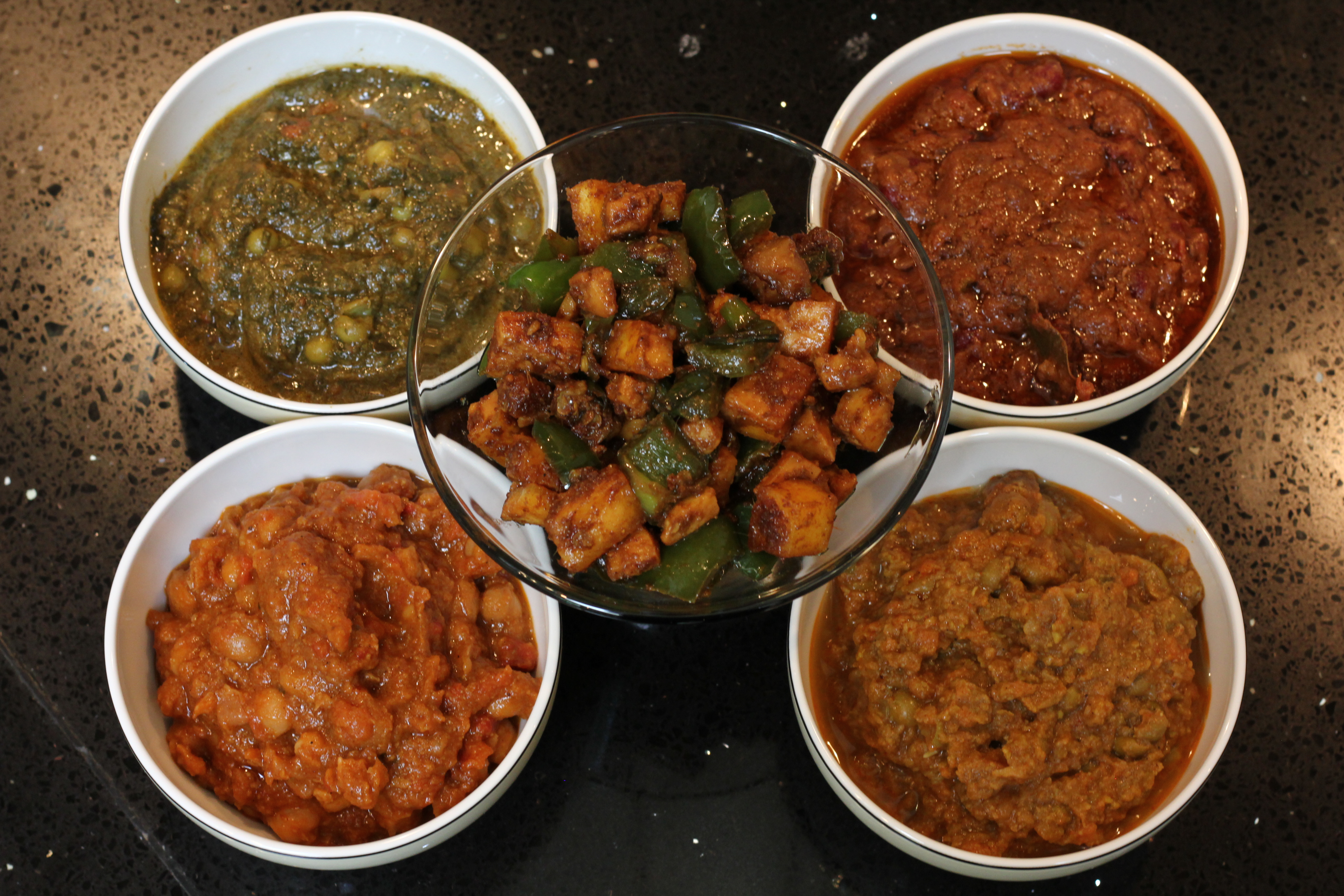 The most delicious vegan curries made with love
---
Menu coming soon!
---
Delicious vegan brownies from lovebrownies.co.uk
---
The Velvet Buccaneer Bar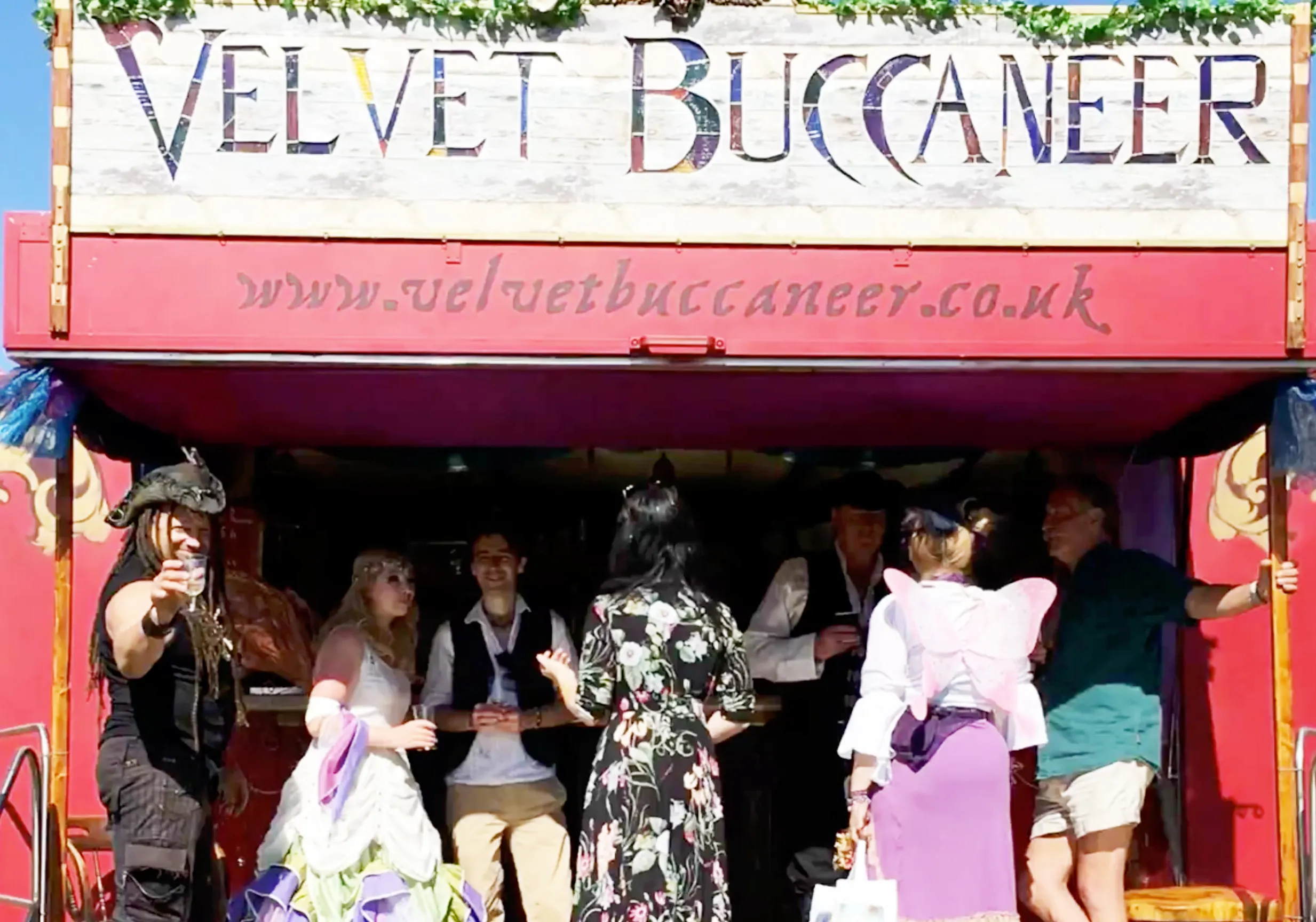 Alcoholic and non-alcoholic drinks served by the most magical people!
---
Caterers that attended our 2019 festival
The Big Kebabski – Seitan Kebabs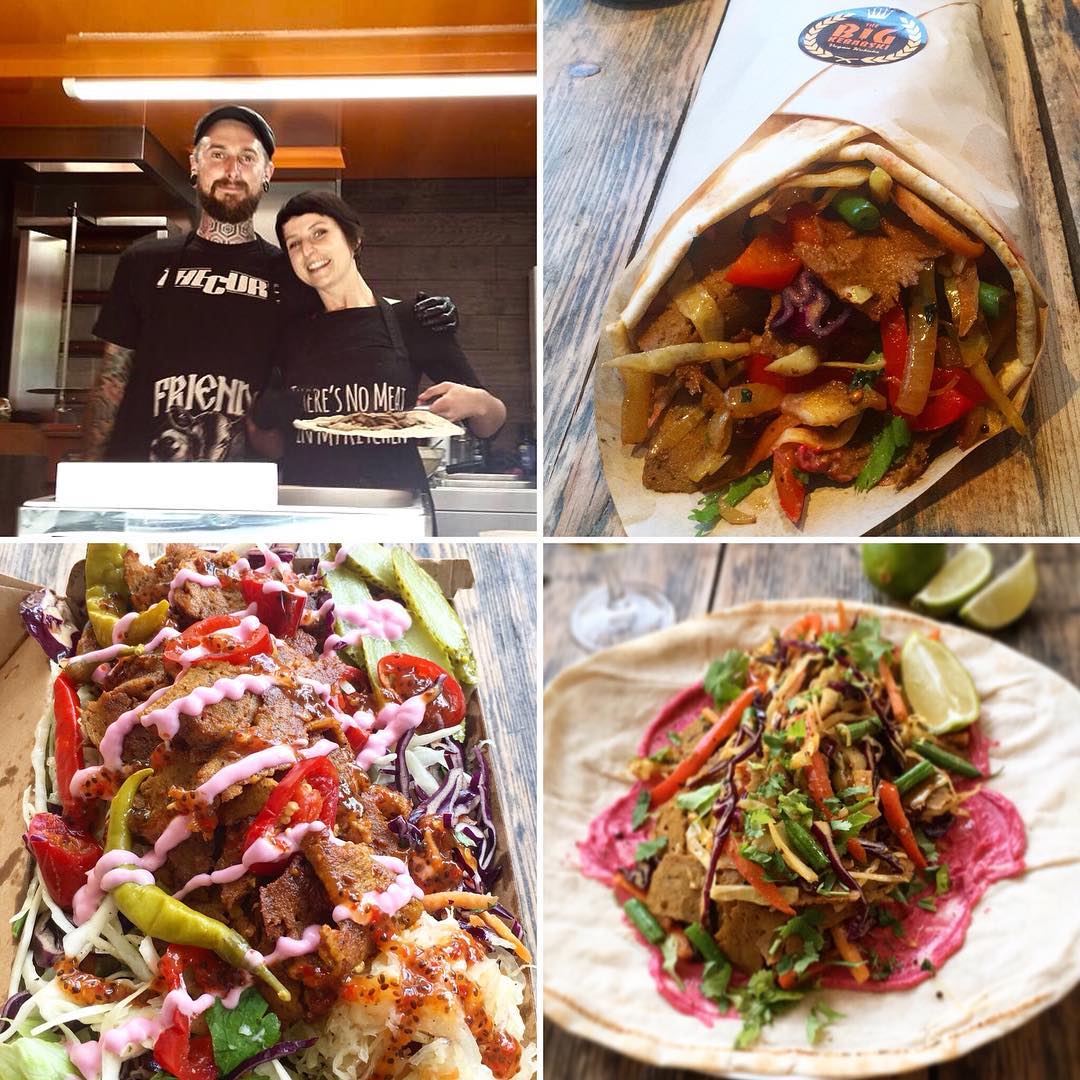 Authentic India  – vegan gluten-free curry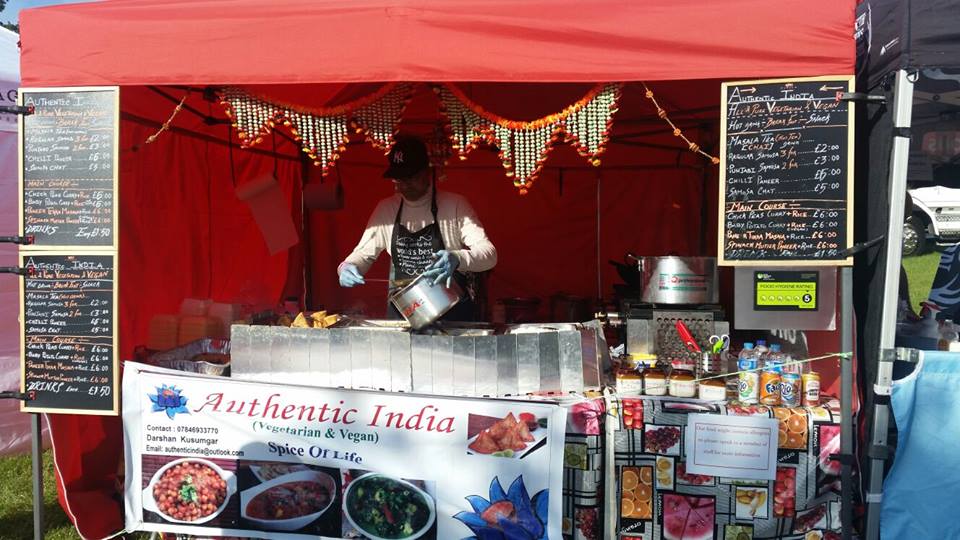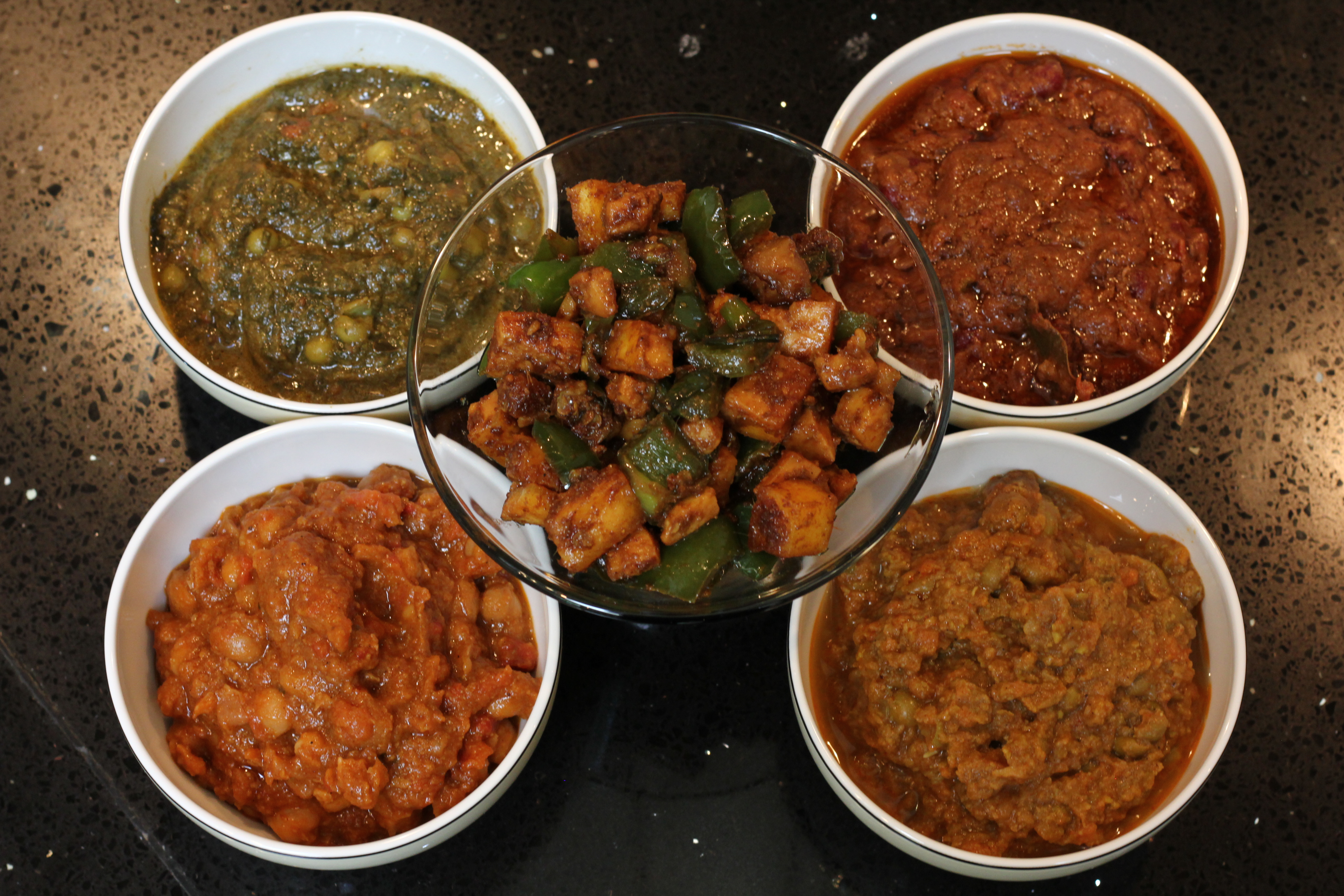 Hubbadillia – Vegan Pizzas, Cakes & Drinks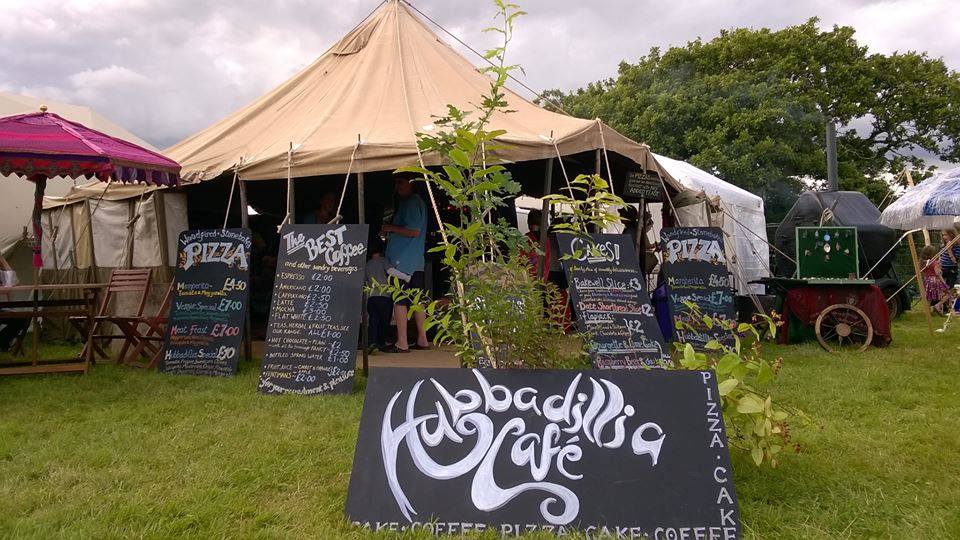 Truly Crumptious – Vegan Crumpets, Coffee and fun! (Gluten free options)
* * *
Velvet Buccaneer – Steampunk Pirate Bar! + Entertainment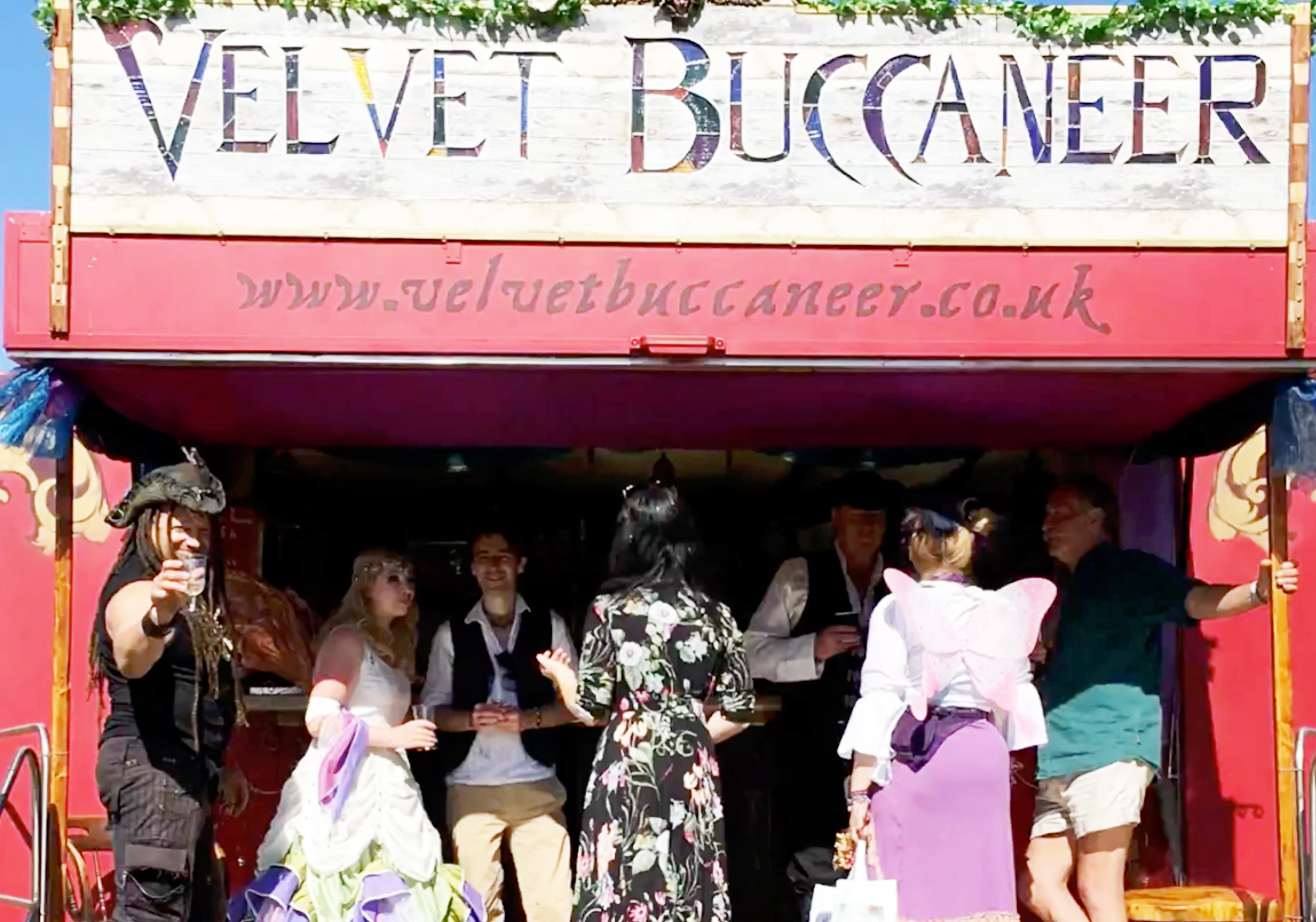 * * *
* 3 Wishes Faery Festival has always been a vegan/veggie event. From 2019 we only sell FULLY VEGAN food.
However there are 2 cafe's on the nearby Mount Edgcumbe Estate (Stables Cafe and Orangery Restaurant), not part of the fest but cater for all diets and tastes.