Hello fairy peeps!  The tickets prepared and ready to be posted to eager fairies across the land!
We are just waiting for our printed festival programs to arrive, then the pixie post will be ready to fly early next week!! Thanks for your patience peeps 🙂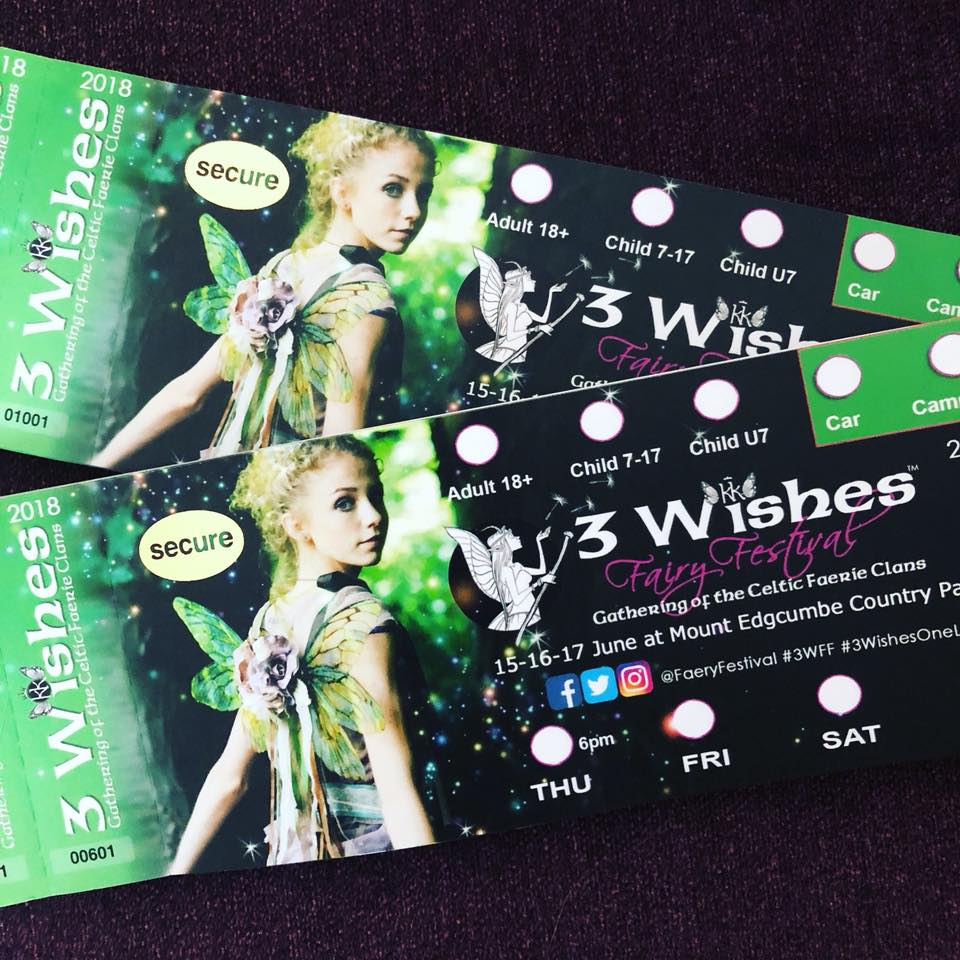 Get your tix at theFAEshop.com
---
WORKSHOPS & ACTIVITIES at 3 Wishes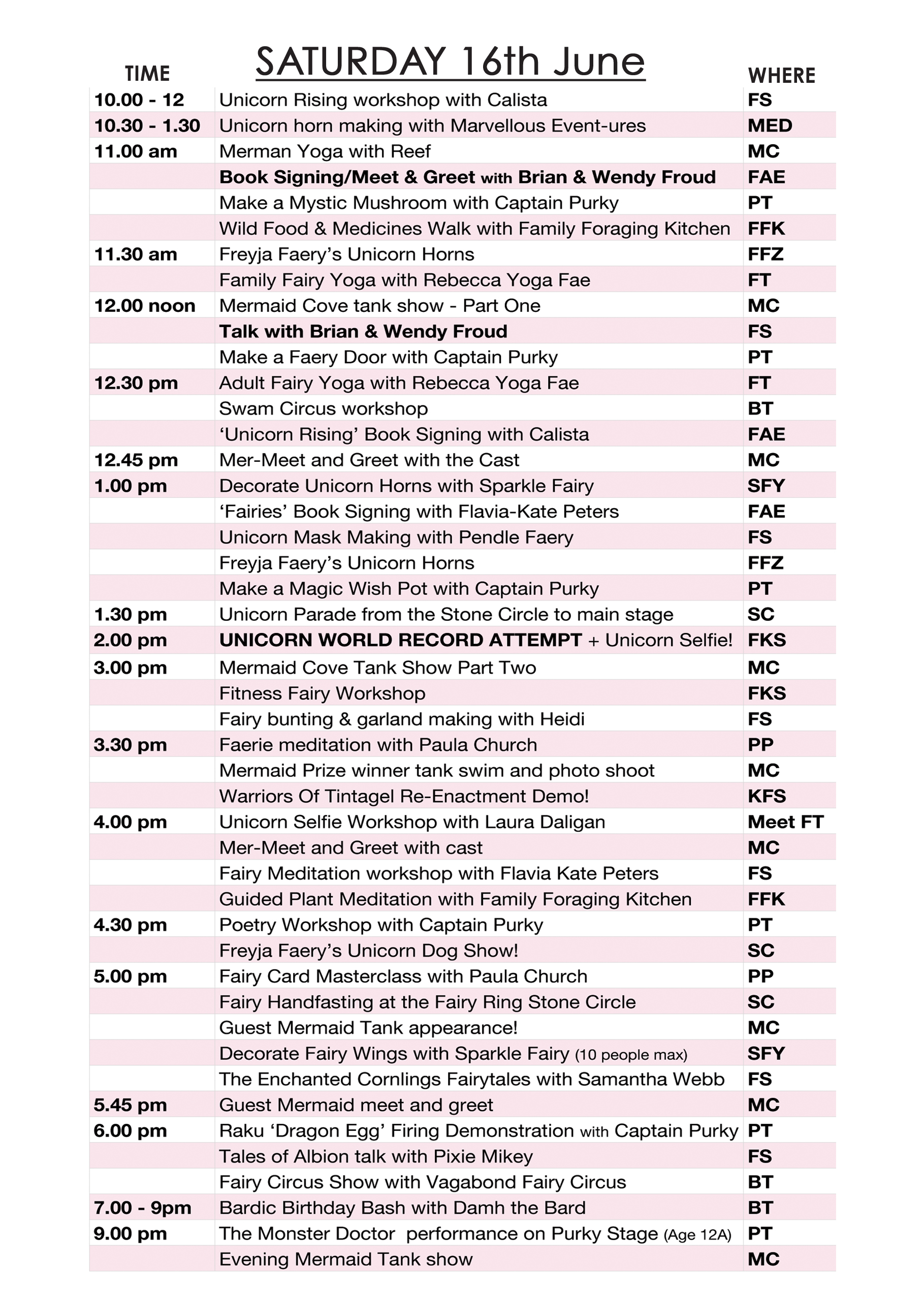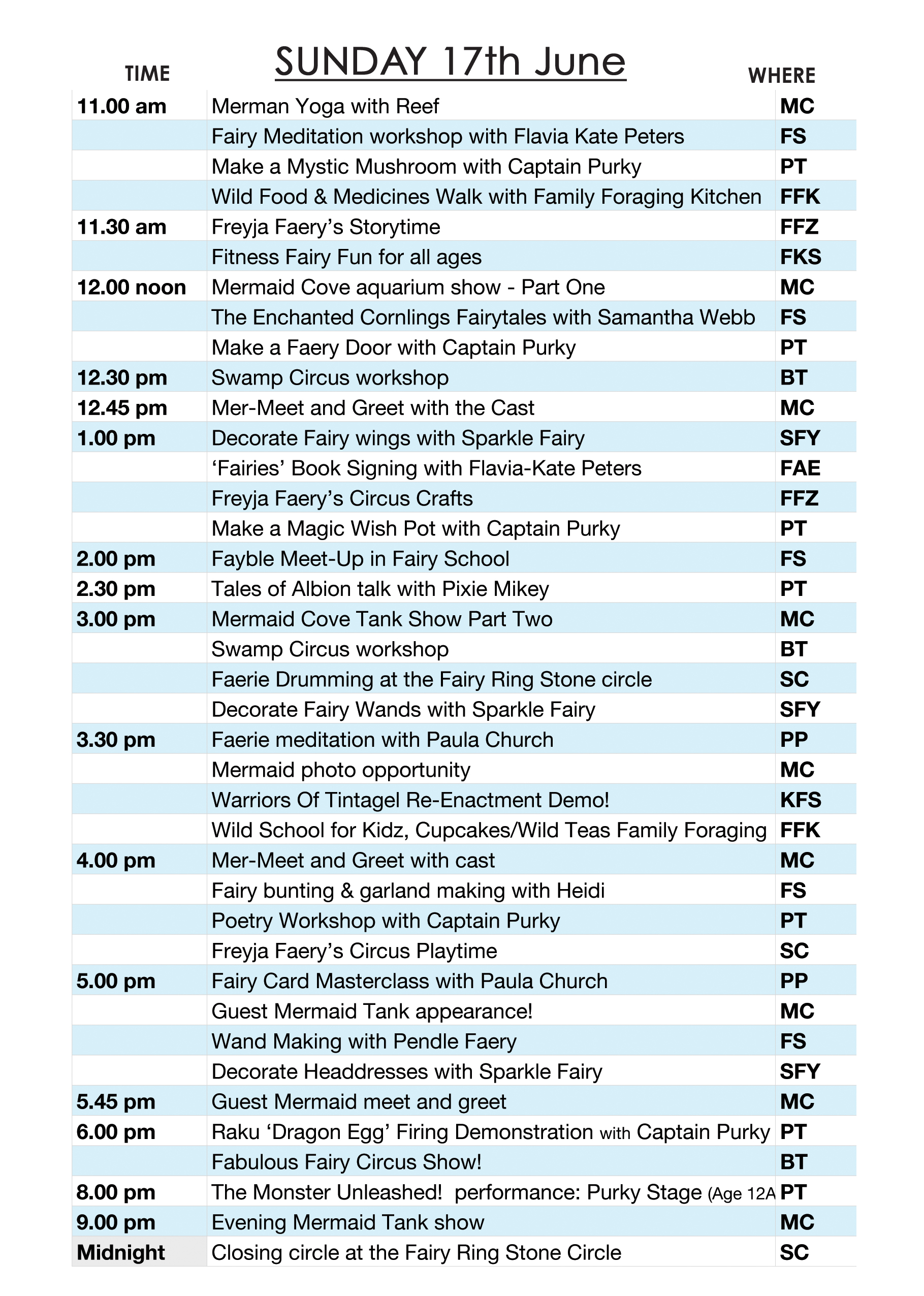 You will receive a printed programme with your festival tickets next week!
---
NEW!!!!!
MERMAID SCHOOL at 3 Wishes Fairy Festival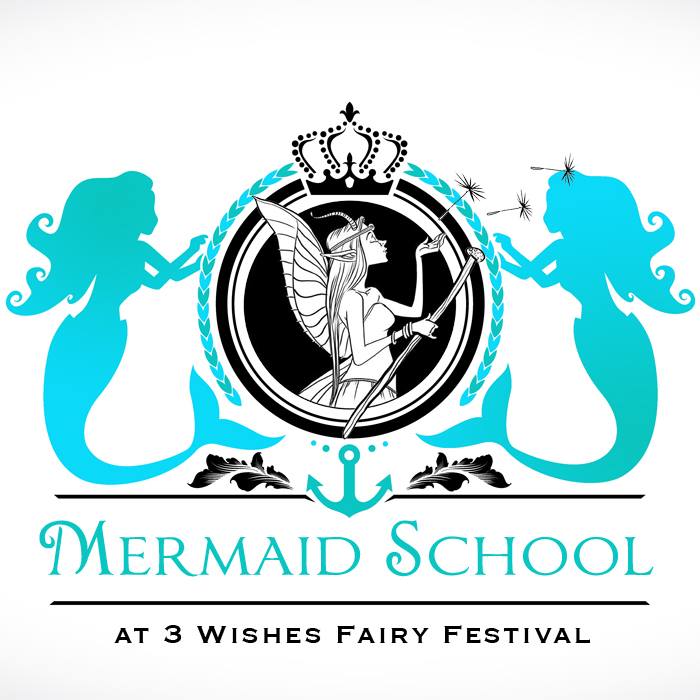 Extra extra!!!! NEW! Mermaid School at 3 Wishes!
Mermaid make-overs, mermaid nails, mermaid crafts and mermaid stories! More details coming very soon! Yup, even more things for you to do!!!!
*Mermaid Transformation Winner*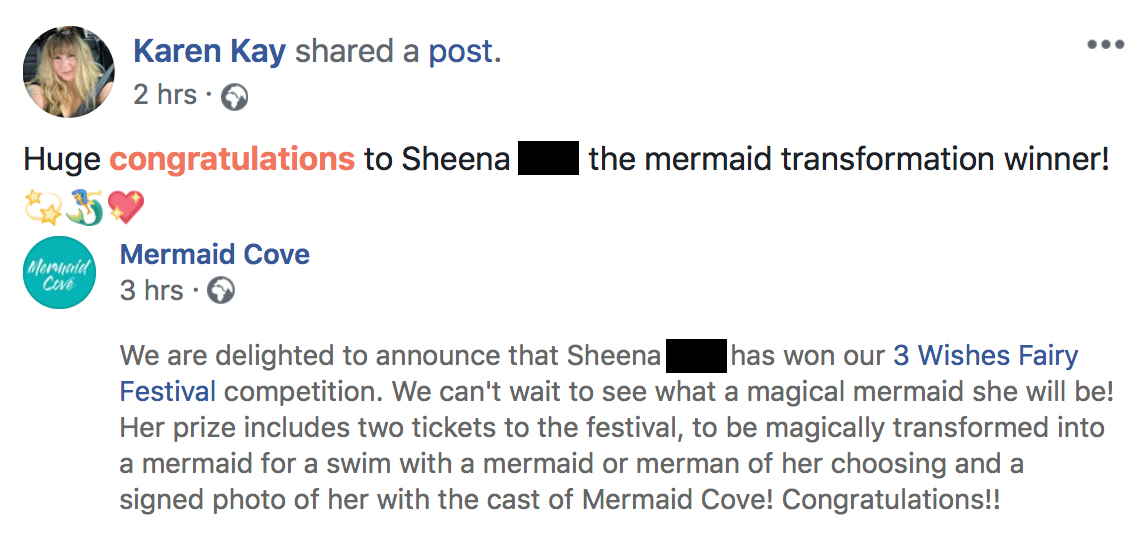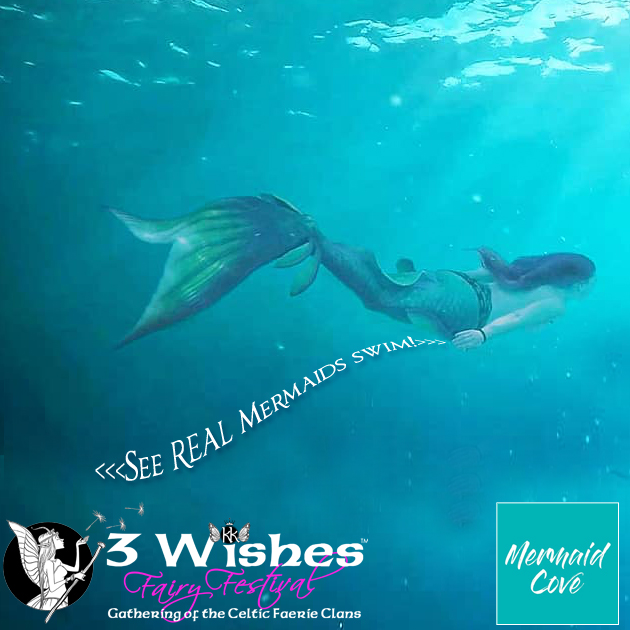 Righty ho! That's all for now fairy folks! More festival news coming soon, so keep a look-out, and stay in touch via our social media pages too!