There are so many fun things to do at  3 Wishes Faery Fest!
2018 activities, talks and workshops
COMING VERY SOON!!!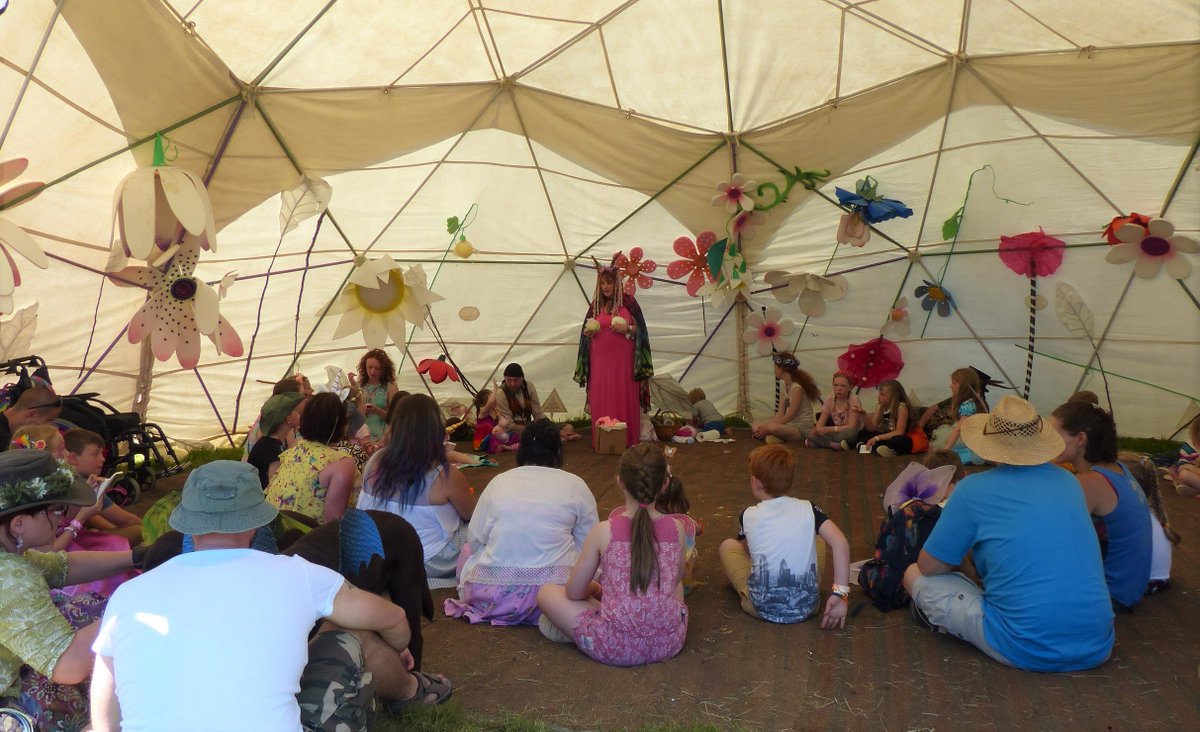 View our programme from last year to give you an idea of what to expect!
More than 100+ FREE workshops, talks, walks & activities!!!
All activities and workshops are included in the price of your festival ticket.
Click on workshops image below to download the workshops for printing. 
There's even a Faery Dog Show, and some visiting unicorns! More details coming soon!