Please use the form below to apply to exhibit at 3 Wishes Faery Fest 2018 (15th to 17th June). All traders must have valid Public Liability Insurance in order to trade at any of our events. You must have your PLI with you at all times. IMPORTANT: Please note, only applications from artists, crafts people and businesses with a faery theme or nature/elemental influence will be considered.
Traders must provide their own weather proof stand plus table and chairs if required. Pitches are 10′ by 10′ (3m x 3m). Electricity is not provided. Generators brought in by traders must be in housing and 'silent', and running efficiently. Traders must be set-up by Thursday evening, and ready to trade by 10am Friday morning, and pack-down after midnight on Sunday and off-site by noon on Monday. Traders can set no conditions upon other traders. Stall bookings are non-refundable and non-transferable. A pitch includes 2 passes, extra traders passes are available if required, please ask. there are 3 main trading areas, the Faery Kingdom Arena, The Fairy Village and the new Fairy Garden Healing area.
We will contact you if your application is successful.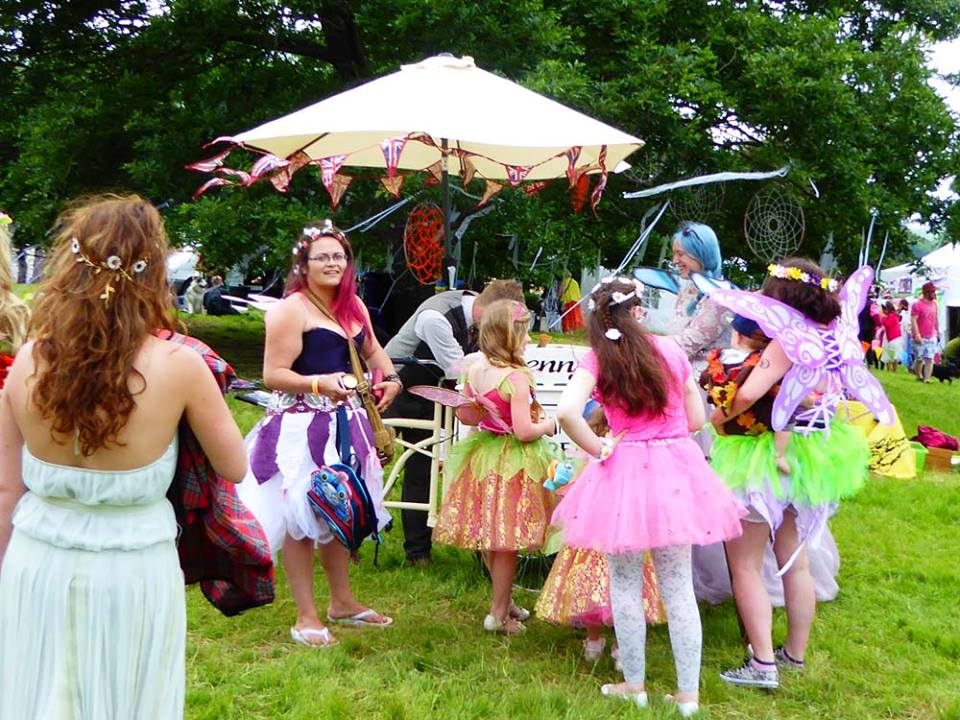 CATERERS:
Use the form below to apply. Please note we are a vegetarian/vegan festival. POA.
Trader application for 3 Wishes Faery Fest 2018