3 Wishes Fairy Festival 2023- Celebrating seventeen years in fairieland!
Mount Edgcumbe Country Park, Cremyll, Torpoint, Cornwall PL10 1HZ
THE ONLY FULLY PLANT-BASED FAIRY FESTIVAL!
JUNE 16th to 18th 2023 ~ SUMMER 2023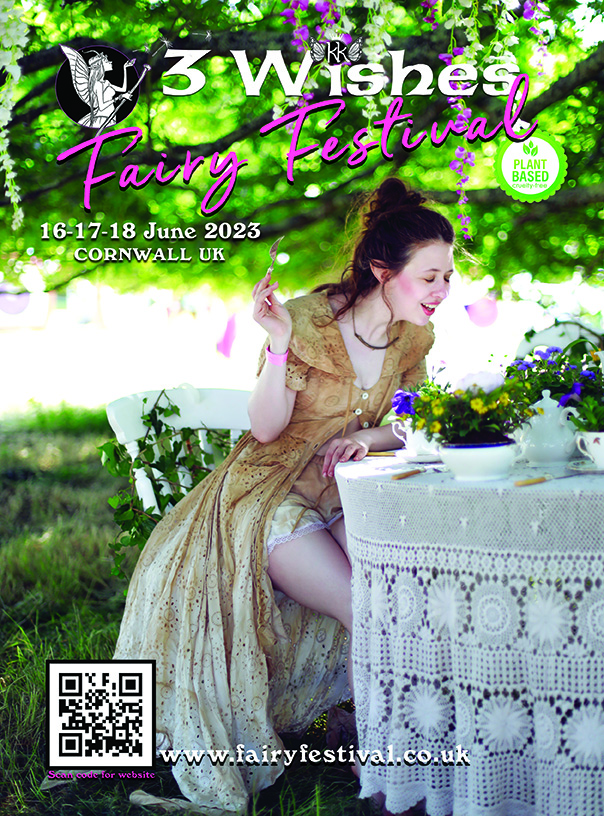 We look forward to opening the magical fairy door into the land of the fae ~ 3 Wishes Fairy Festival 2023 Celebrating 17 years in fairyland!

Hi beautiful friends, just a little heads up if you wish to save some extra golden pennies, the super early tix (tier-one) for 3 Wishes Fairy Festival 2023 are only available until first August (these are the lowest price)- From then you'll be able to get tier-two early birds which will still be great value xxx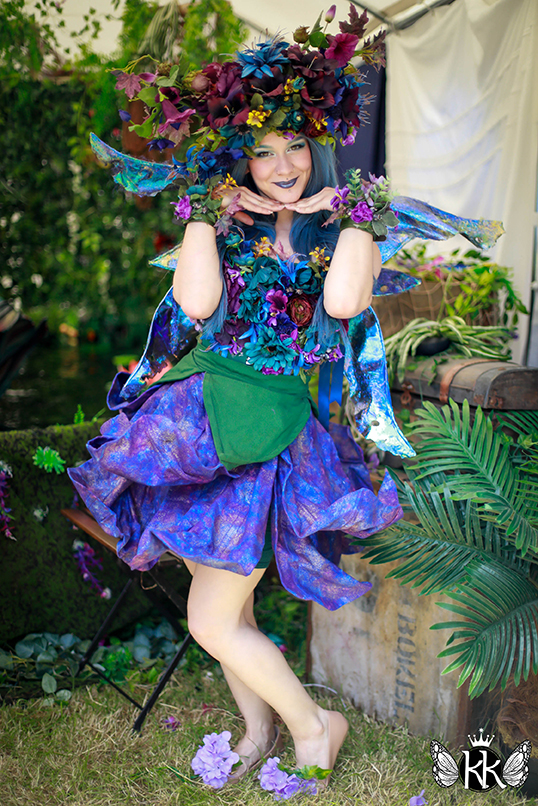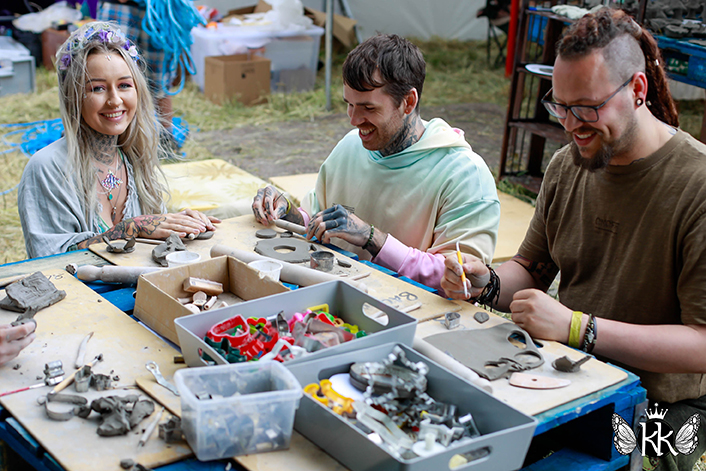 DAILY THEMES!
Daily optional outfit themes, bands and workshops will be announced over the coming months! Stay tuned to our newsletter and you won't miss a thing!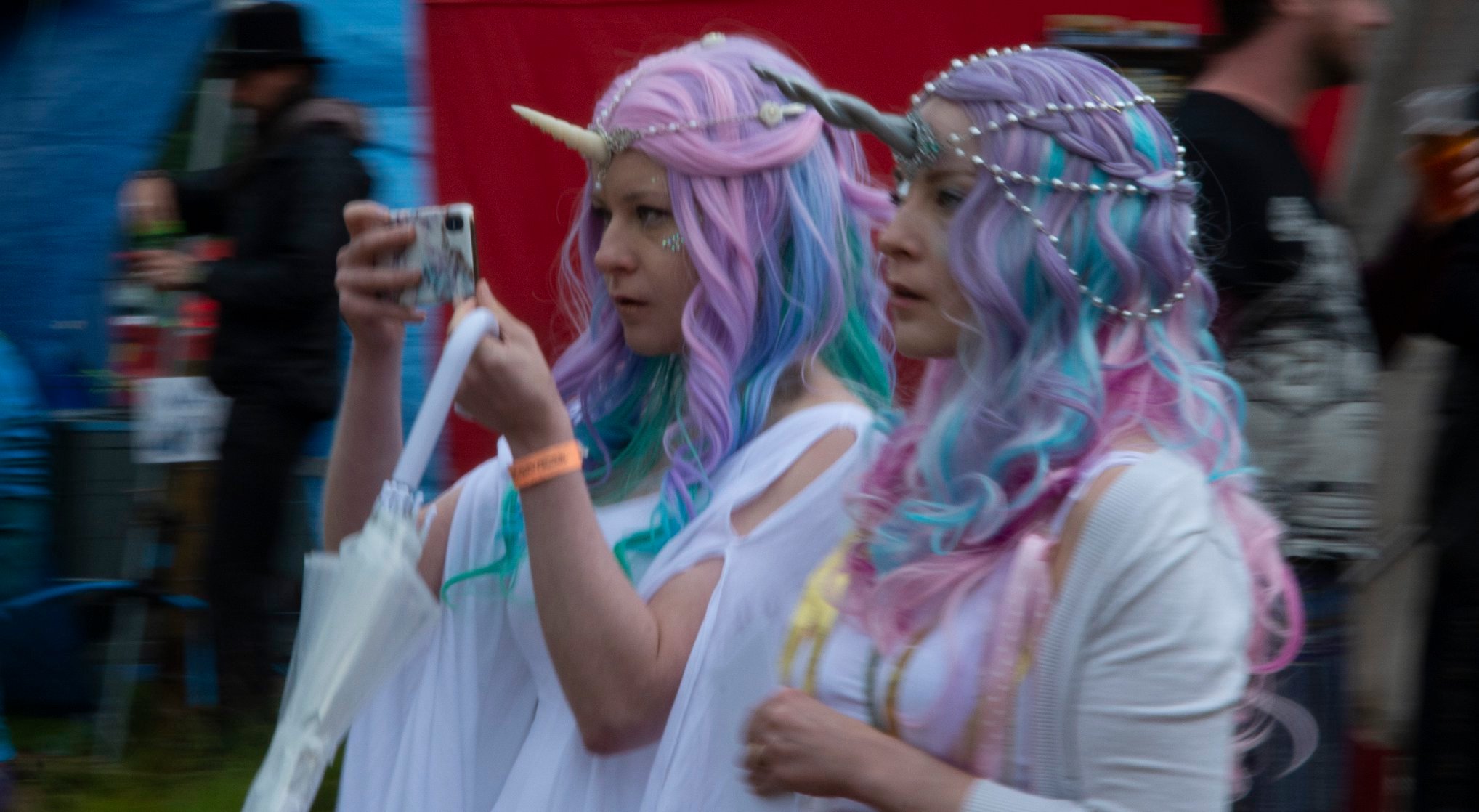 VEGAN FAIRY FESTIVAL!
3 Wishes is a Vegan Fairy Festival ~ So all food available on site is plant-based and delicious! You'll even be able to get plant-based roast dinners and much more!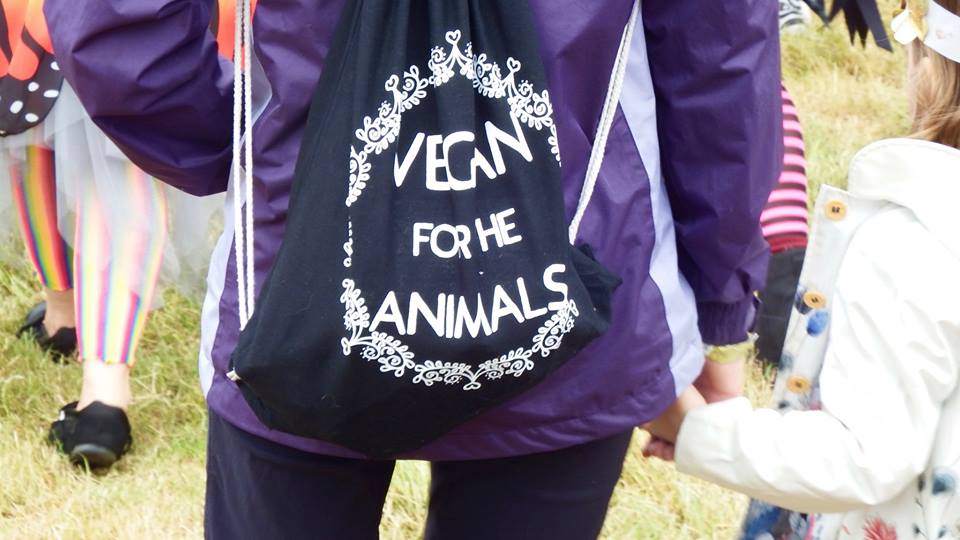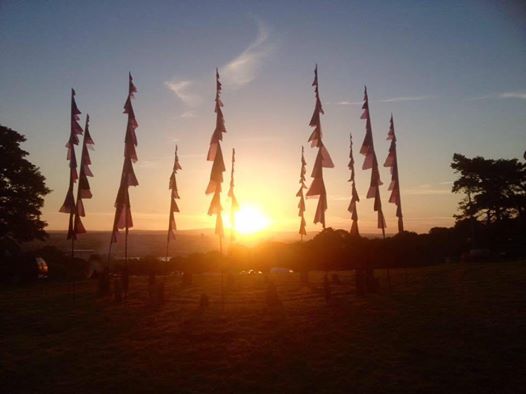 With love, light and fairy magic! The 3 Wishes Team!