Hi fairy peeps! Hope you had a wonderful Yuletide and are now enjoying betwixtmas!!
Just flying by to let you know that we have a limited mount of
for 3 Wishes Fairy Festival  – available until 7th January 2019.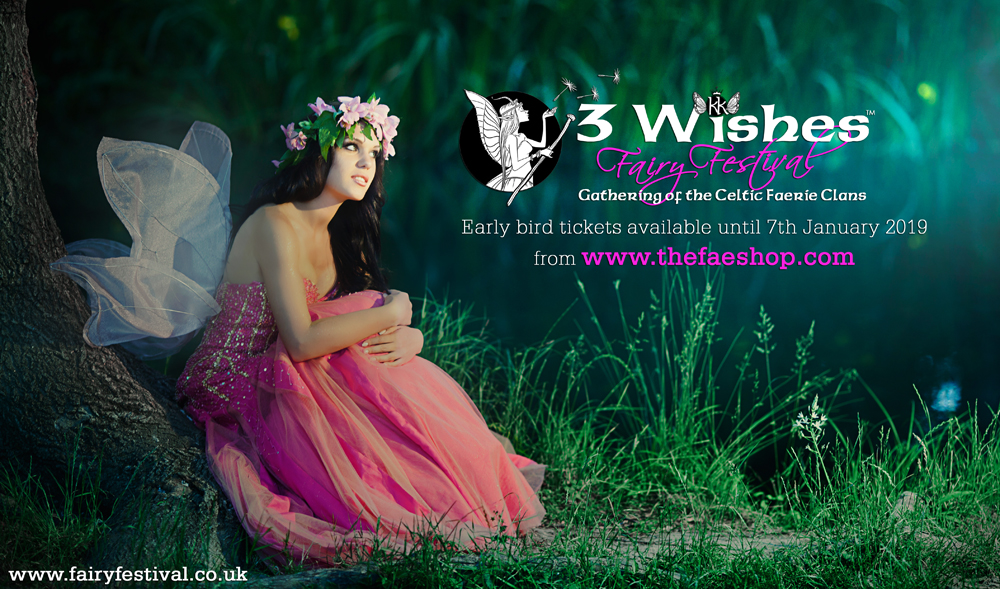 The 3 Wishes Fairy Dog Show is back!
EARLY BIRD TICKETS for 3 Wishes Fairy Festival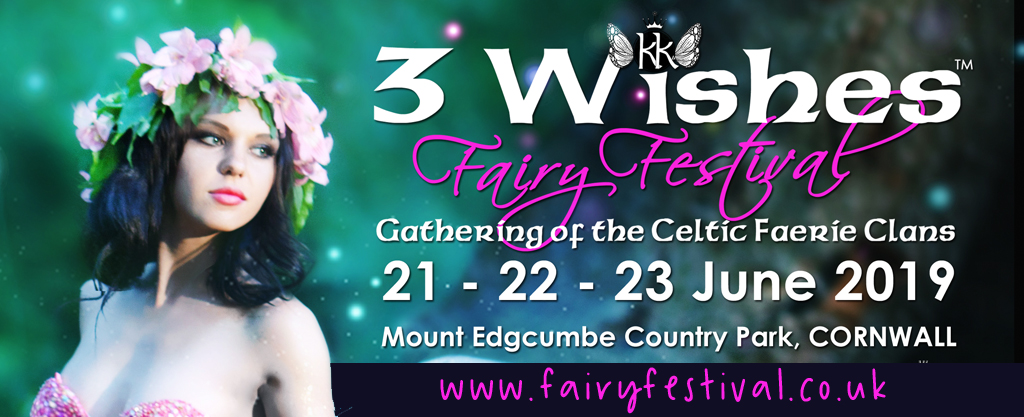 Froud Faerie Day! With Brian and Wendy Froud!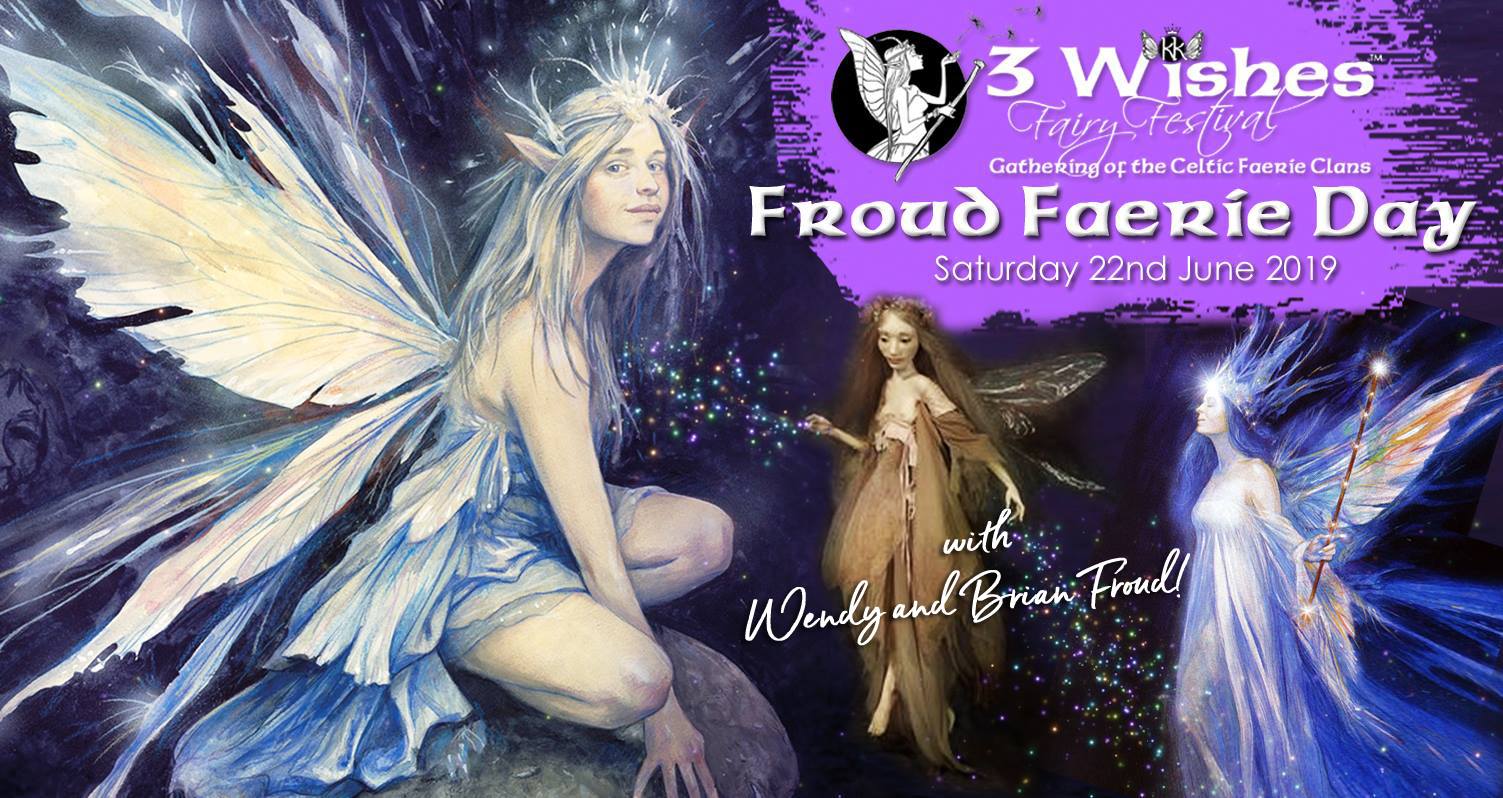 ---
Half Price Fae magazine back issues until 5th January 2019!

Complete your collection of FAE magazine (while stocks last).
Just use the code: FAE50 at the check-out at www.thefaeshop.com 
---
Have you picked up your eco-faerie special edition of Fae magazine yet?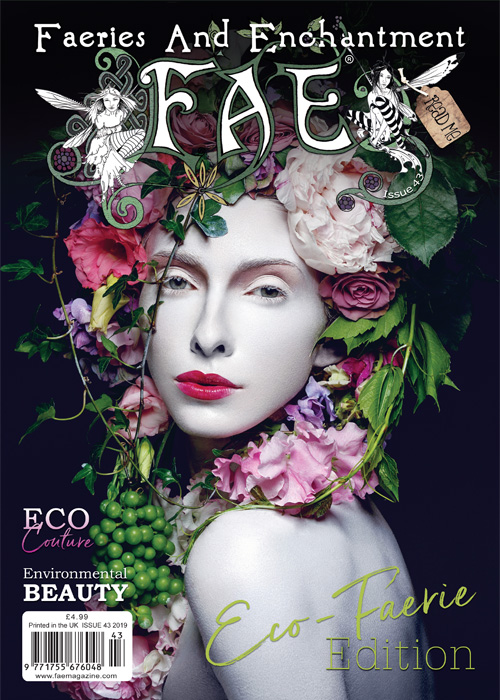 Get your copy (delivered worldwide) at www.thefaeshop.com
---
Faery Events in 2019!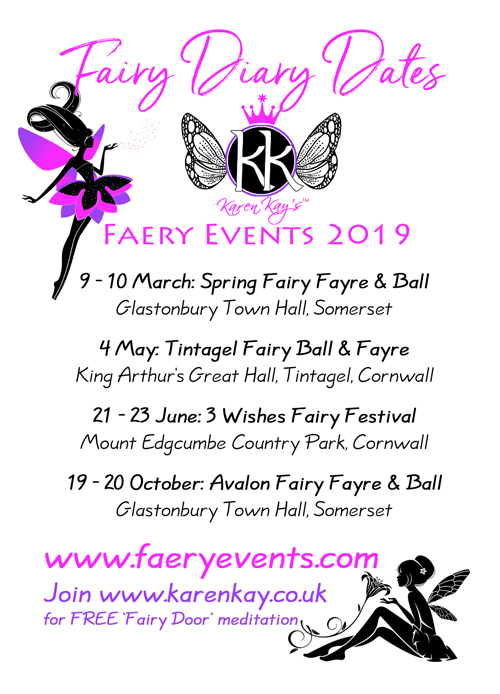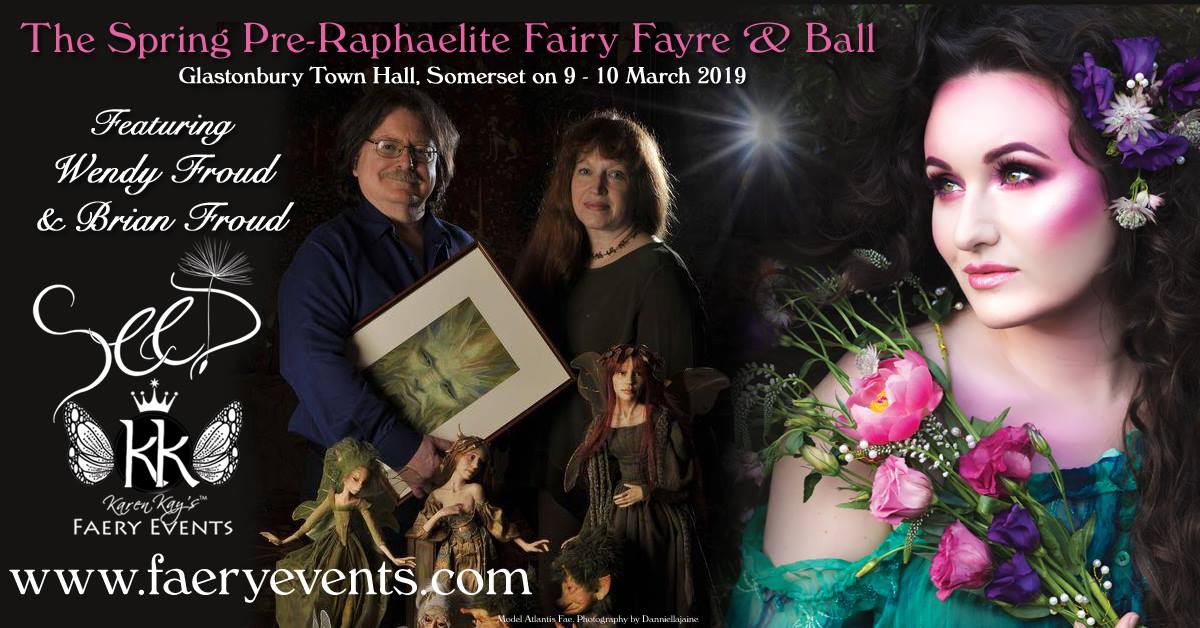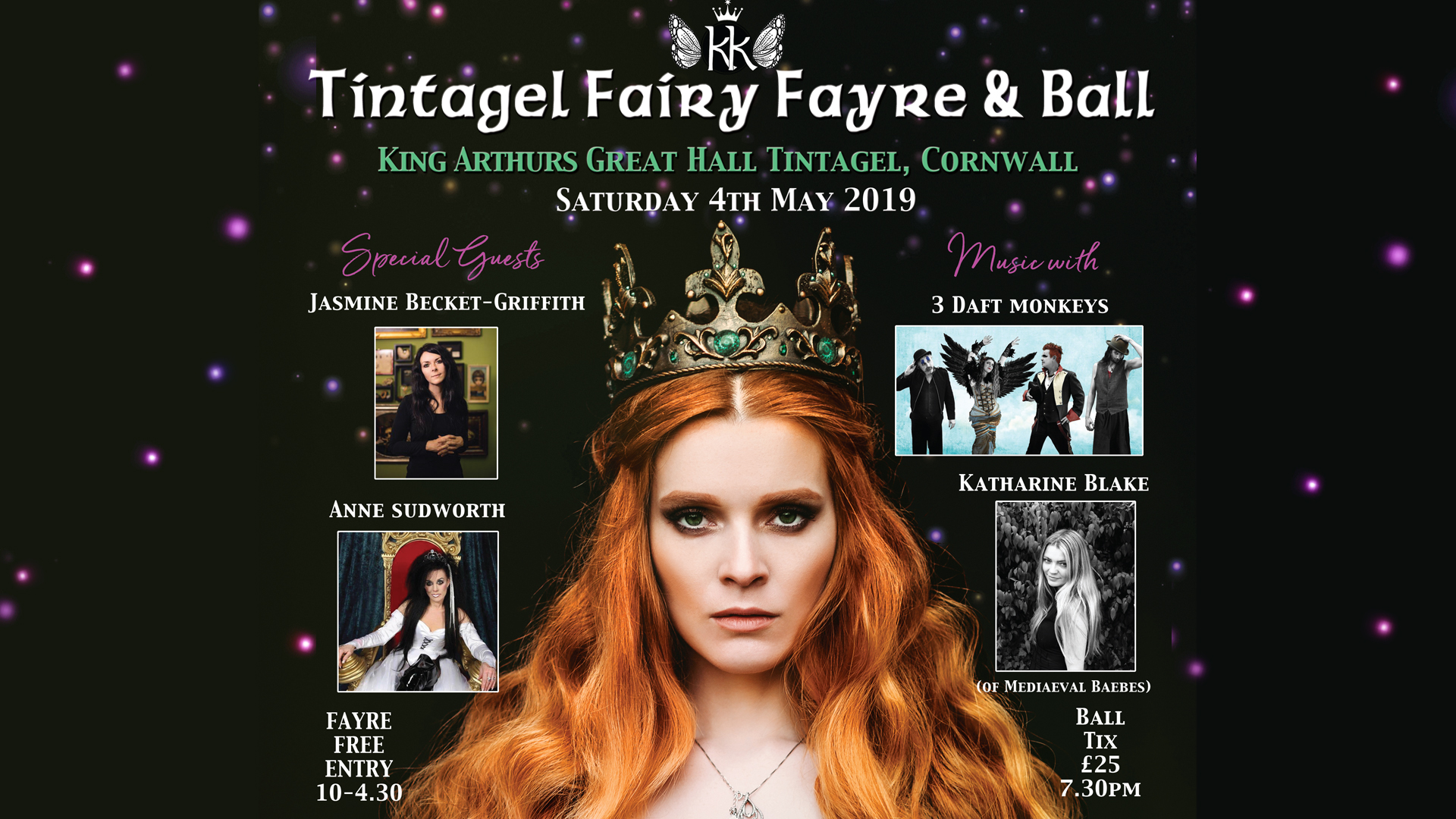 Come and be a part of the UK's most magical faerie events!