Hi fairy peeps! A few fairy festival updates for you…….
Camping and Glamping at 3 Wishes Fairy Festival
Get your FESTIVAL TICKETS HERE
A free camping space is provided for your own tent, and is included in the festival ticket price. A majority of our visitors bring their own tents/camper vans etc. However, you may wish to stay in a bit more luxury and if so we have the following 'Glamping' options available:
You could stay in a cute Shire Hut in The Shire, Middle Earth! Book here: SHIRE HUTS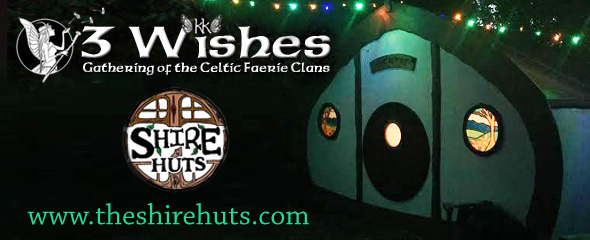 Welcoming Pitch "n" Go with their Bell Hotel Book here: Pitch n Go
NEW for 2019 Z-I-P The Pre Pitched Pad Co.
A popular "home from home" Greg's Gypsy Bowtop Wagons
Any questions visit our FAQ's page or call us on 01736 330201
There are drinking water points, flush toilets (with toilet paper!) and showers provided on the camping site. We also havea quieter family camping area – please enquire upon arrival. There will also be an official camp fire. You are not allowed to start fires in the camping area. We do not provide electric hook-ups in the camping areas. 
Bands confirmed so far for 2019 include:
Prima Nocta, The Dolmen, 3 Daft Monkey, Mobius Loop, Perkelt and more to be announced!
Follow our Facebook event page for 3 Wishes Fairy Festival 2019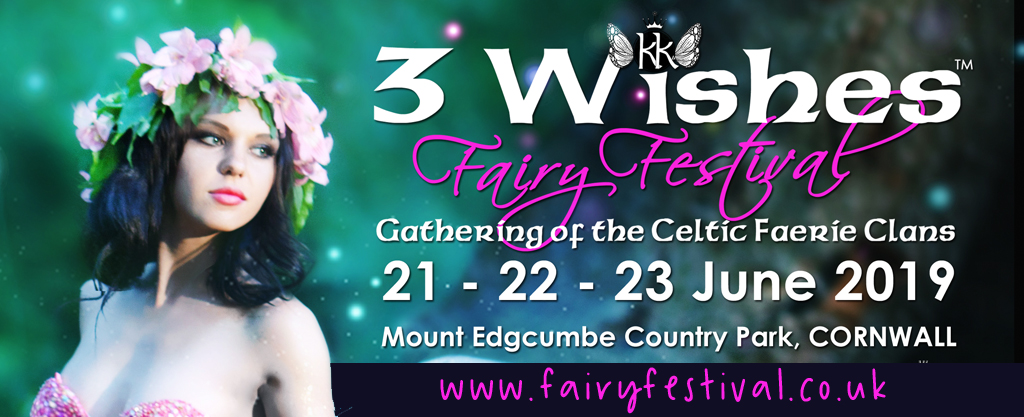 Froud Faerie Day! With Brian and Wendy Froud!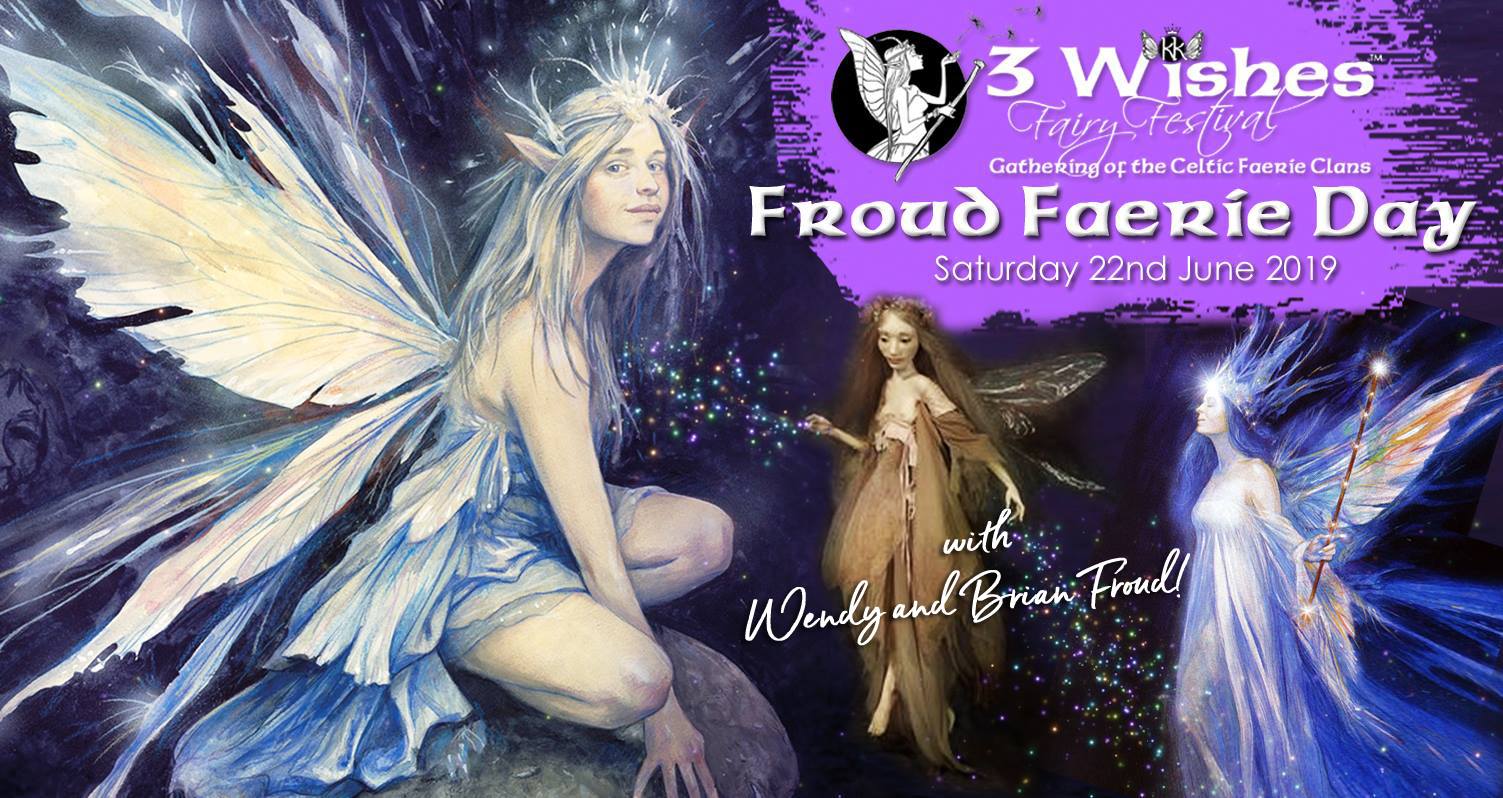 ---
More Faery Events in 2019!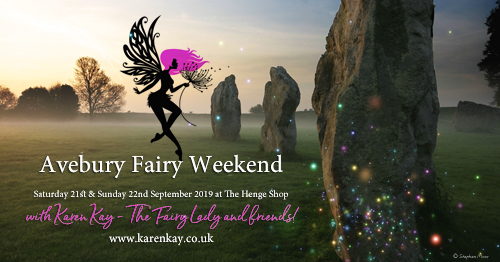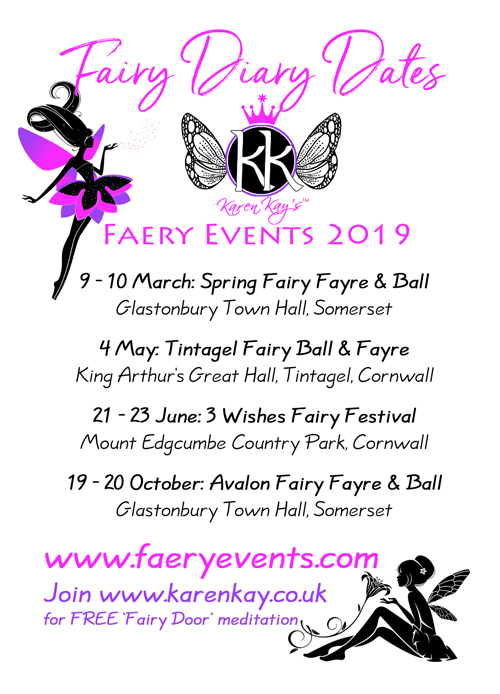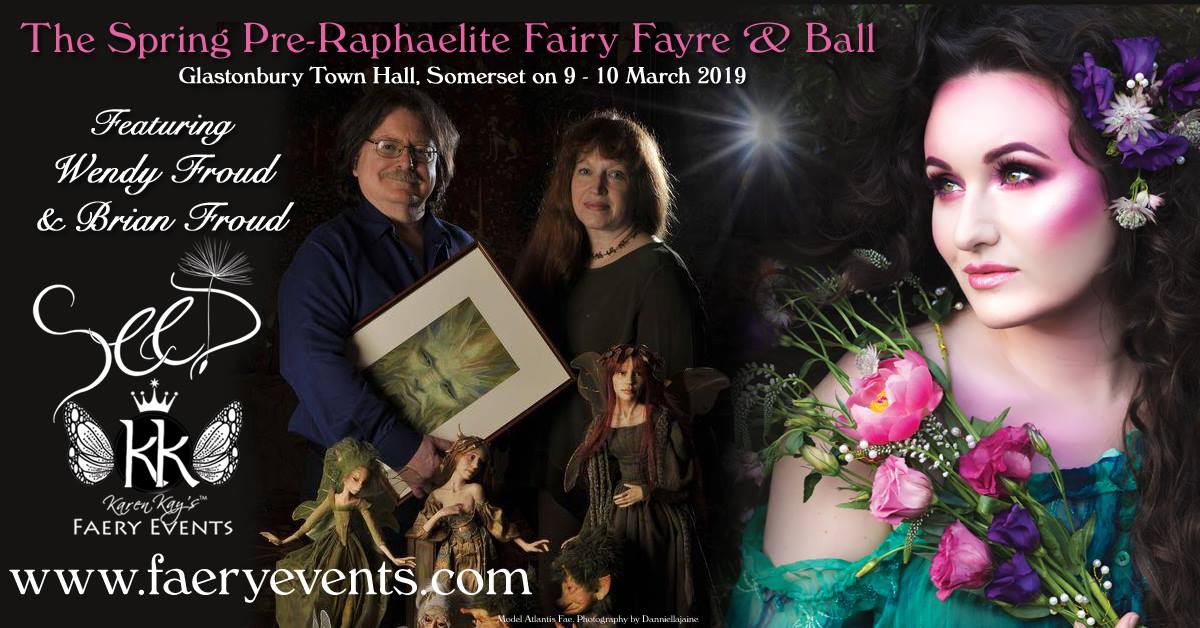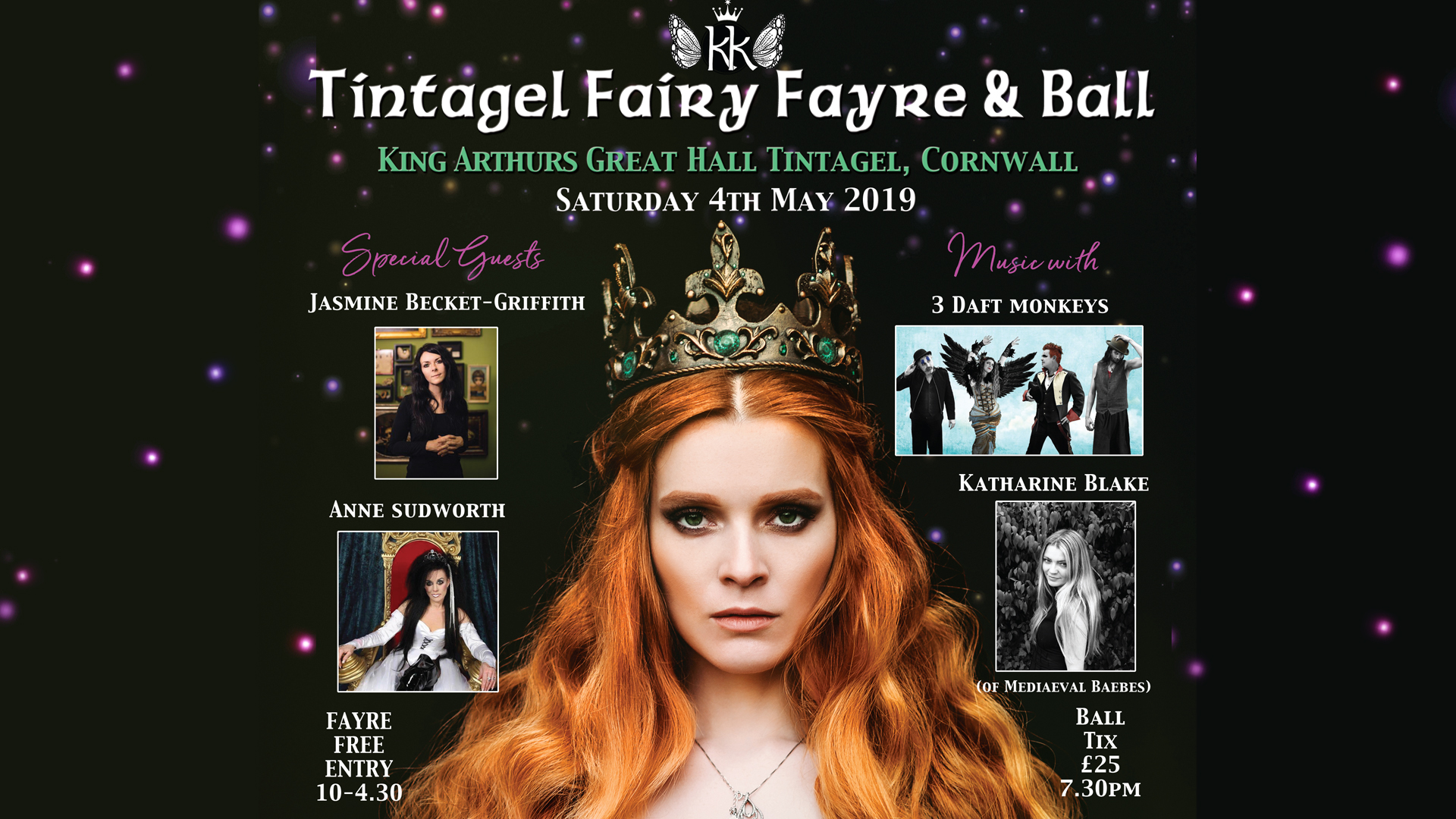 Come and be a part of the UK's most magical faerie events!