Hi fairy peeps!! We have some important positive news about 3 Wishes Fairy Festival 2019!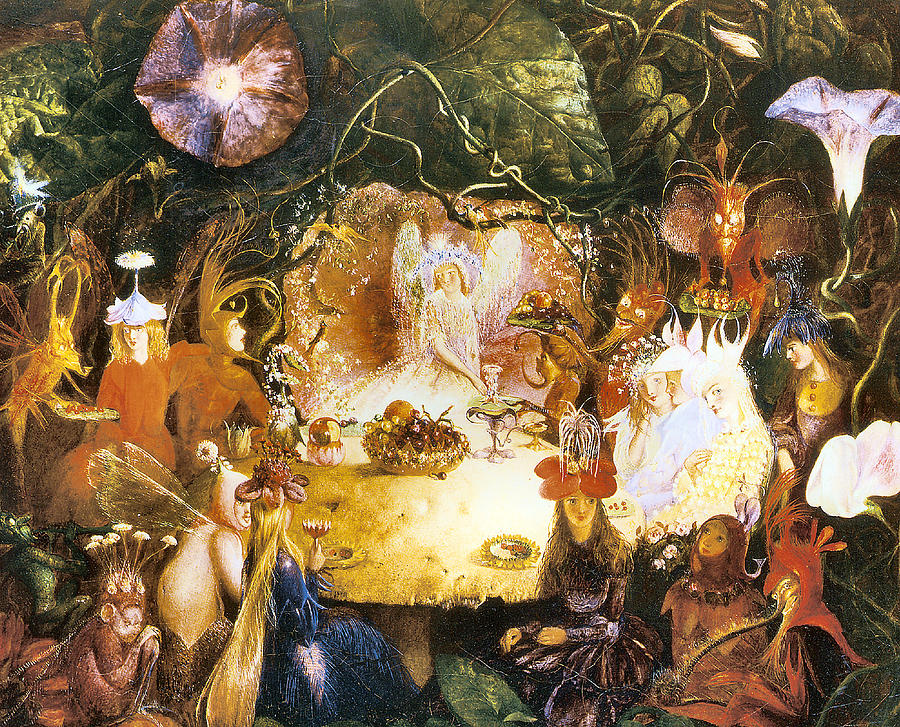 For the past few years we have wanted to make 3 Wishes a plant-based/vegan festival.
"After seeing the BBC video about calves, I can no longer have dairy food stalls at the events. In this day and age there are numerous tasty alternatives, and there is no need to partake in the suffering that is the dairy industry." ~ Karen Kay
Virtually everything that contains dairy produce can be made into a plant-based meal or drink.
You still have the option to bring your own food to the festival, this is your free-will, but from the bottom of my heart I urge and encourage you to "try" eating plant-based food and drinks for 3 days at the festival. It's easier and tastier than you might think!
I have always followed my heart, even when it goes against the grain (so to speak!). 3 Wishes has always been meat and fish free since it first started in summer 2007.
This plant-based move applies to the food stalls for our 2019 event.
If you have any comments and/or questions, feel free to email info@fairyfestival.co.uk
We welcome applications from vegan food stalls, they can apply HERE: www.fairyfestival.co.uk/exhibit