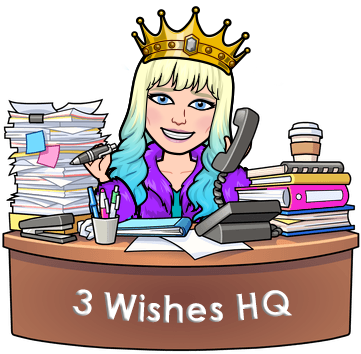 IMPORTANT: if you have already purchased tickets for previous festivals that were postponed, you do not need to do anything. you only need to contact us if your details, such as address have changed.
---
DAILY THEMES!
Daily optional outfit themes, bands and workshops will be announced over the coming weeks! Stay tuned to our newsletter and you won't miss a thing!
FLOWER FAIRY FRIDAY
ELF DAY SATURDAY
STEAMPUNK & MUSHROOM SUNDAY!
---
VEGAN FAIRY FESTIVAL!
3 Wishes is a Vegan Fairy Festival ~ So all food available on site is plant-based and delicious! You'll even be able to get plant-based roast dinners and much more!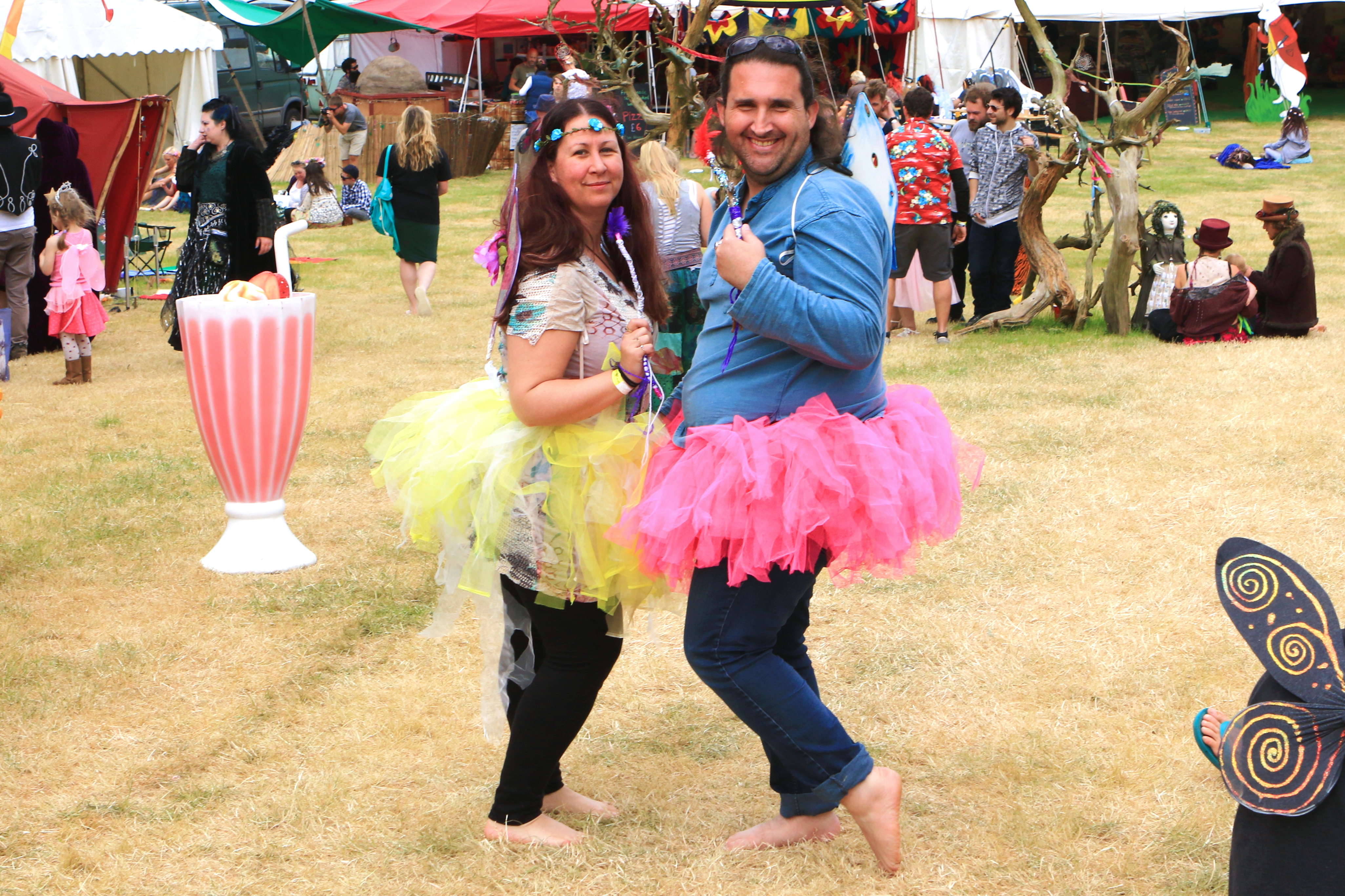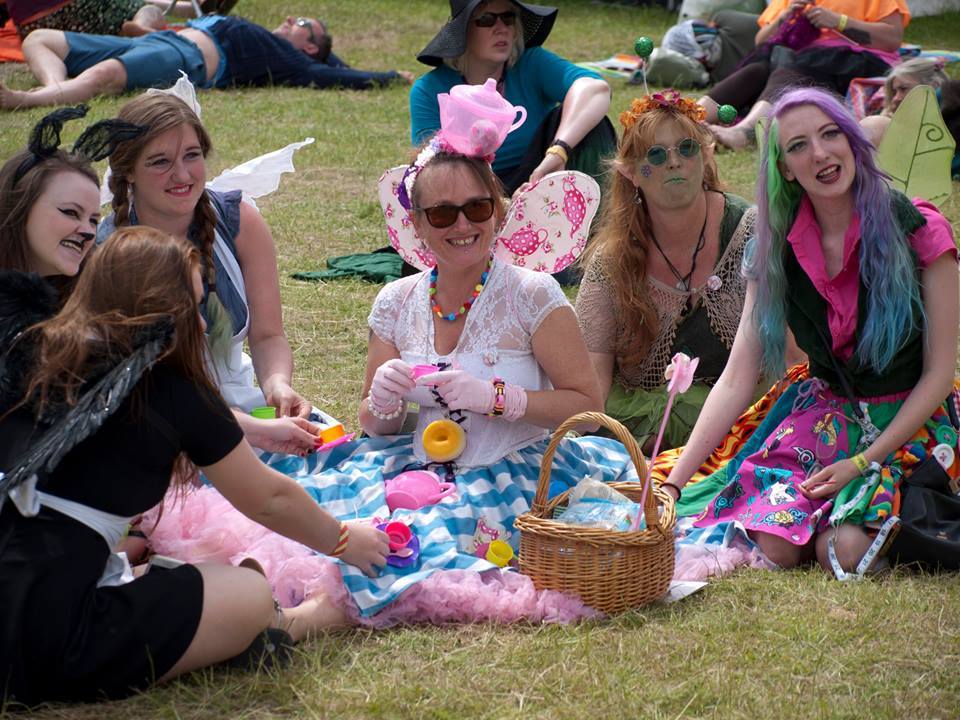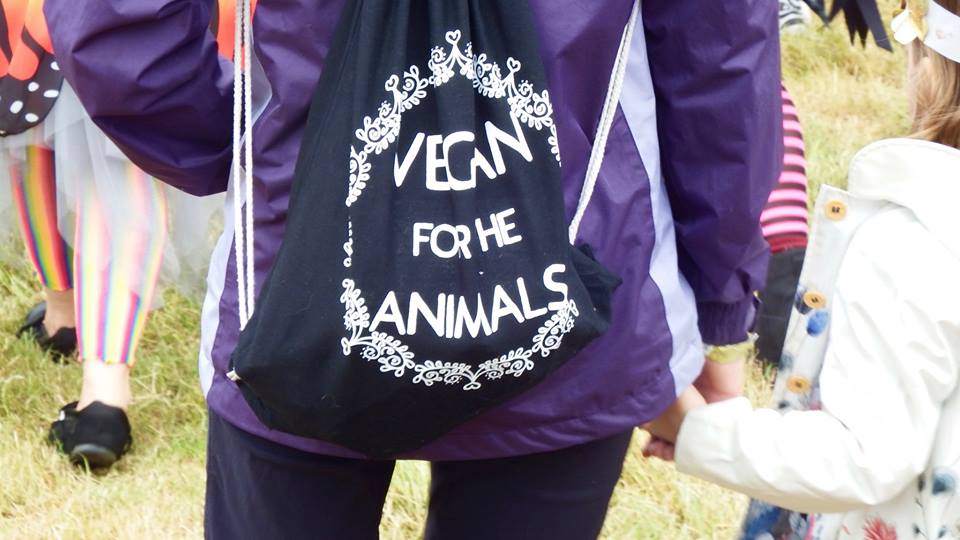 With love, light and fairy magic! The 3 Wishes Team!