3 Wishes Fairy Festival Presents the 

Mediaeval

 Baebes

Wow wow wow! We are over the moon to welcome to the internationally acclaimed Mediaeval Baebes to 3 Wishes Fairy Festival!
The Ivor Novella Award winners for their performance on the BBC serialization 'The Virgin Queen', will be performing in fairyland on Saturday 17th June. They will also lead an enchanting Flower Fairies Procession through the Fairy Kingdom arena, and you'll get the opportunity to partake in a singing workshop with the Mediaeval Baebes too, (all included in your ticket).

We are thrilled, delighted, and VERY excited to welcome this magical group of merry women (and men) to 3 Wishes Fairy Festival this year! You are in for the most magical musical treat!

The Award Winning 3 Wishes Fairy Festival takes place at Mount Edgcumbe Country Park, Torpoint, Cornwall (near the Plymouth/Devon border). Day/Weekend and full 3 days festival tickets are available NOW from

www.thefaeshop.com

The Mediaeval Baebes, are one the most successful, female-led, early music and folk ensembles in Europe and have toured with

#JulesHolland

, supported Michael Flatley in Hyde Park, and performed at the The Game of Thrones Festival in Canada. They have appeared as joint guests on a show with

#Meatloaf

and, as a fan and enthusiast,

#IggyPop

regularly plays their music in his shows and invited them to perform live for hisRadio 6 Christmas Day special. More recently they featured on the

#Orbital

track Ringa Ringa.
More musical announcements coming soon! watch this fairy space!

Spread the cost with part-payment options!
Celebrating our seventeenth birthday in fairyland!
Mount Edgcumbe Country Park, Cremyll, Torpoint, Cornwall PL10 1HZ
JUNE 16th ~ 17th ~ 18th ~ SUMMER 2023
3 Wishes Fairy Festival 2023
---
We look forward to opening the magical fairy door into the land of the fae ~ 3 Wishes Fairy Festival 2023 Celebrating 17 years in fairyland!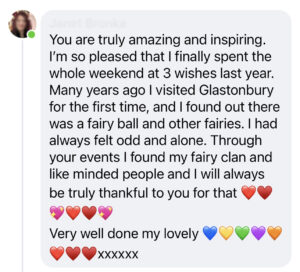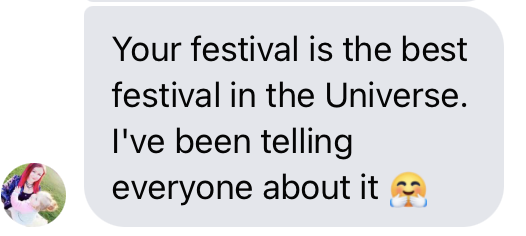 Join us in the fairy ring, hear us dance, hear us sing!……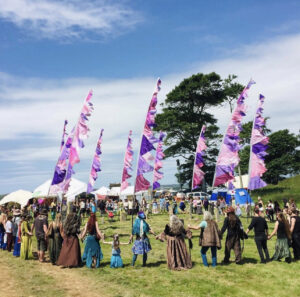 ---
VEGAN FAIRY FESTIVAL!
3 Wishes is a Vegan Fairy Festival ~ So all food available on site is plant-based and delicious! You'll even be able to get plant-based roast dinners and much more!
There are also cafe's on the outskirts of the festival site that cater for all dietary requirements.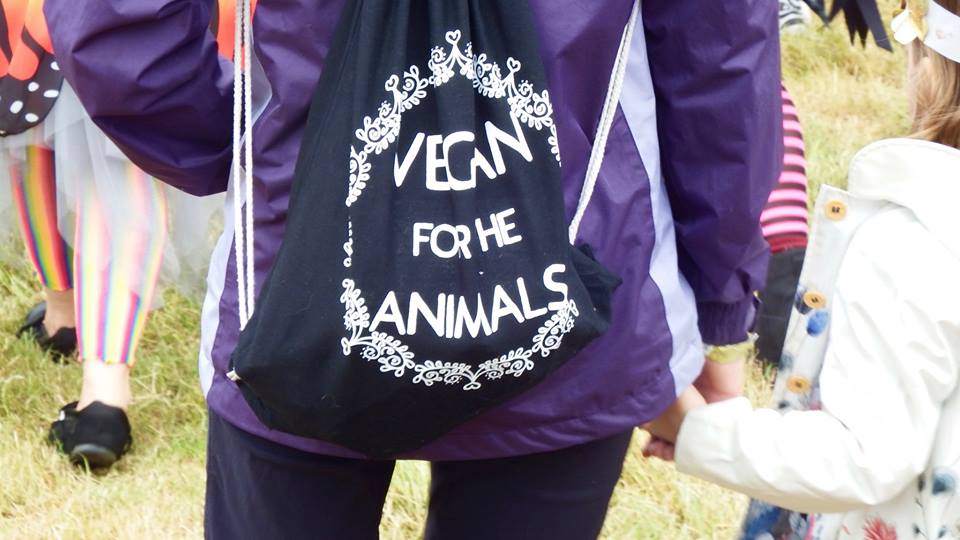 With love, light and fairy magic! The 3 Wishes Team!