Yay! The festival site is looking fantastic as we prepare to welcome you to the 3 Wishes Fairyland in a few days time!
At Mount Edgcumbe Country Park, Cremyll, Torpoint, Cornwall PL10 1HZ
TICKETS AVAILABLE ON THE GATE!
Here is the second stage schedule for your listening pleasure…….This is also where some of the wonderful workshops and mediumship demos will take place during the 3 days.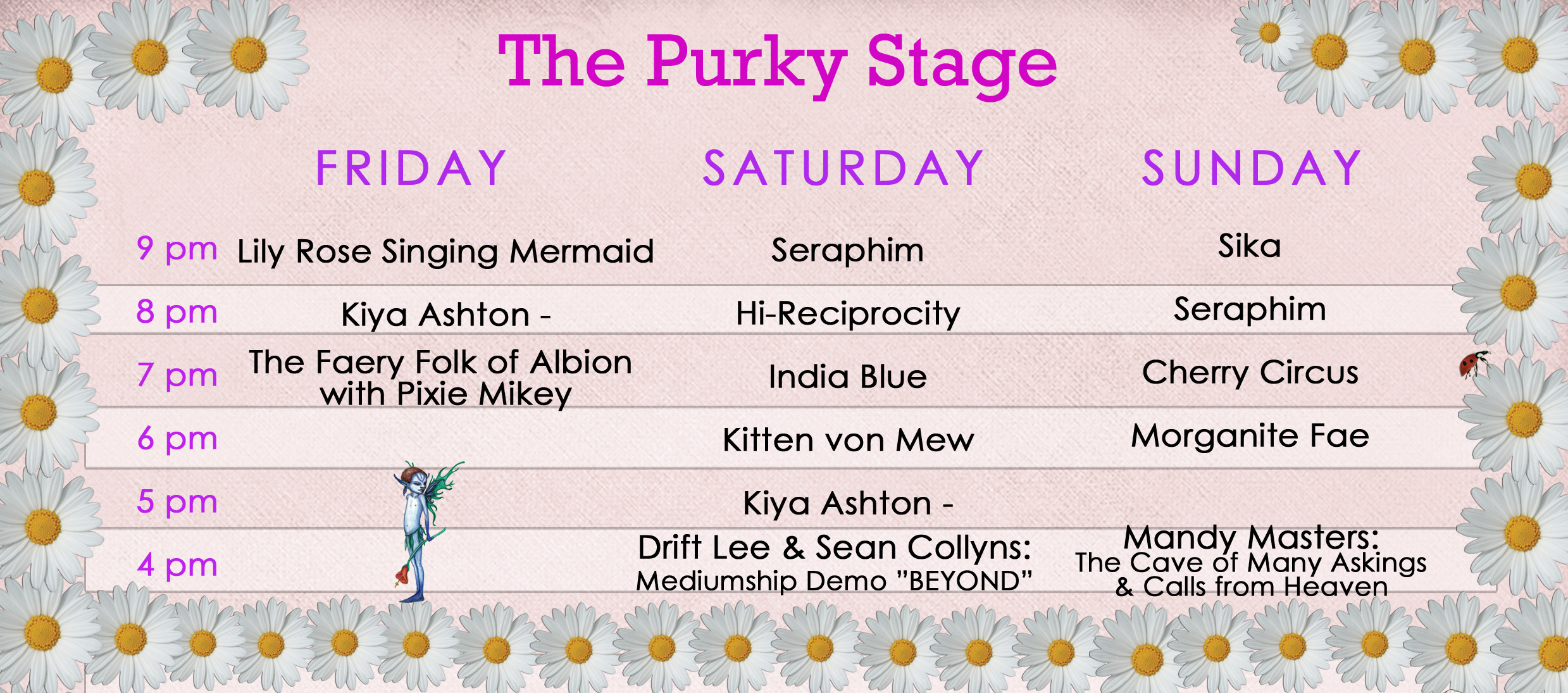 MORE FESTIVAL HIGHLIGHTS!

Spend the Summer Solstice in Fairyland!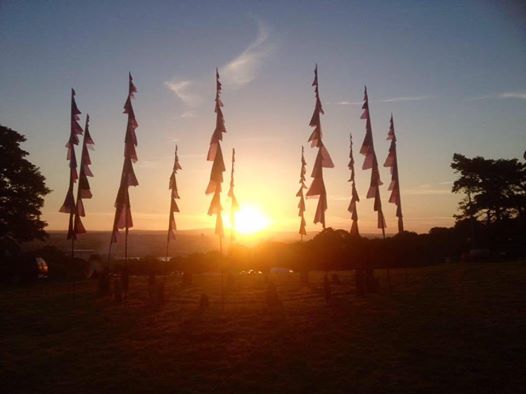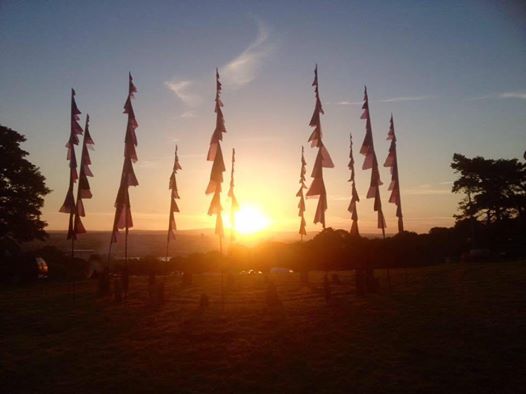 The Fairy Ring Opening Circle with Karen Kay & Friends
Summer Solstice with Sika on Friday 21st at 4pm until 5pm
Fairy Dog Show at 3 Wishes Fairy Festival 2019
Saturday 22nd at 4pm in the Stone Circle
Unicorn Parade and Giant Selfie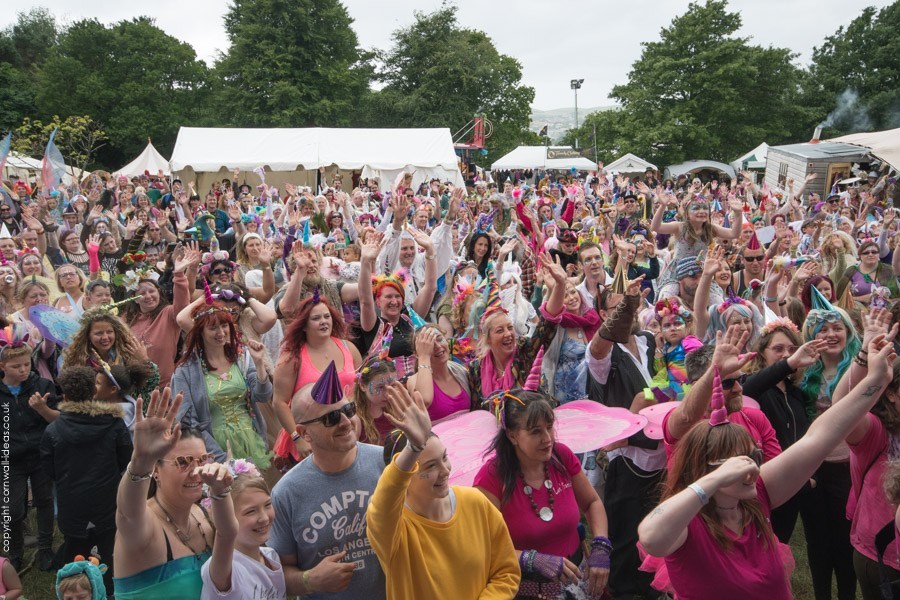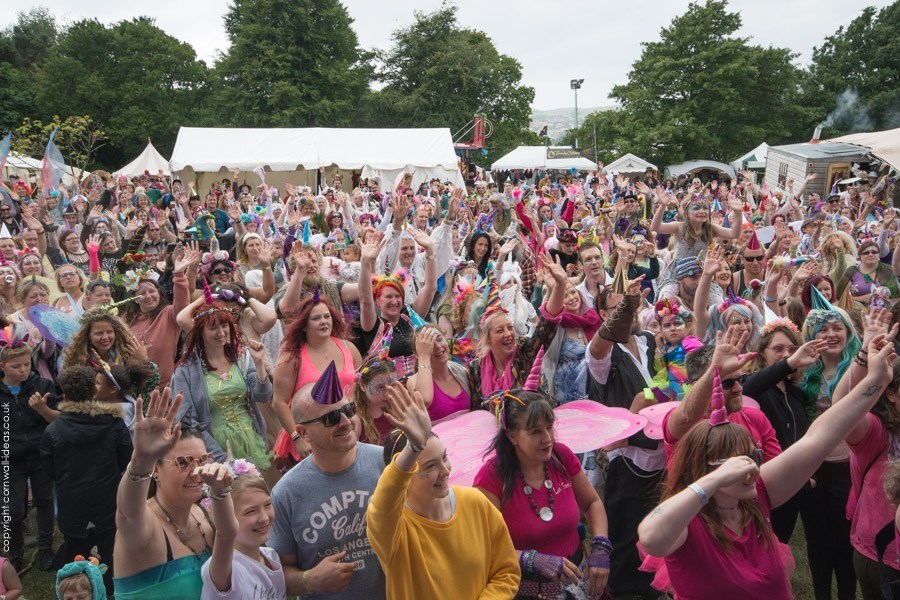 If you need a last minute pre-pitched tent then give the SURVIVAL WISDOM team a call on 07399 399 584 or on any of the numbers listed below.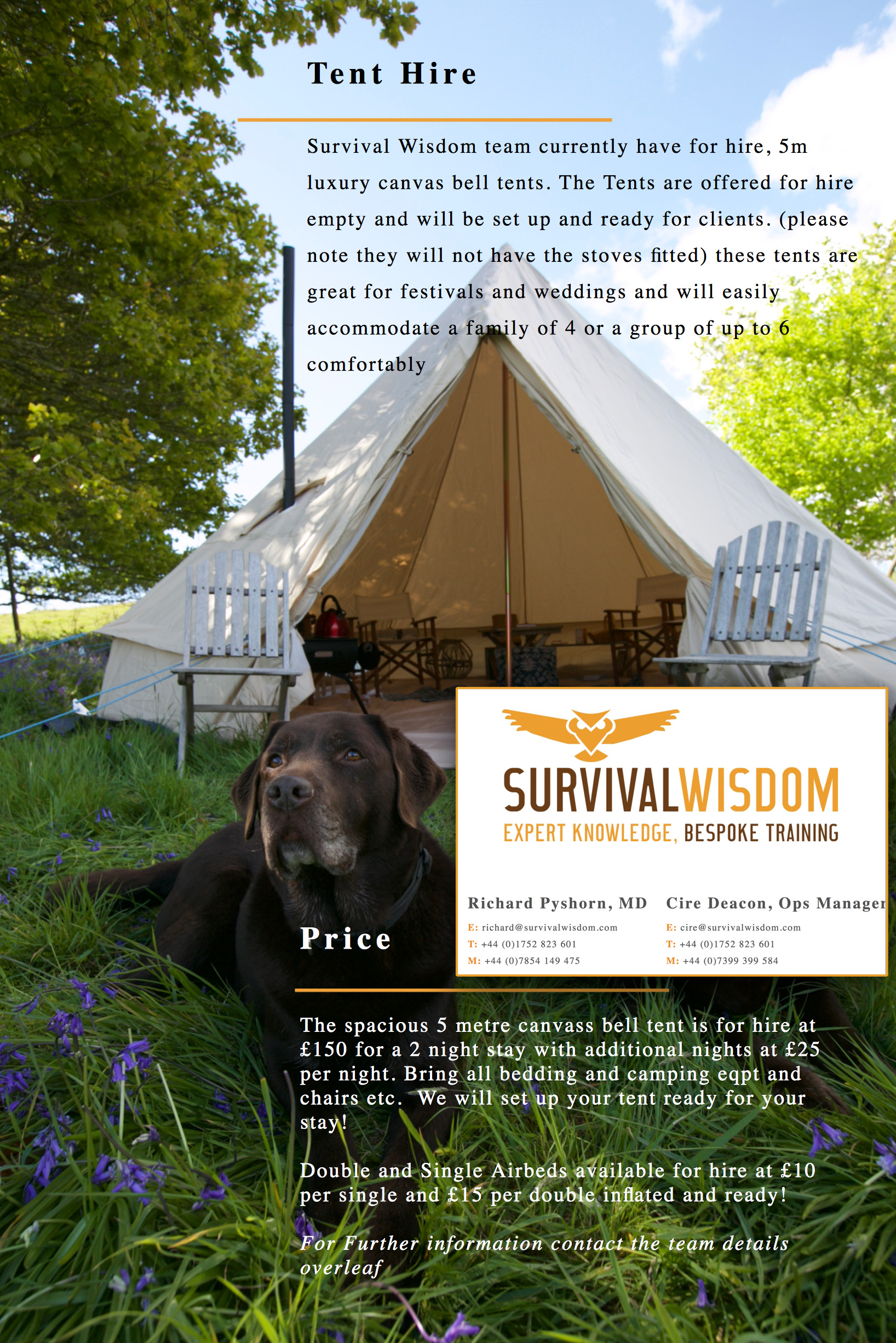 With more than 100+ talks, walks and workshops included in the GENERAL ADMISSION Fairy Festival ticket price – GET TICKETS HERE
You can just turn up too and buy a ticket on the gate at the main reception area. Our main stage is in a huge Big top circus Tent this year, so we've got you covered, whatever the weather!
---
NEW SITE MAP!
Click image to see larger version – you will receive a printed map and workshops etc with your tickets (posted out early next week)
Workshops, Talks, Walks
Click image to see larger version
Stage times
Check chalk-boards daily in case of changes.
Click image to see larger version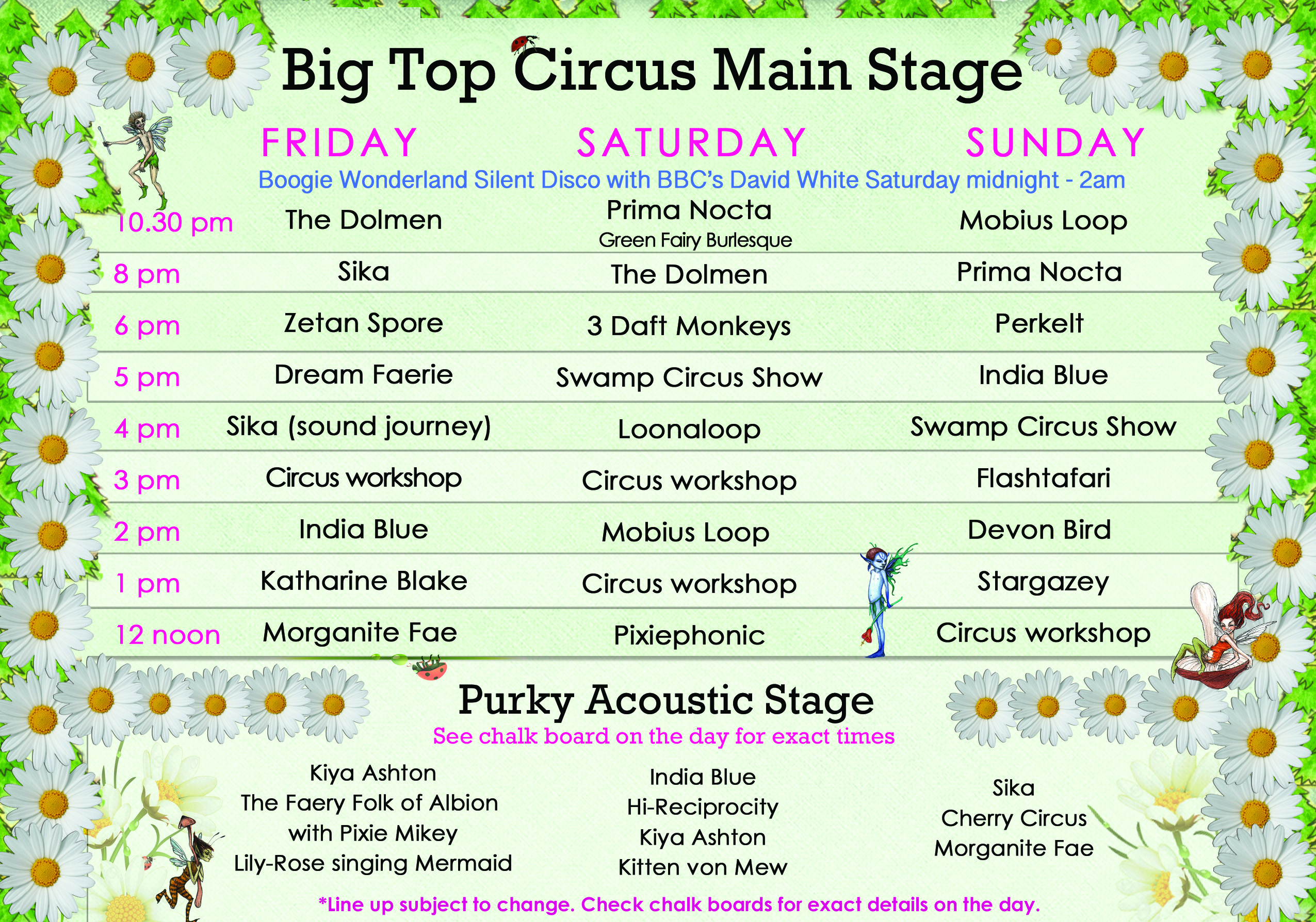 Overview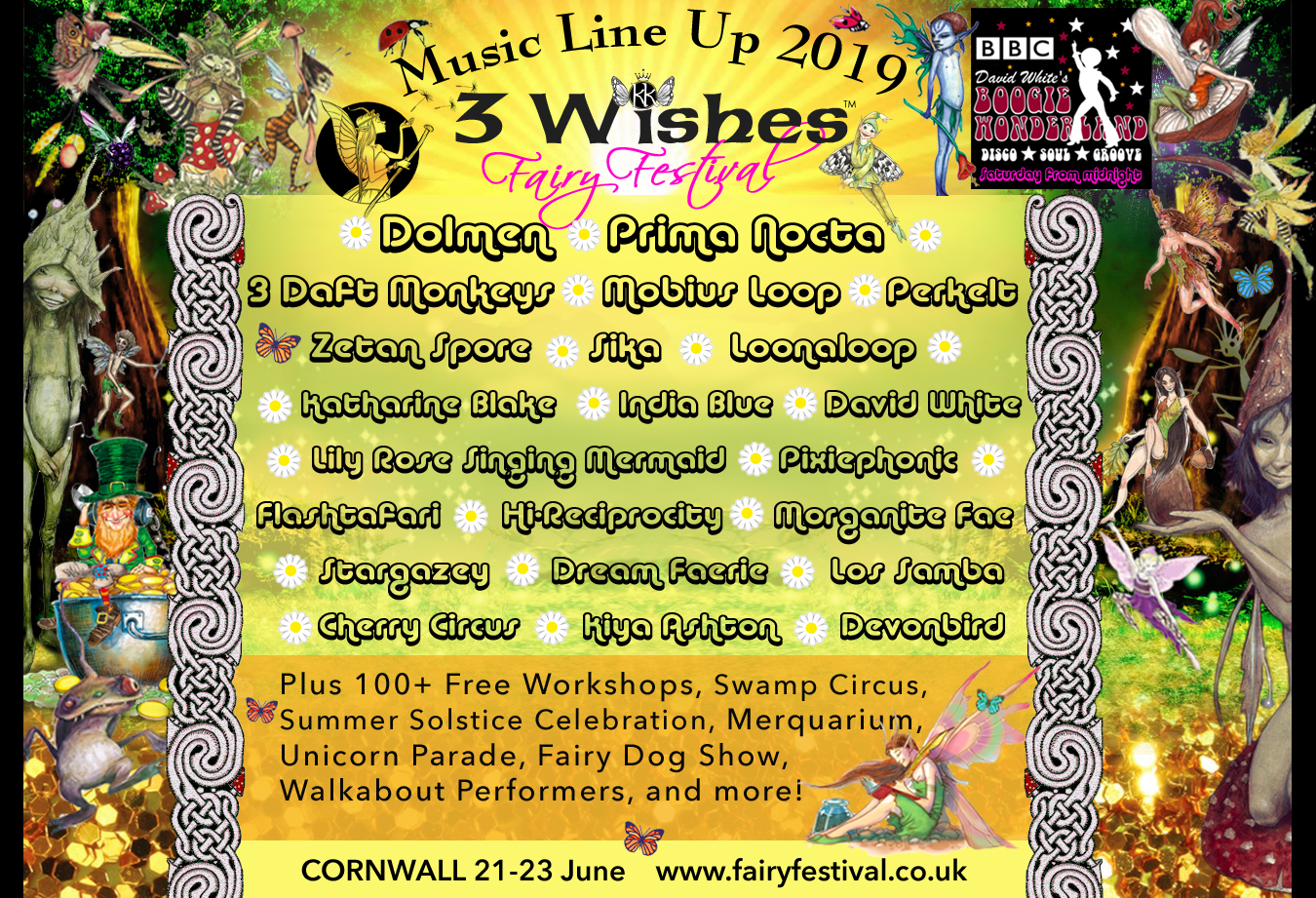 The BBC's David White is bringing his "Boogie wonderland" silent disco (we provide the headphones) at midnight on Saturday 22nd June.
All workshops are free and included in your festival entry ticket.

Until the next time sending lots of love and fairy light to you xXx
---
Published by Hay House on 1st October 2019
Oracle of the Fairies is now available to pre-order on: