Hi again! With the help of our friends and the fairies – The festival plans are now complete and we have some very exciting additions for this years thirteenth anniversary of the 3 Wishes Fairy festival. So, expect the unexpected as everything is topsy-turvy, upside-down, inside-out, and back-to-front, on fairies' orders! Our main stage is now inside an even bigger Big Top circus tent! We got you covered!
NEW SITE MAP!
Click image to see larger version – you will receive a printed map and workshops etc with your tickets (posted out early next week)
Workshops, Talks, Walks
Click image to see larger version
Stage times
Check chalk-boards daily in case of changes.
Click image to see larger version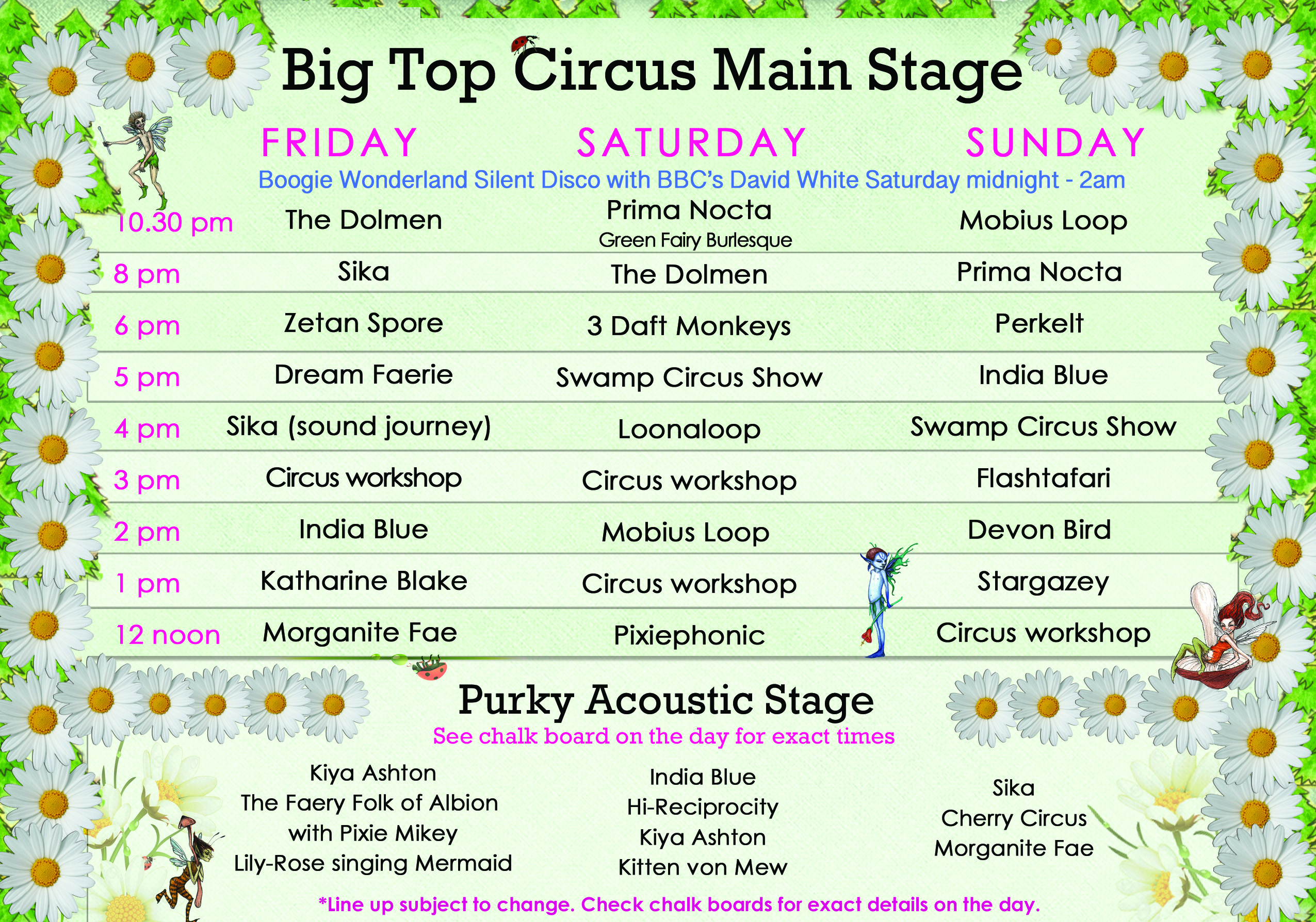 Overview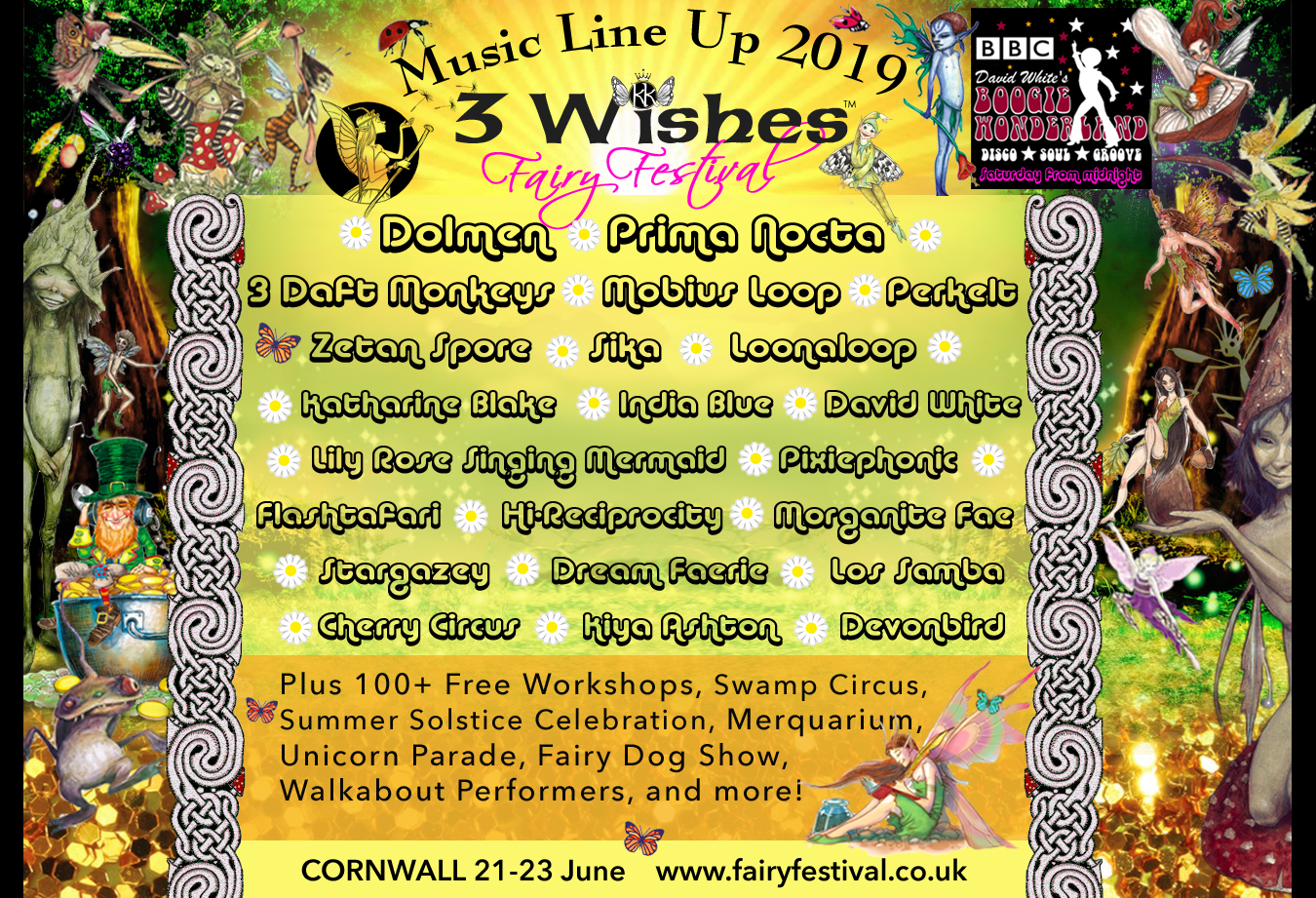 The BBC's David White is bringing his "Boogie wonderland" silent disco (we provide the headphones) at midnight on Saturday 22nd June.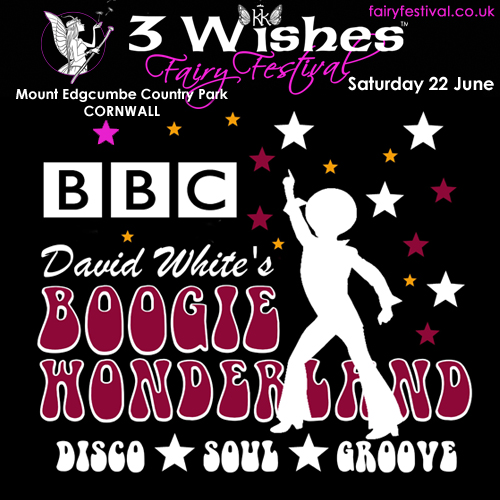 Vegan cream tea anyone???
Keep a look out for more newsletters as the next one will be highlighting some of the amazing traders, activities and workshops
All workshops are free and included in your festival entry ticket.

If you missed our magical time in London on ITV's This morning with Holly Willoughby and Philip Scholfield.
YOU CAN SEE THE VIDEO FROM THE SHOW HERE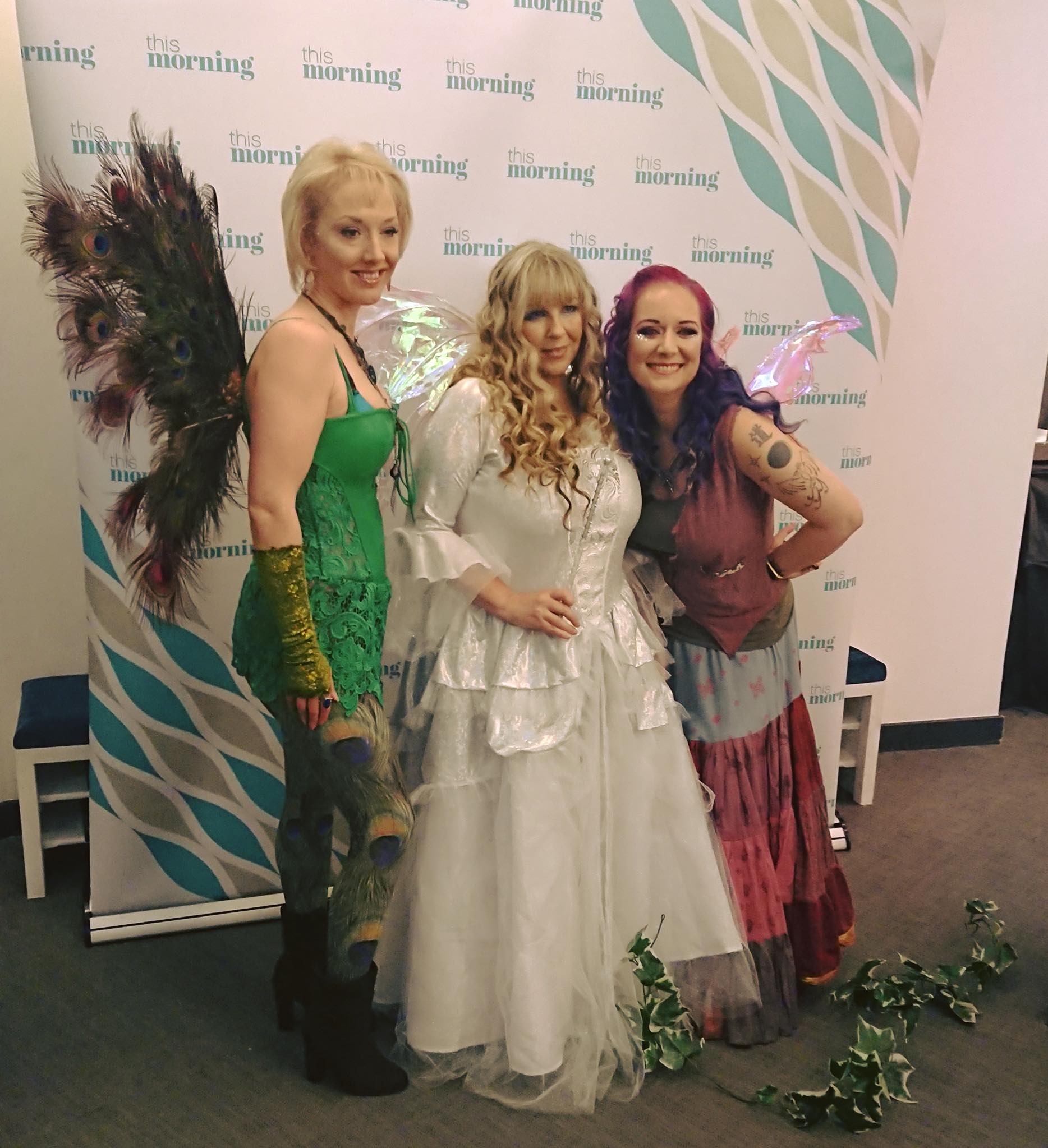 Until the next time sending lots of love and fairy light to you xXx
---
Published by Hay House on 1st October 2019
Oracle of the Fairies is now available to pre-order on: