Whoop whoop! 3 Wishes Fairy Festival is a finalist in the Muddy Stilettos​ Awards!
But we still need your votes to win this award!
You can vote for 3 Wishes Fairy Festival in the (Top 5!) Best Family Attraction category here:
Thank you!
We are SUPER-EXCITED and there are just FIVE DAYS to vote, there are 5 finalists in the "Best Family Attraction" category, so we need your help to get this award, even though being in the top 5 finalists is pretty cool!
VOTING ENDS THIS FRIDAY at 6pm
---
PLUS "All About Faeries" A LIVE Instagram interview with Karen Kay!
TUNE IN TO INSTAGRAM at 7pm on Thursday 17th May
Join our Facebook Event page for full details of how to join us FOR FREE On Thursday 17th May! Yay!
LIT UP is George Lizos' Instagram LIVE show, bringing you soulful interviews with spiritual teachers aimed at tuning you in and lighting you up.
"This is a huge deal for me! It will be my very first Instagram Live interview! Eeep!!!" ~ Karen Kay
Episode #3 – an interview with Karen Kay, the Fairy Lady – is happening this Thursday 17th at 2pm EDT/ 11am PDT/ 7pm BST at www.instagram.com/georgelizos  and at www.instagram.com/karenkayfairy
George and I will be going Live on Instagram chatting about all things faeries, mermaids, and unicorns!
How to Attend
– Schedule the date/time in your calendar now: Thursday 17th at 2pm EDT/ 11am PDT/ 7pm BST
– Follow George (@georgelizos) and Karen (@karenkayfairy) on Instagram
– Show up Live on either profile at the specified time
---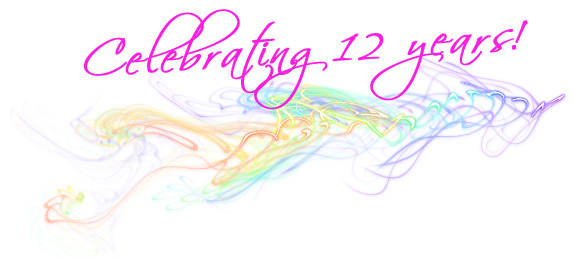 We also have some VERY EXCITING Festival news coming soon!
Including a European exclusive unveiling of something very very unique and special! #sorrynotsorry for being cryptic!
You won't have to wait long peeps, all will be revealed in the next few days, so keep a look-out in your inboxes!
---