There are so many fun things to do at  3 Wishes Faery Fest!
2017 activities coming Soon!!!!
All activities and workshops are included in the price of your entry ticket.
These are the themes for all 3 days! Of course you don't have to stick to them, they are just for fun 
 Photos are for inspiration.
DAY 1 (Friday 16th June) FantaSEA – Mermaids, Pirates, sea themed characters, water faeries etc.

DAY 2 (Saturday 17th June) 'Kawaii Fairy' or 'Fairy Kei' a colourful Japanese street fashion style in pastels. And rainbow faeries!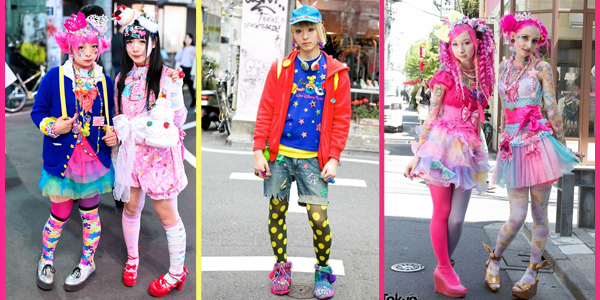 DAY 3 (Sunday 18th June) Flower Faeries – your interpretation of flower faeries "anything goes as long as it grows!" flowers, trees etc…..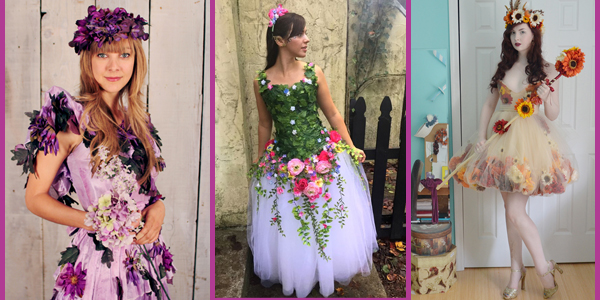 MUSIC AND WORKSHOPS TIME TABLE 2017
Coming very soon!
Walkabout fairytale characters, and free workshops from dawn until dusk…
The Fairy Ring opens at 12 noon on Friday 16th June at the Stone Circle!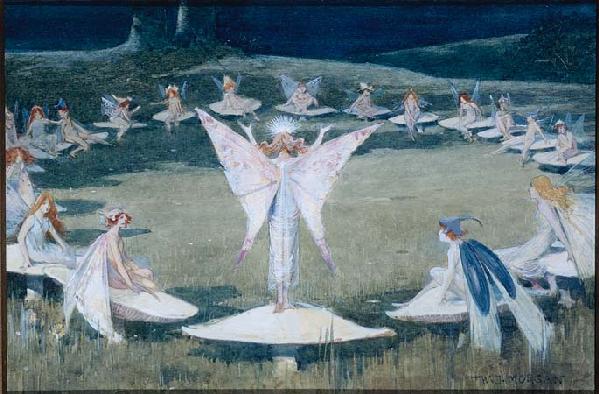 Join Brian and Wendy Froud for the Flower Faeries Feast in the Lotus Dome at 3 Wishes!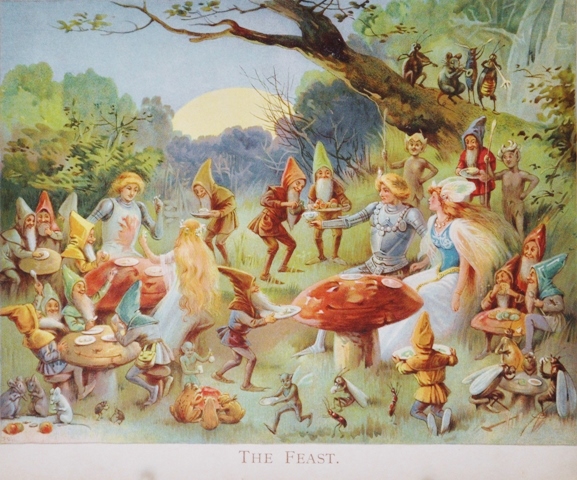 There's even a Faery Dog Show, and some visiting unicorns! More details coming soon!