Music: Faery Kingdom Arena Stage
2017 Line-Up TBA Soon!!!!
Meanwhile check-out last years line-up:
FAERY KINGDOM STAGE LINE UP TIMES
Music: Lotus Dome Stage
LOTUS STAGE LINE UP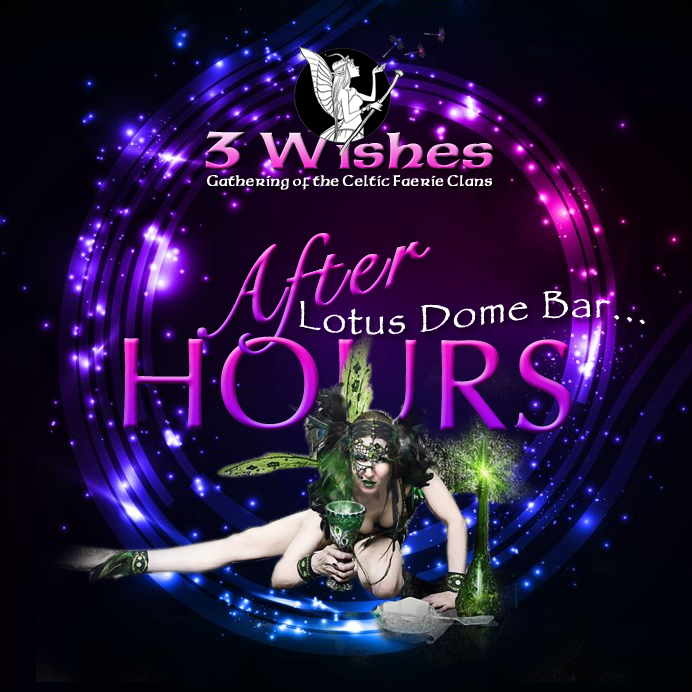 Corvus Corax, The Dolmen, Professor Elemental, Mark Radcliffe's Galleon Blast, 3 Daft Monkeys, Damh the Bard, Love Street, Kangaroo Moon, Barbarella's Bang Bang, Seas of Mirth, Crow Dancers, Loonaloop, Perkelt, Spriggan Mist, Lunarsonic, Zetan Spore, Captains Beard, Merlin's Apprentice, Ocean Stone, Neil H, Devonbird, Morganite Fae, Cliff Carr, Taking the Piskies, and LOT's more!!!!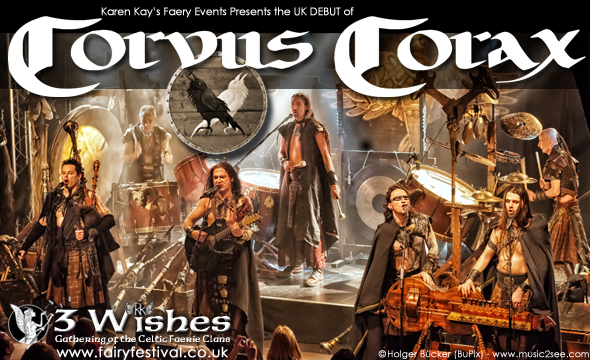 THE DOLMEN – Full European line-up!
Astralasia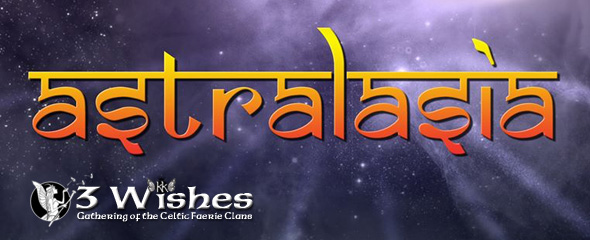 Love Street

Mark Radcliffe's – Galleon Blast
3 Daft Monkeys
Professor Elemental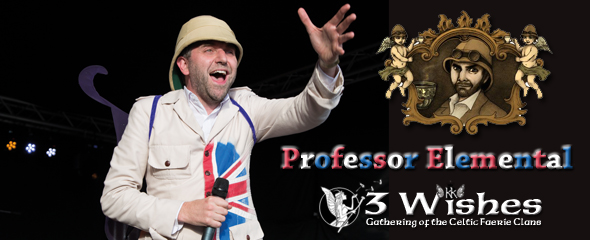 Damh the Bard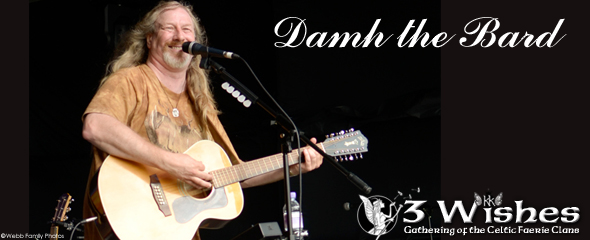 Seas of Mirth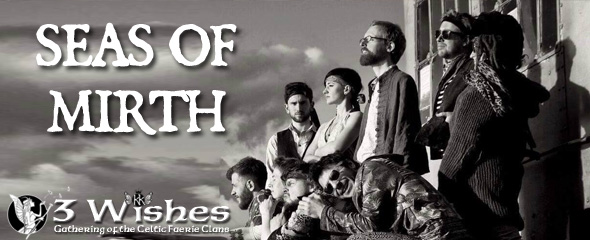 Barbarellas Bang Bang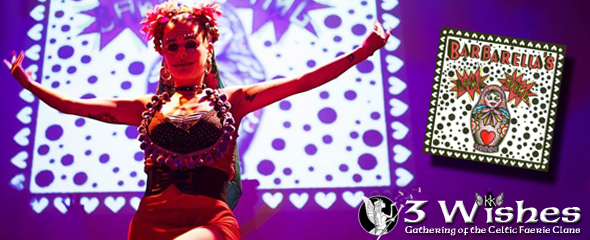 Crow Dancers – Debut UK Performance!!!!
PerKelt
The Captain's Beard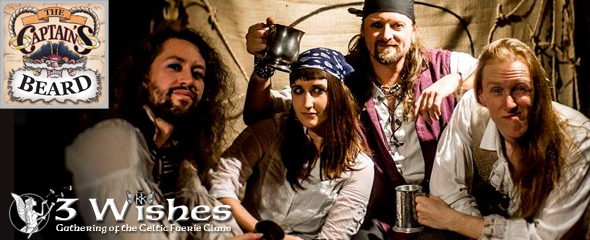 Fly Yeti Fly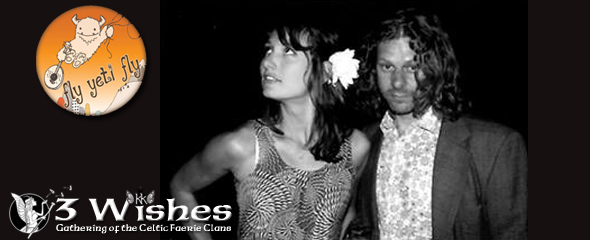 Devonbird
Taking the Piskies
More bands announced over the coming weeks!
Make sure you join our FREE NEWSLETTER for all the latest news!
We reserve the right to change, or alter the line up without prior notice. Tickets are non-refundable.
---
2016 THEMES!
Friday 17th June: Nautical but Nice! (Mermaids & Pirates)
Saturday 18th June: Flower Faeries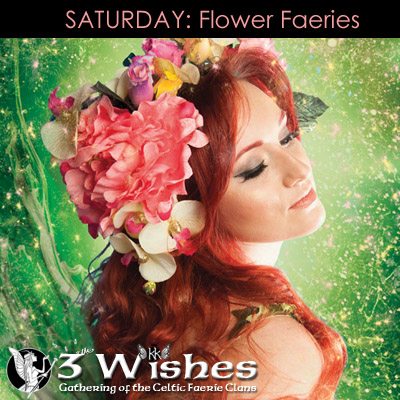 Sunday 19th June: Fauns Unicorns and Mythical Creatures!
PLUS – Bring your wings, Wands & Tutus for a Fairy World Record attempt!